Increasing the Value of Your Home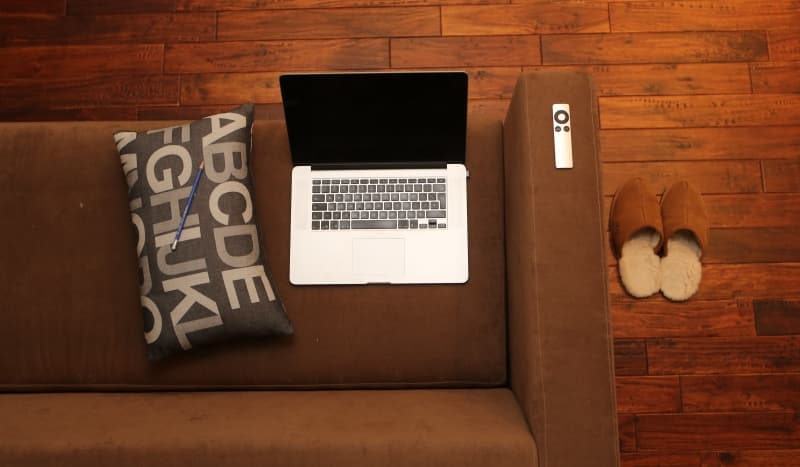 Whether you want to sell your home or just increase its value, there are some simple home improvements you can make to your property which can quickly add up.
Below, we've rounded up ten of our favourites to give you a helping hand.
Focus On The Kitchen
As the kitchen is considered the heart of the home, it's essential that you give potential buyers a good first impression by keeping it clean and updated. For just a few hundred pounds, you can replace your kitchen set, add new cabinet door handles and even update light fixtures with brighter and more energy-efficient models to quickly and effectively transform the way your kitchen looks.
Get The Basics Right
Hiring a handyman to fix any of your odd jobs can transform your home and make it more appealing to buyers – things such as loose wires, leaky taps and faulty electrics can all be repaired cheaply. By getting the basics right, people will see that you look after your home.
Make It Match
If you have a mix and match of kitchen or utility room appliances, invest in some replacements or upgrade them so they match and keep in style with the rest of your room. Consider upgrading your sinks, baths and other easy-to-replace accessories to give your home a makeover on a budget.
Get Your Bathroom Ready
Simple changes like replacing your toilet seat and adding a new bin can transform your home on a budget. If you have a mismatch of bathroom furniture, toiletries and towels, declutter and invest in some new, uniform alternatives to give your home a quick fix.
Instal Some Storage
Space is everything to homeowners, and so investing in some new storage space is an ideal way to declutter and show off just how large your rooms are. Whether that's converting a cupboard into a shelving unit or installing a bay window with storage space, it's easy and cost-effective to make a difference.
Add An Extension
If you have the budget, then installing an extension can be a sensible solution.According to USwitch, investing £20,000 in an extension or outhouse could add as much as £50,000 to the value of your property, so it makes sense to add space.
Carpets and flooring
Another affordable home improvement is to focus on your carpeting and flooring – if you have a worn out carpet or your flooring is looking old, then investing in a replacement can give your rooms a refresh.
Add Some Lighting
Lighting is important in any home, and during home visits, you want to show off what you have to offer to potential buyers. Consider upgrading your lighting, adding new lamps and installing wall lights to keep your rooms bright and welcoming. If you're on a budget, why not check out the Wickes page at My Voucher Codes now to find a money saving solution?
Think Of The Entrance
If your front door is looking a little worse for wear, consider painting or replacing it. After all, your front door is the first part of your home potential buyers will see, so it makes sense to set a good example.
Curb Appeal Is Important
Although the interior of your home should be your focus, your garden and exterior should also be presentable. Cut your grass, paint your fence, add some plants and make sure your walkway is swept and clean. When buyers see your home for the first time, they'll be impressed.
By making these simple home improvement fixes, you'll be able to increase the value of your home and encourage potential buyers to come back for a second visit. Good luck!