Home Improvement & DIY Guides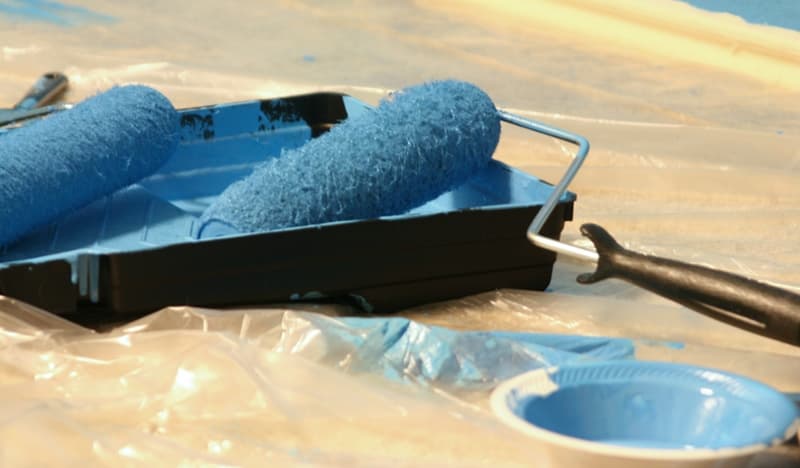 At some point most of us will need to think about some decorating. If we're unlucky enough we may also have to consider some DIY and general maintenance. So why not find sites and guides that can help you achieve those tasks.
DIY and Home Improvements have become very popular in the UK particularly as the housing market has slowed down. More and more people are staying put but looking to improve their home themselves. Our articles and guides cover all the issues relating to DIY, from tips,helpful information, tools, the legal situation and DIY specialists. So if you want to embark on a DIY new kitchen, bathroom, shed or paving check out our listings for more information.
26th June 2020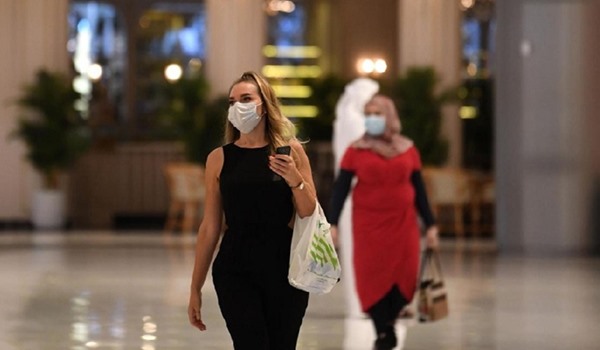 shopping
14th March 2016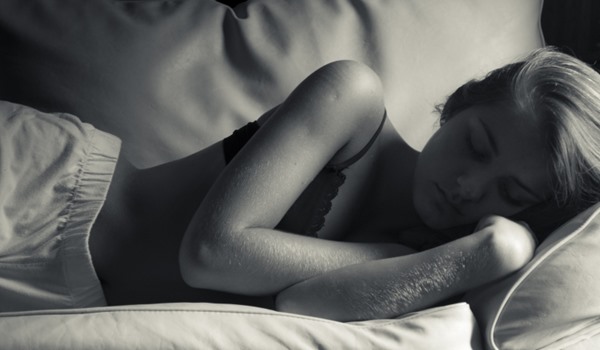 health
14th March 2019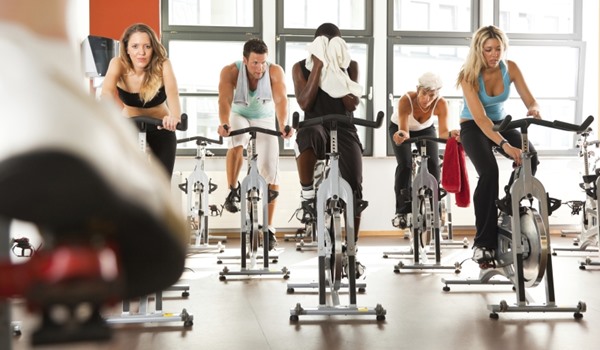 health
28th February 2019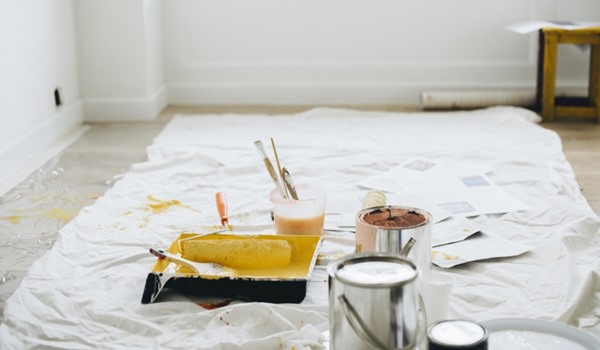 homes
23rd May 2018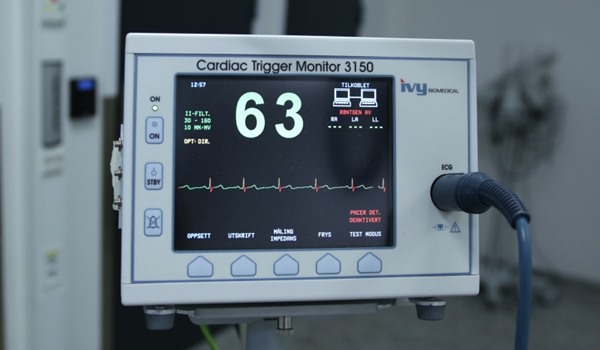 health
15th March 2018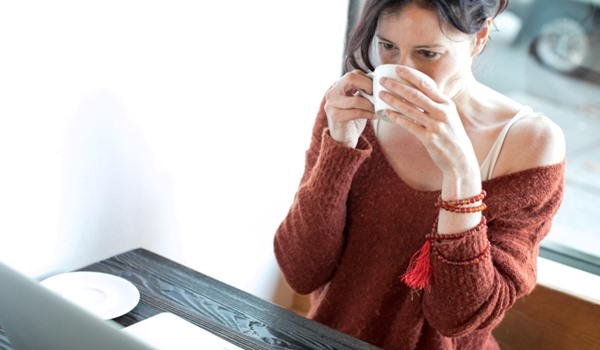 living
8th December 2017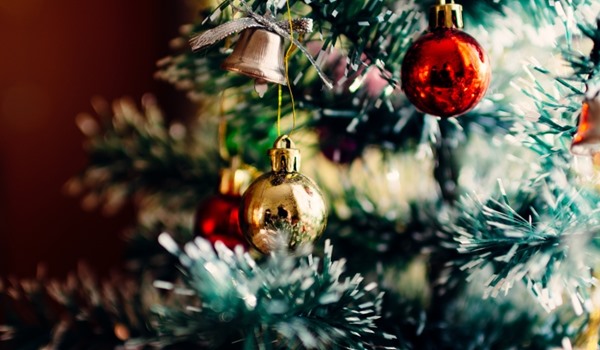 homes
20th February 2017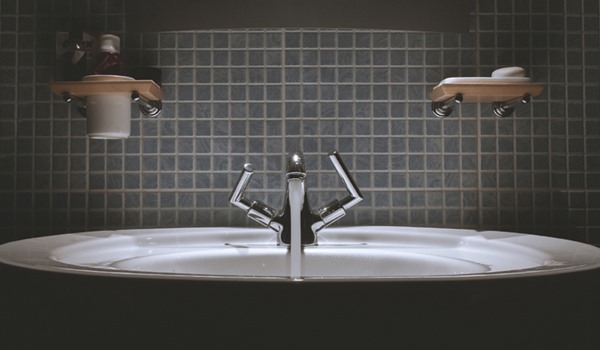 homes
2nd September 2016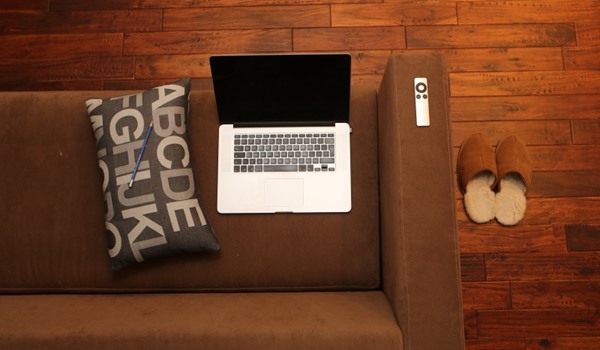 homes
14th December 2016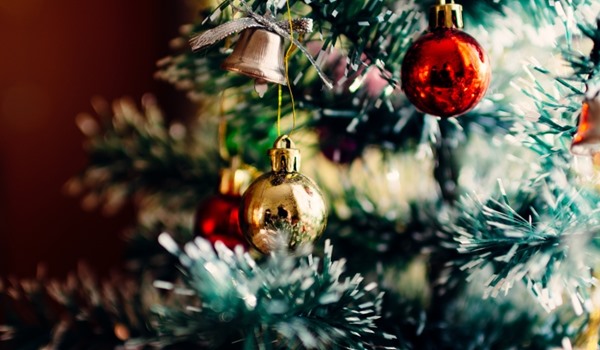 homes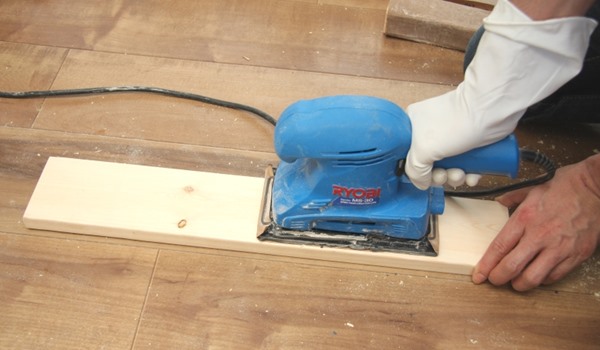 homes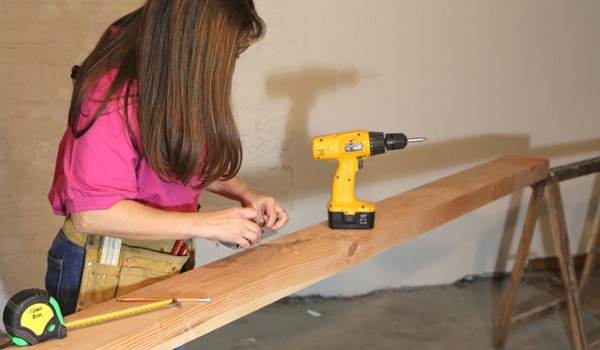 homes
5th April 2018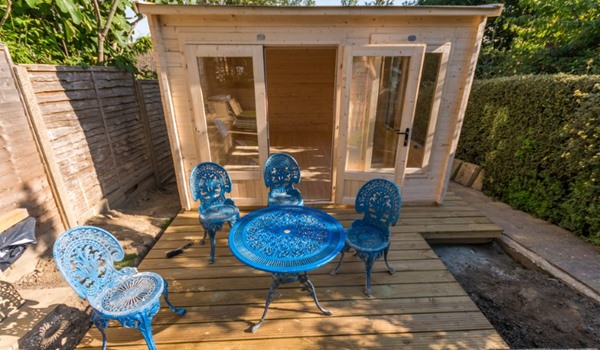 homes
14th December 2016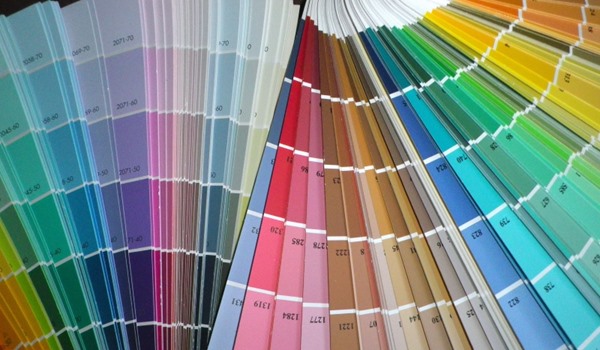 homes
9th May 2018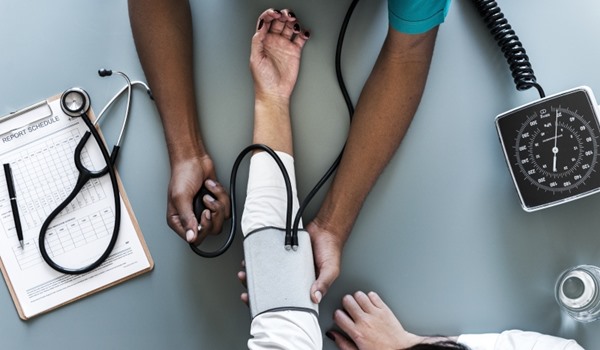 health
17th January 2017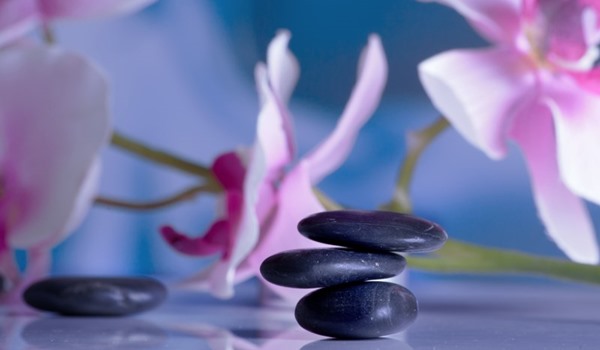 health
30th October 2017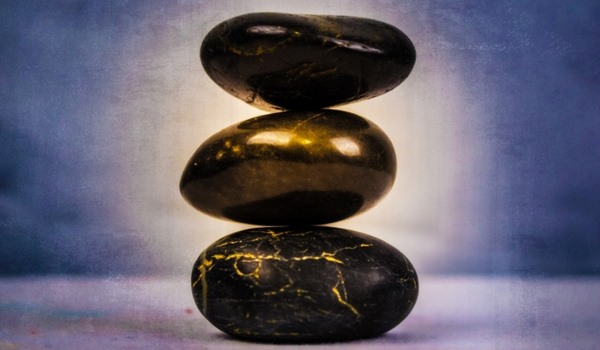 health
2nd November 2017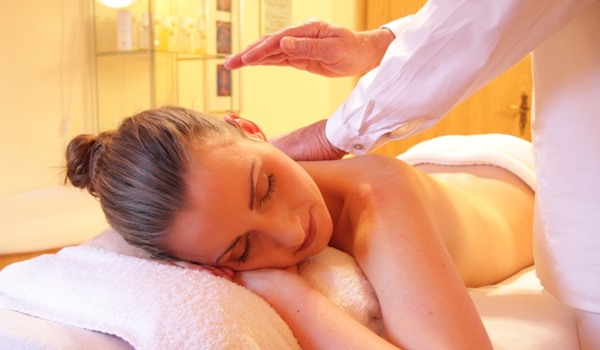 health
14th March 2016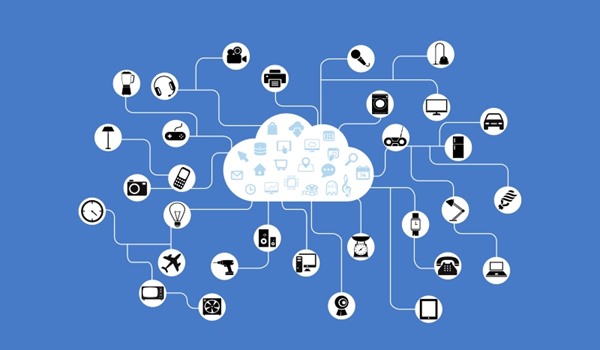 business