What Can You Claim When Your Flight Is Delayed?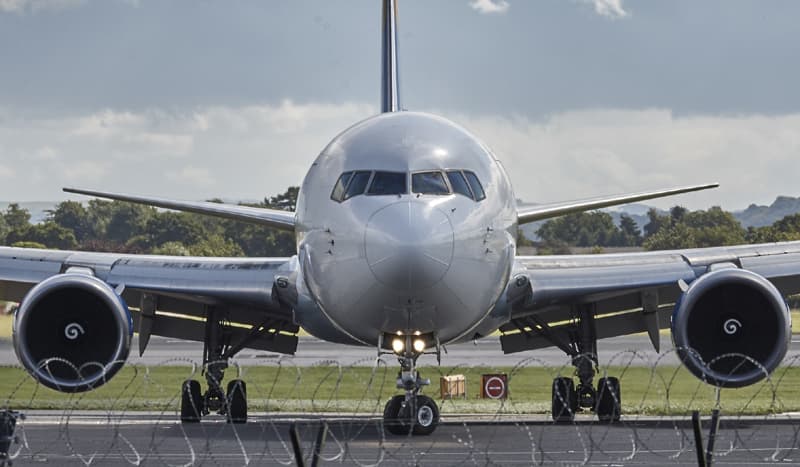 The recent problems experienced by British Airways has put the issue of travel insurance into the headlines. If your flight is delayed you are entitled to compensation or a refund, so what are your rights?
The Denied Boarding Regulation
The denied boarding regulation covers airlines either based in the EU or operating from an EU airport. This regulation states that the airline has an obligation to offer you assistance if you experience a flight delay. This regulation applies if you meet the following criteria-you need to have a confirmed booking, you checked in on time, you are departing from an EU airport or flying into an EU airport.
It is important to note that if you are travelling with a non EU based airline flying from a non EU destination the airline doesn't have the same responsibilities so do check the airlines condition of carriage.
What You Can Claim
The amount that you can claim does depend on how long your delay is and the length of your flight. If one of the following occurs you are entitled to meals, refreshments, phone calls and e mails-if a flight under 932 miles is delayed for at least 2 hours, a flight within the EU more than 932 miles is delayed by at least 3 hours, a flight that isn't within the EU but is between 932 and 2174 miles is delayed for at least 3 hours.
In addition you could be entitled to free hotel accommodation if an overnight stay is required. If your delay is more than five hours you can either choose to be rerouted or reimbursed if the flight is cancelled completely.
Compensation
In addition to all the above you can also claim compensation. The guidelines are that if your flight was up to 1500km and you are delayed by more than 3 hours then you are entitled to 250 euros. If you were to travel more than 3500km and were delayed for more than 4 hours then you can claim as much as 600 Euros. The key aspect to understand is the reason for the delay. If an airline can prove that the delay was caused by 'extraordinary circumstances' then they can avoid paying compensation.
What Is An Extraordinary Circumstance?
An extraordinary circumstance is where the airline proves that the delay was beyond their control. Examples could include severe weather, political instability and a security risk. Even if this is the case however remember you are still entitled to the meals, refreshments and hotel accommodation.
Technical Problems
A recent European Court of Justice ruling, involving KLM, ruled that a technical problem is not an extraordinary circumstance. As such airlines cannot use this as a reason not to pay out.
Challenging Decisions
It is always worth challenging decisions. So for example your airline may say that they cannot fly due to weather conditions but you are aware that other airlines are flying. So do appeal the decision and you may also want to consider the' alternative dispute resolution', the Civil Aviation Authority holds a list of providers.