Africa & Middle East Airline Reservations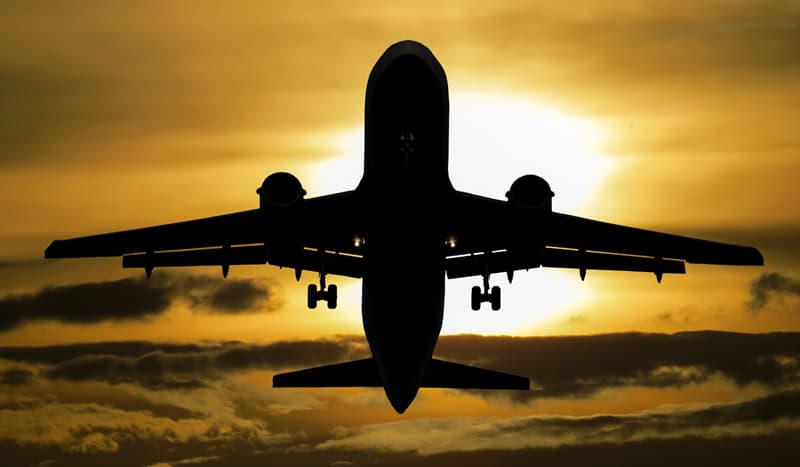 If you are wanting to book a flight to Africa or even to the Middle East, our guides can help you get straight to relevant airlines that can provide you with the right destinations. An exciting holiday destination, Africa can be accessed by a number of airlines.
When you need to track down airline reservations for Africa and the Middle East, our listing of the leading airlines, their websites, telephone numbers and other contact numbers (in some cases) can help you get in touch with the airlines you prefer to use.
We also provide details for other regions including Australasian, European, American and UK airlines. We have separate pages for the flight arrivals and departures information too.
---
Airline
Country
Website
Department
Telephone
A
Air Namibia
Namibia
Website
Reservations:
020 8944 6181
Air Mauritius
Mauritius
Website
Reservations:
Administration:
020 7434 4375
020 7437 7075
Air Seychelles
Seychelles
Website
Reservations:
Administration:
01293 596 656
01293 596 655
Airline
Country
Website
Department
Telephone
E
Egypt Air
Egypt
Website
Reservations:
Administration:
020 7734 2395
020 7580 5477
EL AL
Israel
Website
Reservations:
Administration:
020 7957 4100
020 7957 4200
Emirates
United Arab Emirates
Website
Reservations:
Administration:
0870 243 2222
020 7808 0033
Ethiopian Airlines
Ethiopia
Website
Reservations:
Administration:
0208 987 7000
020 8987 9086
Etihad
United Arab Emirates
Website
Reservations:
0870 241 7121
| | | | | | |
| --- | --- | --- | --- | --- | --- |
| | Airline | Country | Website | Department | Telephone |
| G | Gulf Air | Bahrain | Website | Reservations: | 08707 77 1717 |
Airline
Country
Website
Department
Telephone
K
Kenya Airways
Kenya
Website
Reservations:
Airport office:
01784 888222
020 8759 7366
Kuwait Airways
Kuwait
Website
Reservations:
Administration:
020 7412 0007
020 7412 0006

Airline
Country
Website
Department
Telephone
M
Middle East Airlines
Lebanon
Website
Reservations:
Switchboard:
0207 4678000
0207 4678010
| | | | | | |
| --- | --- | --- | --- | --- | --- |
| | Airline | Country | Website | Department | Telephone |
| Q | Qatar Airways | Qatar | Website | Reservations: | 020 7896 3636 |
Airline
Country
Website
Department
Telephone
R
Royal Air Maroc
Morrocco
Website
Switchboard:
020 7439 8854
Royal Brunei Airlines
Brunei
Website
Reservations:
Administration:
020 7584 6660
020 7584 6360
Royal Jordanian
Jordan
Website
Reservations:
Administration:
020 7878 6300
020 7878 6333
Airline
Country
Website
Department
Telephone
S
SAA
South Africa
Website
Reservations:
Reservations:
020 7312 5000
0870 747 1111
Saudi Arabian Airlines
Saudi Arabian
Website
Reservations:
020 7798 9898
SriLankan Airlines
Sri Lanka
Website
Reservations:
Administration:
020 8538 2000
020 8759 4048
Syrian Airlines
Syria
Website
Reservations:
020 7631 3511

Airline
Country
Website
Department
Telephone
T
Tunisair
Tunisia
Website
Reservations:
Administration:
020 7734 7644
020 7437 6236