What Tyres Are Right For You?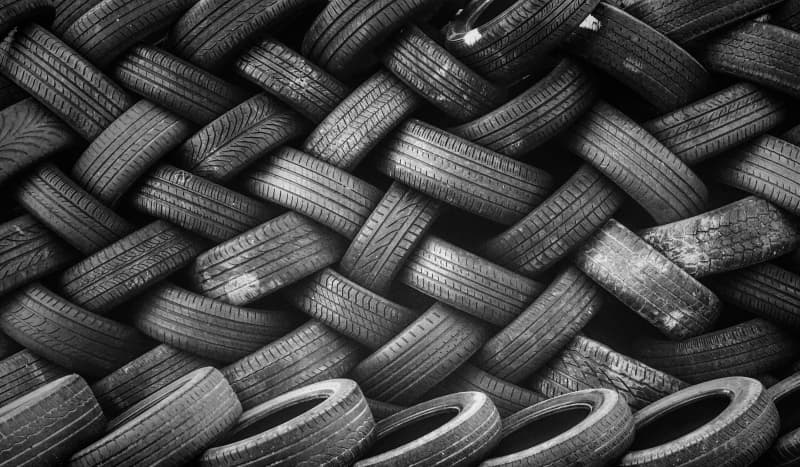 There are so many types of tyres available on the market, that it can be a bit baffling when you come to buy new. What brand should you go for, and what size is best?
First, you need to think about what type of driving you do. Are you mainly travelling at speed on motorways for long distances, or is your car just for the odd trip into town, to the shop or to drop the kids off at school?
If you need help picking out your tyres, TyrePlus are experts and will answer any and all questions you have. This guide is also designed to help you decide what tyres you need.
General Usage
These tyres will do just what you want them to and nothing more. They're usually the tyres a standard car will come fitted with when you first buy it. They're good all rounders but aren't good at any one particular thing.
These are ideal for short distances and city driving, and work better in small to mid-size vehicles. You'll probably find that these tyres are the most reasonably priced too.
Performance Tyres
There's no point in having a wonderful sports car if your tyres aren't up to standard. Poor quality tyres will affect the driving quality of your car, so invest in some new performance tyres and really see a difference!
Performance tyres, otherwise known as Sporty tyres, are designed to better grip the road. They give better grip at high speeds in wet and dry weather, and also improve the handling of your vehicle. They're great if you have a track car or for something that goes a little bit faster than your standard 1.2 litre 3-door hatchback.
You can comfortably drive up to 150 mph in such tyres (though we don't recommend doing this on regular roads unless you want a driving ban!)
All-Terrain Tyres
These tyres offer a good balance between on road and off road. They cope well on motorways but also deal well with mud and hilly terrain. They work because they're made of harder, stronger rubber and the sidewalls are reinforced to withstand impact from rocks or other sharp edges that might be found off road.
These will work best on a 4x4 with rear wheel drive. They're the best tyres to have if you don't want to be constantly changing between standard and recreational driving.
All Season Tyres
The UK's weather is so unpredictable that we can't switch from summer to winter tyres when we need to. Our tyres would end up being changed every week! All season tyres are designed to, well, last all season. Their tread is specially designed so that they handle well on dry, warm roads as well as icy roads.
In some European countries it's a legal requirement to switch to Winter tyres. All season tyres however meet the specification in Europe, so if you're planning on taking a road trip abroad, keep this in mind!
Run Flat Tyres
These kind of tyres are designed to minimise risk of a crash if a tyre becomes flat on a journey. They're made so that the tyre maintains its circular shape when the air pressure is decreasing, meaning they can still hold the vehicle for a short distance. They will reduce the amount of air lost in a puncture meaning you can safely make it home without having to change your tyre on the side of a road.
You can travel for another 50 miles at about 50mph before it really needs changing. These tyres will work well if you're planning a road trip, or driving in countries with poor quality roads such as India.
In Summary
We hope this guide can help you to fit the right tyres on your car and keep safe on the roads all year round. It can be confusing finding the right tyres for you, but once you sort them into the basic requirements, it's not so difficult!