Car Accessories, Parts & InCar Entertainment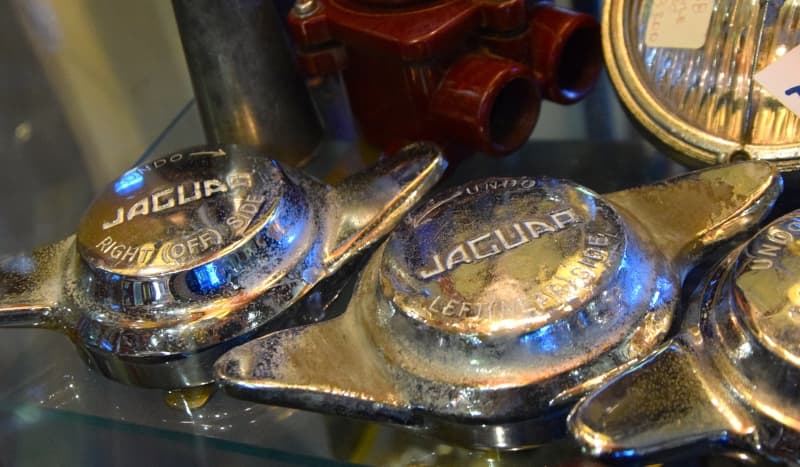 However much you want to customise your car, or maybe just replace some parts we've got guides to help you get the most from your wheels. Steroes to speakers or even LED lights for under your car - the sky's the limit.
Whether you are looking for purely aesthetic car accessories like car mats and car seat covers or you are looking for winter motoring accessories with a strong safety appeal like winter tyres, windscreen frost covers, folding snow shovels and car heaters we have all the guides and links to help you.
With car accessories to suit most makes of car including Audi, BMW, Ford and Honda check out our informative guides and get some great online deals.
27th February 2019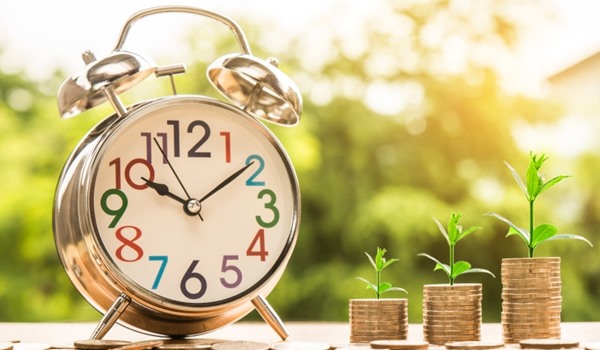 money
7th February 2019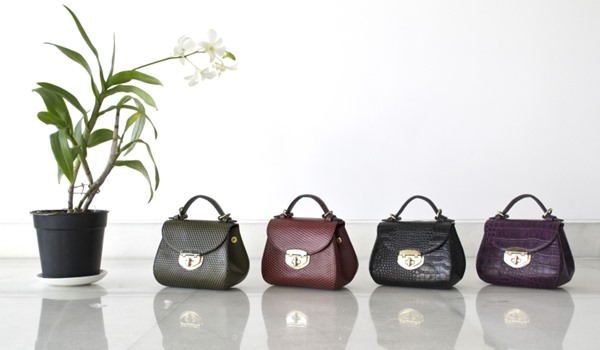 shopping
18th January 2019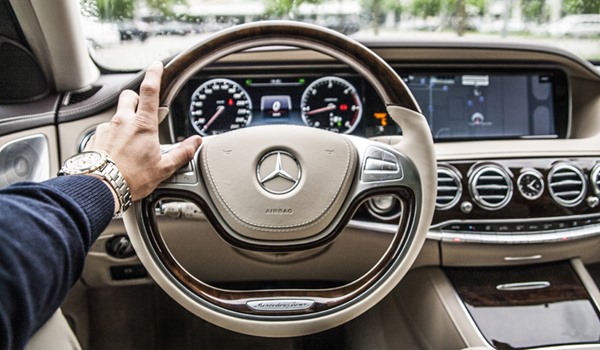 motoring
27th November 2018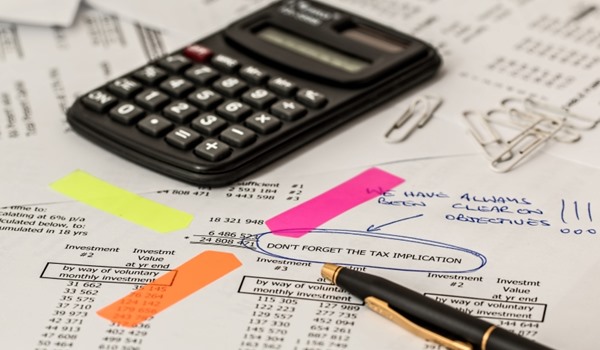 living
2nd October 2017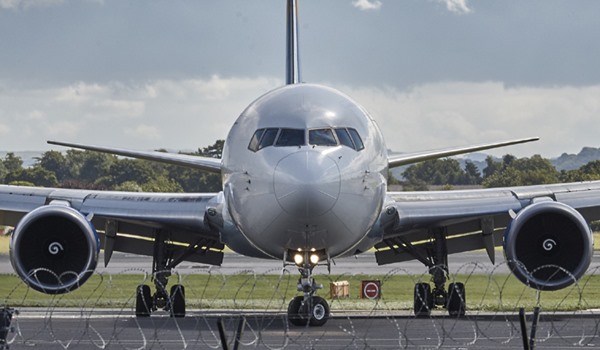 travel
11th December 2017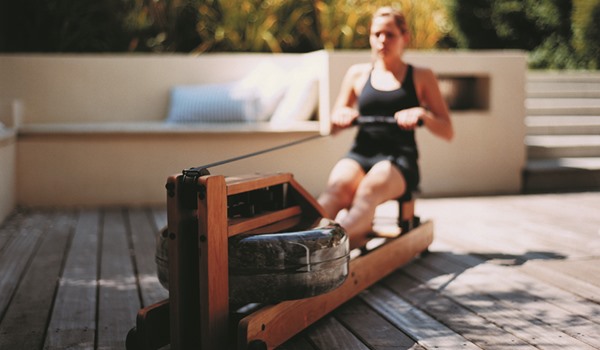 sports
29th December 2017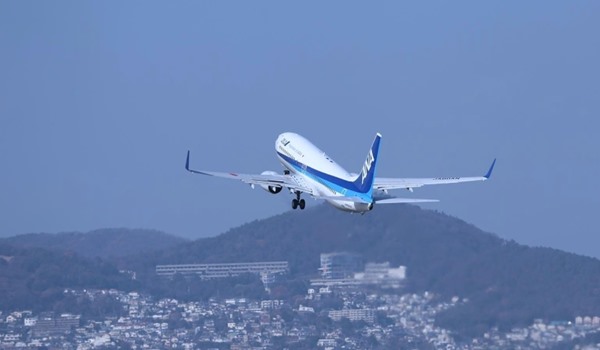 motoring
31st January 2018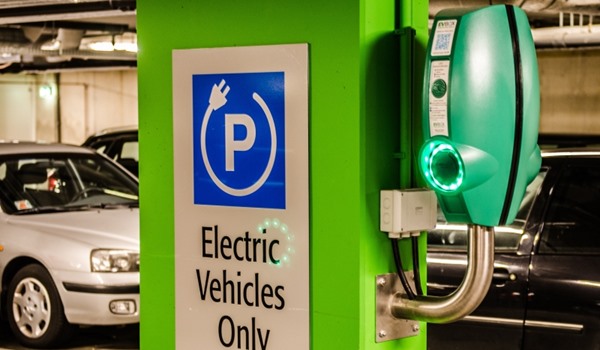 motoring
30th January 2018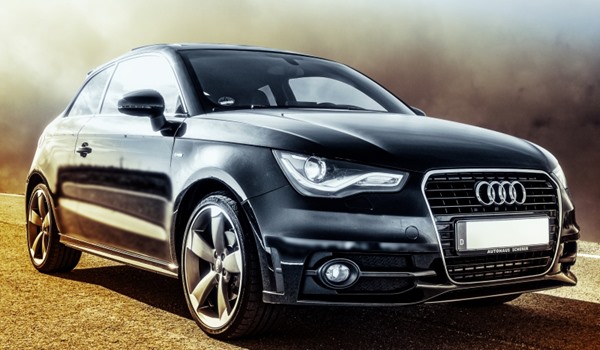 motoring
20th February 2018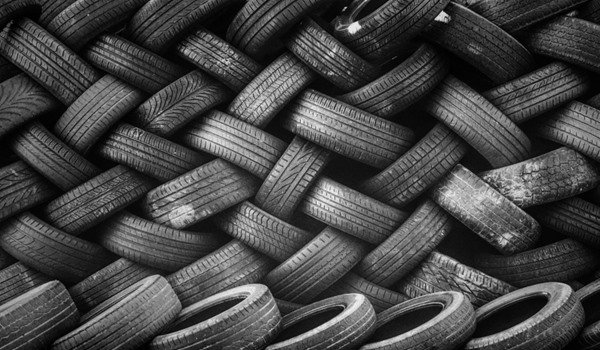 motoring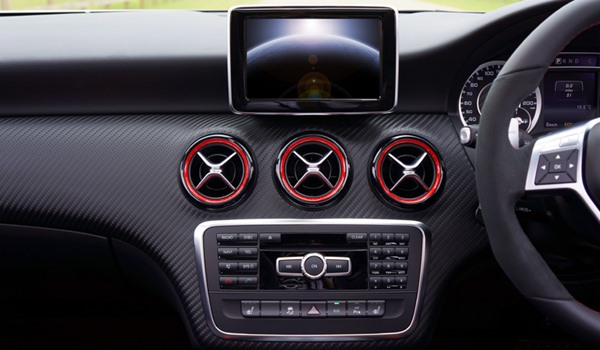 motoring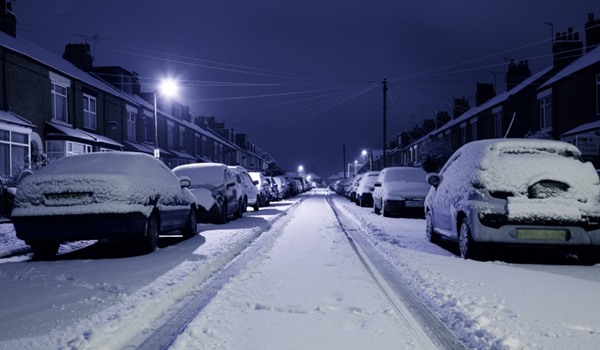 motoring
21st September 2017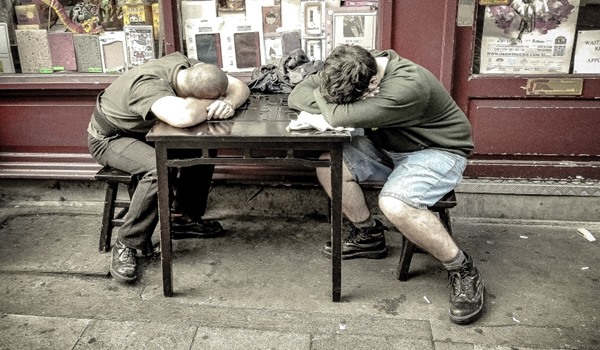 money
19th March 2018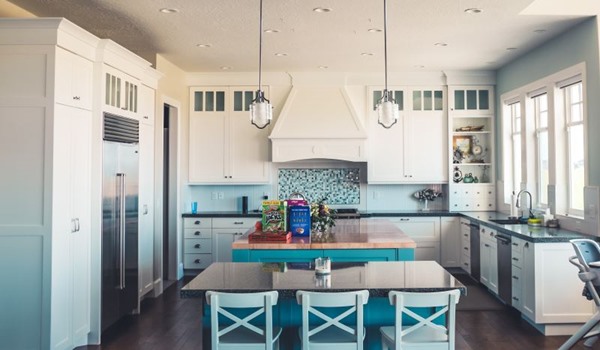 homes
27th July 2018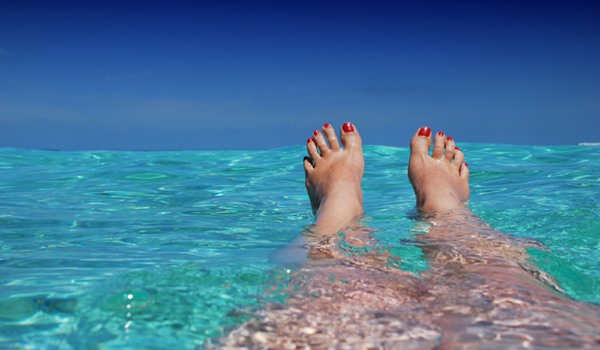 health
20th September 2018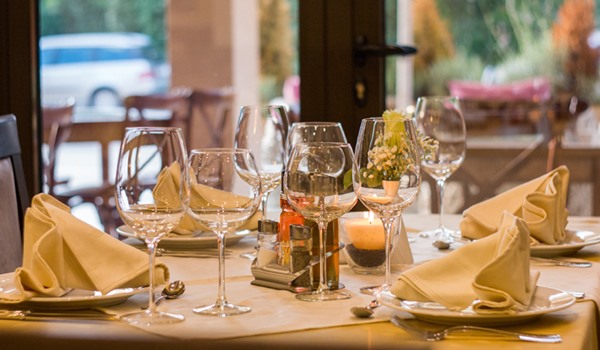 entertainment
27th September 2017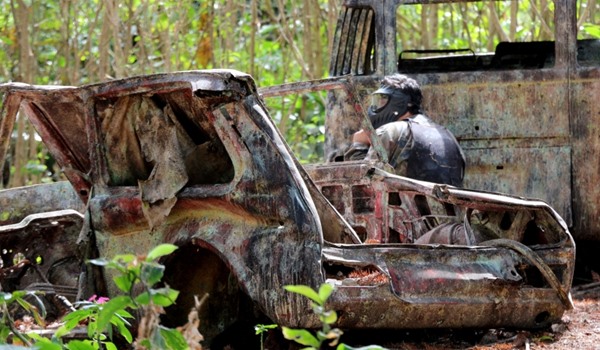 entertainment