Why Choose Home, When Hotels Are Awesome?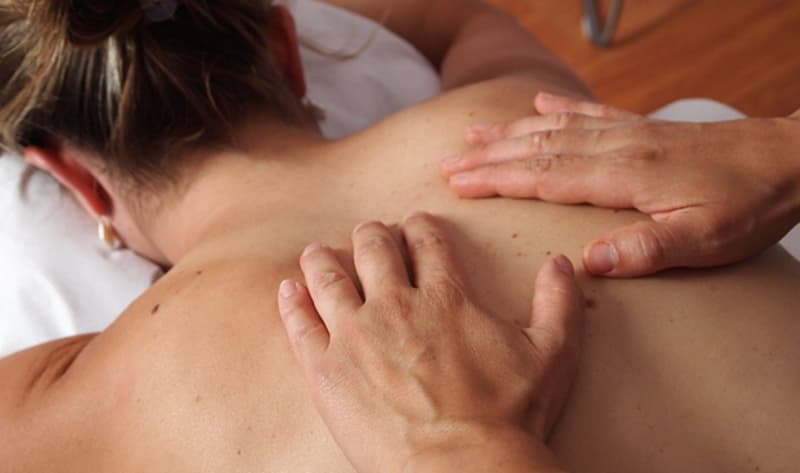 When surrounded by a blissful air of hospitality at somewhere fancy and restful, or you're relaxed on fine Italian linen with complimentary 24 hour tea service, home is the last place you want to think of.
However much you love your home, getting looked after is always going to come out top for many. Without labouring the point too much, here's why:
Breakfast. Lunch. And Dinner
A kitchen is the worst nightmare for many people, and sometimes, the food that comes out of that kitchen is an even greater horror.
Same can't be said about a hotel's kitchen. Just the sight and smell of it is a promise of delicious things to come.
Why woo and beg your spouse to make you breakfast when in a hotel, heavenly breakfast, wholesome lunch and decadent dinner can be served to you in bed?
Less Noise
If you have children, I'm sure you love them. But I'm also sure you dream of escaping from their screaming youthful boisterousness. If you want peace, you can go to a hospital for a stress related illness. Making sure you pick a luxurious and quiet hotel, like the Ecclestone Square Hotel in Belgravia, allows you to get away from it all and enjoy some peace, pampering and sanity.
If you want to take your peace and quiet a step further, simply hang the "Do Not Disturb" sign over your door handle.
It's So Neat And Tidy
Not only is it neat and tidy, you can make as much of a mess as you want and someone that isn't you will cheerfully walk right in and clean it up.
Laundry?
Imagine yourself washing sheets and doing laundry everyday so you can get to sleep on fresh sheets and in a fresh bathrobe every night - What a joke!
Now, imagine crisp fresh laid out sheets for you every night before you go to bed with a complimentary chocolate on your pillow. That's the kind of service and pampering you find in a hotel.
Service With A Smile
At home, nice people don't courtesy simply because you walked past them. Neither do they give warm pleasant smiles, offering to assist you with their service at your beck and call.
At home, what you'll most likely find is harassment, chores and errands. In a hotel, you're one of many kings with an army of workers to happily serve you.
Beautiful Scenery
If the hotel you've chosen is at least above average, I'm sure there's beautiful scenery and tasteful settings, both indoors and outdoors, for you to take in.
Relaxed Atmosphere
Hotels are aware their service revolves round hospitality and comfort, and this is why they ensure there's zero tension with their walls. If a visitor is noticed to be upset or agitated, staff will magically appear to put them at ease. If you leave a stressful life, a hotel is a good place to dump your stress at the door.
The Pool
Pools are awesome and hotels usually have one. Even if you can't swim, there's always something beautiful to look at while soaking up sunrays poolside.