Making The Most Of Solo Travel In The UK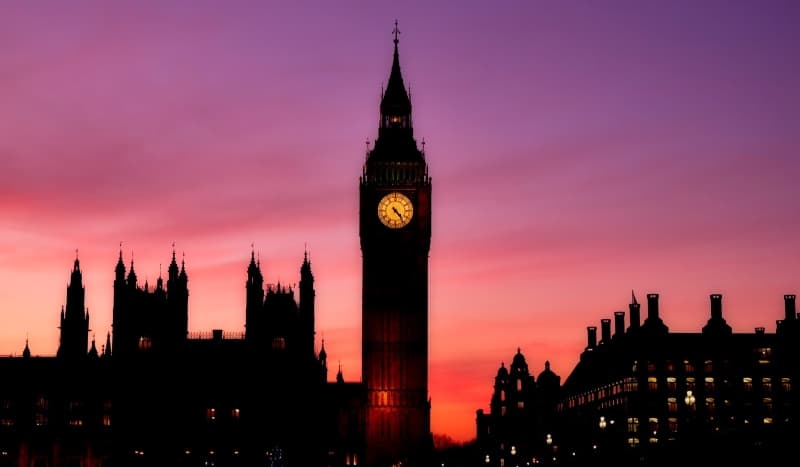 The United Kingdom makes a lot of sense as a place to travel on your own. Whether you choose Scotland, England Wales or Northern Ireland, there's so many thigs to see and do that you are spolit for choice.
The almost universally spoken English language means you should have little problem understanding people you come across on your visit, and despite the continued threat from international terrorism, it's also a relatively safe part of the world. There's a lot to see and do, too.
So with all of that in mind, what are some of the best ways to ensure you enjoy the most fruitful solo trip to Britain?
Don't Just Stick To Obvious Places
Yes, the touristic central London will always be a big draw to any visitor. However, there are also many slightly lesser-visited areas of the city – ranging from Notting Hill and Shoreditch to Greenwich and Camden – that are rewarding to experience precisely because of their more eclectic charms.
Since the 1990s, the UK's northern cities such as Newcastle upon Tyne, Leeds and Manchester have also truly come into their own as tourist magnets, serving up the best in interesting independent shops, edgy modern art galleries and fine dining establishments.
Think Carefully About Your Accommodation Options
One of the other great things about holidaying solo in Britain is that you've truly got a bit of everything to choose from as far as the accommodation possibilities are concerned.
Any city that you care to name will offer affordable chain hotels and luxury boutique accommodation alike. But again, it's worth thinking outside the most tourist-heavy destinations for a thoroughly distinctive and memorable trip.
For example, a bed and breakfast in Blackpool is a great option for those who fancy an economical British seaside break that also offers no shortage of old-fashioned charm.
Get Well-Versed In All Things Safety
Sadly, nowhere is completely and absolutely safe these days, but Britain is still a better bet for safe solo travel than almost anywhere else in the world.
Nonetheless, to reduce your chances of becoming a victim, it's important to swot up on the times and places that you can expect to be safe, and those where issues may present themselves.
If you're simply walking around historic sites in a major city centre during the day, you shouldn't have any real worries about safety. However, if you fancy a pub crawl at night to establishments off the beaten path, it's best to do this with a group.
Join A Group Activity
While it's nice to be able to stretch your legs and just 'do your own thing' on a solo trip to the UK, it might also be a good idea to have some company from time to time. That's why you might fancy joining a walking tour or even signing up for a short course during your break.
The Visit London website has a great rundown of some of the best walking tours on offer in the capital right now. As for short courses, there are often classes and workshops taking place at National Trust properties across the country.
Or if you've always fancied studying at a prestigious British art college at some point in your life, why not investigate the various short courses provided by the University of the Arts London, which comprises some of the world's most renowned art schools?