3 Ways To Keep Good Relationship With Your Tenants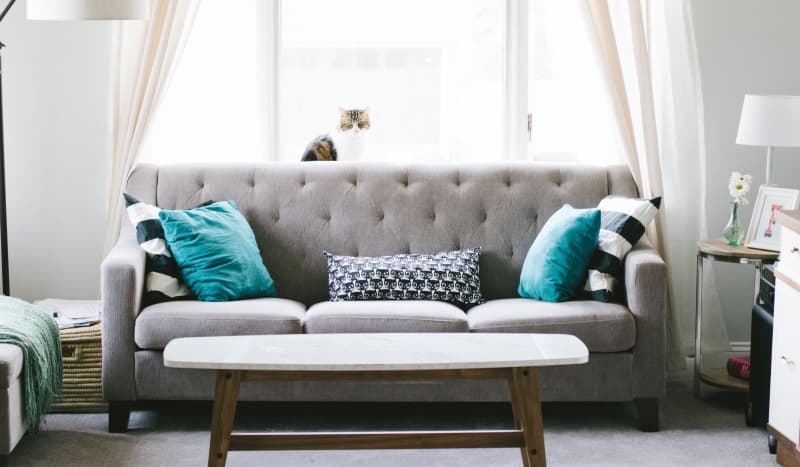 In today's world being a landlord can be a full time job and a successful business if done correctly. It can and should be very rewarding for both you and your tenants.
Not taking the right precautions can result in anything but an easy life when it comes to renting out a property.
If you're renting out a property for the first time then it's important you know exactly what you're doing. You can seek advice from experts who specialise in this industry. Having the important factors in place such as insurance is crucial but it's also important to maintain a good, long lasting relationship with your tenants.
Make Sure Both Parties Are Covered
It's all well and good making sure you have the correct measures in place but it's important for your tenants to understand what protection they need. Ensure your tenants have the right contents insurance as this will mean that in the event of an emergency at the property, both your backs are covered. There are a number of companies who specialise in this area, such as HomeLet, who can give both the landlord and tenants the advice they need and offer a range of covers.
Keep The Property Well Maintained
We've all heard of horror stories were tenants have destroyed their rented property and unfortunately, sometimes this just can't be avoided by the landlord. Making sure your tenants know that they can contact you if any issues in the property ever arise, means that they haven't got the worry of unexpected costs which should be covered in their rent.
It's important to know your tenants trust you, so make sure you give them a number of contact details and maybe even set a deadline for how long it will take you to respond to them. Not looking after your tenants properly can turn sour and possibly result in missed rent payments and even damage to the property.
Choose The Right Letting Agent
Some landlords prefer to keep a long distance from any tenants in their property, which isn't always a bad thing. Essentially the letting agent is the middle man between you and your tenants so they need to have a good relationship with both of you. When looking to hire a letting agent, make sure you look at previous reviews and what other people have to say about the agent. Completing your research and hiring the right agency will not only benefit you, but also your tenants.
It's important to maintain a good relationship with your tenants and following these 3 simple steps will only help towards achieving that.