Is Fast Food Bad For The Environment?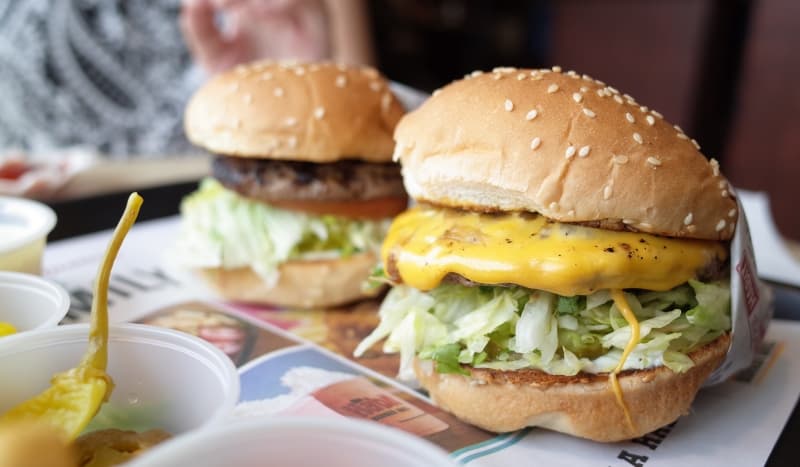 Fast food outlets have been criticised for their impact on the environment with calls now made to make them more responsible. But how fair is this criticism?
A coalition of investors has called on major fast food outlets, including the likes of McDonalds, KFC and Wendys to reduce the carbon footprint of their meat and dairy supply chains. They have become increasingly concerned by the actions of meat and dairy producers that supply them.They are asking for fast food companies to publish targets to reduce greenhouse gases.
The Scientific Evidence
The research was commissioned by FAIRR. They have asserted that livestock farming is impacting on the environment in three key ways; greenhouse gas emissions water use and land use. It has been estimated that agricultural emissions will contribute 70% of greenhouse gas emissions by 2050. The livestock sector is also said to use approximately 10% of annual global water supply.
Animal Protein Consumption
In the last 15 years it has been estimated that our consumption of beef, poultry and pork has risen by 30%.In fact we consume a huge amount of meat. In Europe the average consumer eats over 190kg of red meat,poultry and dairy products each year, nearly 520g per day. This is five times the amount recommended by most dietary guidelines.To meet this increasing demand then global meat production has risen with the corresponding impact on the environment.The main concerns that the researchers have focus on greenhouse gases, deforestation,biodiversity loss, water scarcity, waste and water pollution, antibiotics and animal welfare. The issue of antibiotic resistance is an interesting one.
Antibiotic Resistance
Animal agriculture today is the primary consumer of shared class antibiotics and the argument follows that this is the cause of increasing drug resistance in humans.It is a shocking statistic that 70% of antibiotics in the US and two thirds of antibiotics in Europe are given to farm animals.This has led The World Health Organisation to recommend that farming works to reduce the amount of antibiotics used.
What Can Fast Food Chains Do?
Fast food chains are being asked to look at their supply chains to minimise the environmental impact of their producers. The challenge however is to get buy in from companies where their actions could impact on their profits. The argument is that why would they want us to eat less meat, if that is how they make their money? The planetary health diet is an interesting case in point.
The Planetary Health Diet
The EAT Lancet Commission on food, planet and health has suggested that we need to reduce our consumption of meat. In fact their warning is quite stark, that to feed an expected population of ten billion people by 2050 will need us to reduce our red milk and milk consumption by 90%. In other words the way we are eating today cannot be sustained by the planet we live on.A statistic that certainly provides a challenge for food producers.