How To Finance A Car With Bad Credit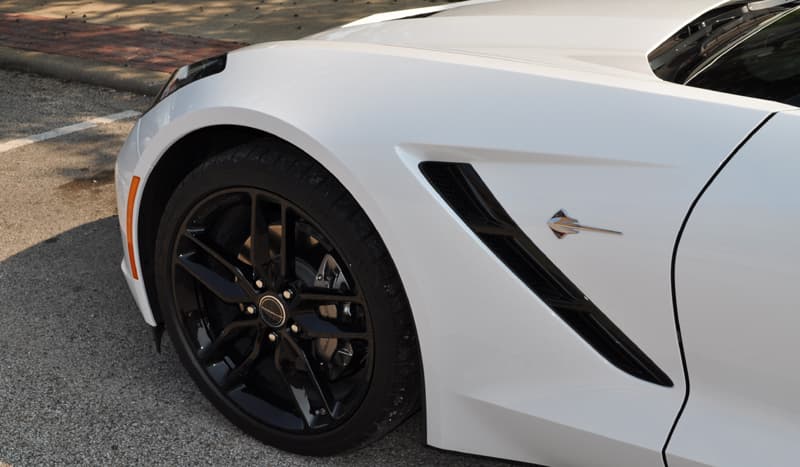 Getting a car loan can be tricky. Our guide will help to explain how best to get a loan even if you have a bad credit history.
You may need to purchase a new car, but you are worried about securing car financing due to a bad credit score, if so, you are definitely not alone, it's a growing problem, especially in a very harsh financial climate. It can be a very worrying scenario, especially if your old car has broken down and you need a new one urgently for work or other purposes. However, it's not all doom and gloom, bad credit car financing is available, and it's just a matter of performing a little research to find the best possible bad credit car financing options to suit your individual circumstances.
Car Dealerships
Bad credit car financing is available from a number of car dealerships, with typical rates set at around 7% and 13% APR. If you have a less than perfect credit score, you may still be able to secure car financing from a dealership, however, you should expect to pay towards the top end of this interest rate spectrum (or in many cases, even higher). Over time, this means that you will pay back a lot more money than those people who have a good credit score. It is also worth noting that if you obtain bad credit car financing through a dealership, it is likely that they will ask you pay to an initial deposit; this is usually a minimum of 10 % of the car's total value. Without this initial deposit, you won't be able to get financing.
Personal Loans
If you don't have enough spare cash available to place an initial deposit on a car, you may need to consider other bad credit car financing options. In many cases, credit cards, personal loans and other forms of borrowing money can be a more achievable and even cost-effective solution for those with adverse credit ratings. However, as with any kind of lending, you will need to check the interest rates and the small print in finance contracts before you sign up for a new loan or credit card. Although you may be able to secure financing for the purchase of a car with bad credit, again, you are very likely to be offered very high interest rates, meaning that you are paying back more money over time.
Pay Day Loan
If you have been turned down for finance by your main bank and/or other major loan lenders, it could be an option to try a pay day loan. Short term pay day loans let you borrow a set amount of money, over a short period of time. Again, if you have a bad credit score, you may find that you pay back more interest on your borrowing, however, by getting a pay day loan you could cover the costs of a car financing deposit, or in the case of a cheaper car, you could cover the full purchase amount. If you do opt for a short term loan, it is very important to pay it back on time, as missed or delayed payments can further impact your credit score, making it even more difficult to obtain finance in the future.