How To Finance Cosmetic Surgery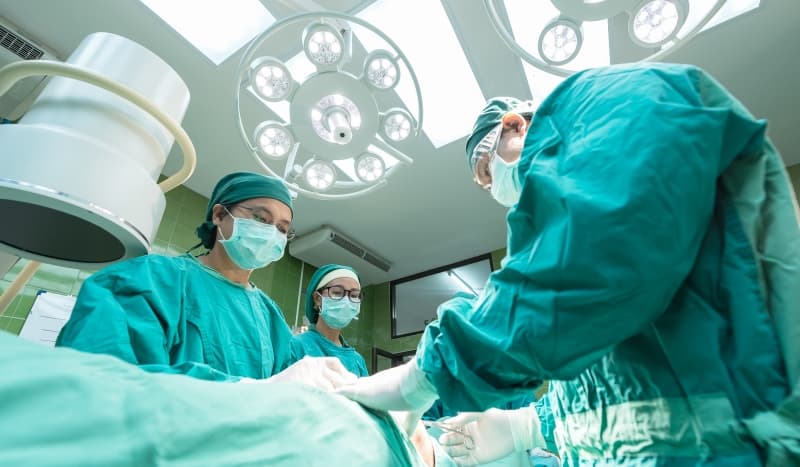 Cosmetic surgery may be something you really want but it goes without saying that it can be very expensive. With £2000 for laser treatments or liposuction through to £5000+ for breast augmentation, how can you get what you want without getting into real debt?
If you are thinking about having cosmetic surgery in the future, you will need to consider your financing cosmetic surgery options. Depending on the kind of procedure that you want - cosmetic surgery can be a very expensive affair and many people simply will not have the spare cash at hand to pay for their surgery outright.
A number of options are available for financing cosmetic surgery; it is just a matter of finding the best financing cosmetic surgery solution to suit your individual needs and requirements.
Cosmetic Surgery Loan?
So, if you are looking for a personal loan to fund your cosmetic surgery, where should you start your search? Many companies specialise in loans specifically tailored for those who are thinking of undergoing any kind of cosmetic surgery and this kind of company can be a brilliant place to start.
By using a cosmetic surgery financing specialist, you can get the cash that you need for your surgery and can you can expect to receive a great level of customer service from experts in the cosmetic surgery loan field. As cosmetic surgery financing specialists will generally have a wealth of experience in the supply of financing for cosmetic surgery, they will be able to advise you as to your best financing cosmetic surgery options.
Personal Loan From High Street
Alternatively, you may want to shop around and compare personal loan rates from high street lenders. You normally won't have to say what the loan is for, it's more that you can afford to repay it on the terms the lender provides. Remember, the shorter the term, the less you will have to pay to borrow the money.
There's no doubt that the current financial climate is tough, but you can use this to your advantage. Finance companies are now competing to get new customers onboard – and to this end, you may be able to secure a very low interest rate on a personal loan to help you pay for your cosmetic surgery procedure.
If you do opt for a personal loan, the trick is to assess your options carefully before you make a final decision – don't opt for the first personal loan that you see as you may find a better rate elsewhere (i.e.. check out personal loans that are being offered by different banks, building societies, post offices and even supermarkets).
Use Your Bank Overdraft?
If you would rather not get a loan to finance your cosmetic surgery, you may have the option of using your existing bank overdraft facility (if the amount available is sufficient to cover the cost of your cosmetic surgery procedure) or you may want to ask your bank for an increase on your bank overdraft.
Again, if you do use your bank overdraft to finance your cosmetic surgery, it's very important to check the interest rate that they are offering first – many bank overdrafts are very expensive to use, so if you think that it may take you some time to pay off the total amount, a loan or other form of financing may be a better option.
Credit Card - Really?
Finally, you may want to use a credit card to finance your cosmetic surgery. Again, interest rates on credit cards can vary substantially, depending on the finance company that you use and the specifics of your credit account.
Keep an eye out for any low interest deals that are available on credit cards – you may be able to secure a great deal by getting a credit card from a company other than your usual bank or building society (i.e.. you may be able to pay a lower amount of interest for x amount of months). As with an overdraft, you will need to ensure that you won't end up paying out an extortionate amount of interest on your credit card if you are not able to pay it off straight away – spiralling interest can add a lot of money onto a larger balance.