Cosmetic Surgery & Treatments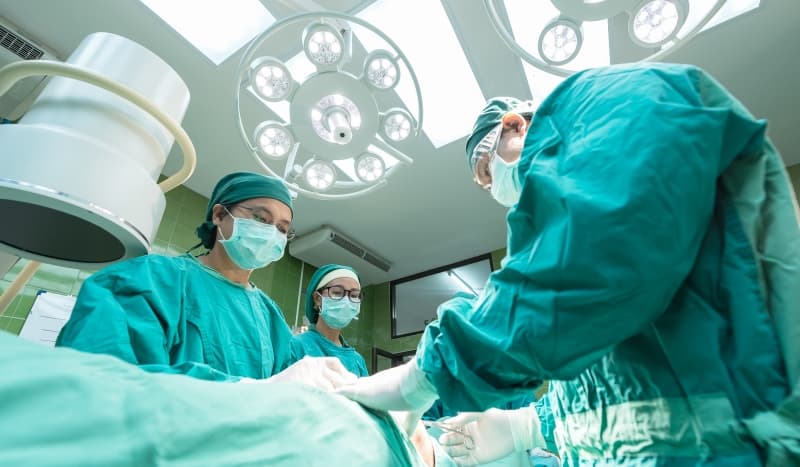 Whether it's post-accident, or just because you want to change the way you look cosmetic surgery is on the increase. From enhancing your body, to reducing breast size, toning or simpler treatments like botox, the range of procedures is vast.
For many people changing an aspect of their appearance can fundamentally change their lives. Some of the most popular forms of cosmetic surgery include breast enlargement or reduction, facelifts, tummy tucks or eye bag removal. Check out our articles and guides to all aspects of cosmetic surgery from information on these procedures, how to find a good cosmetic surgery clinic and finally how to compare cosmetic surgery costs and prices so you know you are getting the best deal.
8th November 2018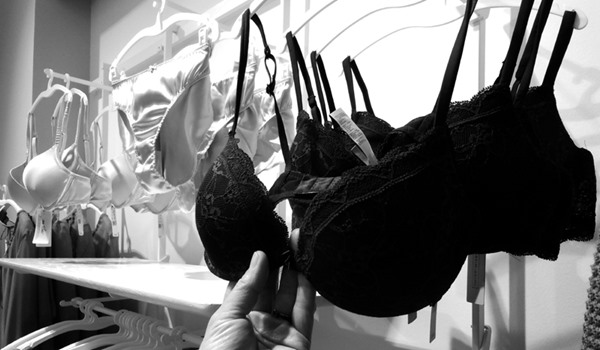 shopping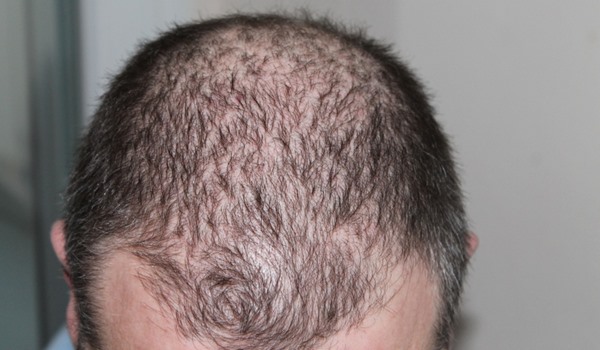 health
20th September 2017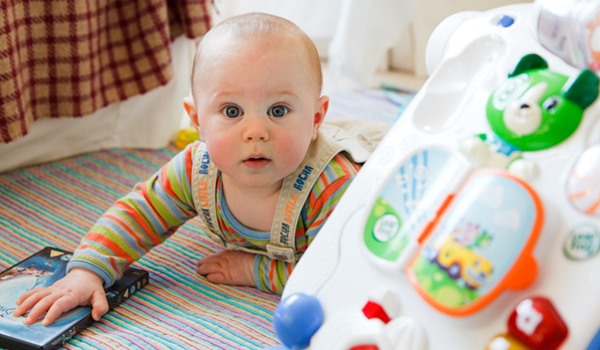 living
15th May 2018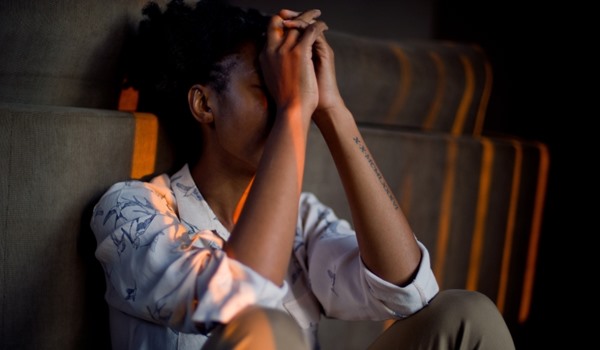 living
20th March 2018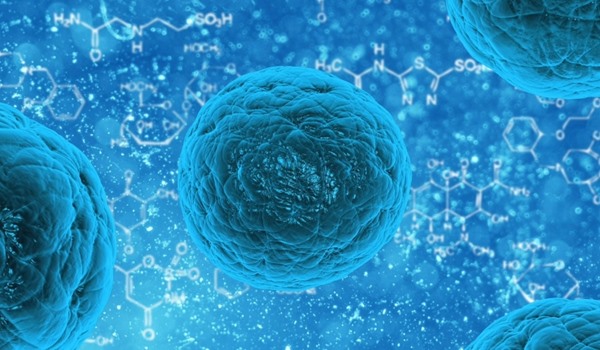 health
1st August 2017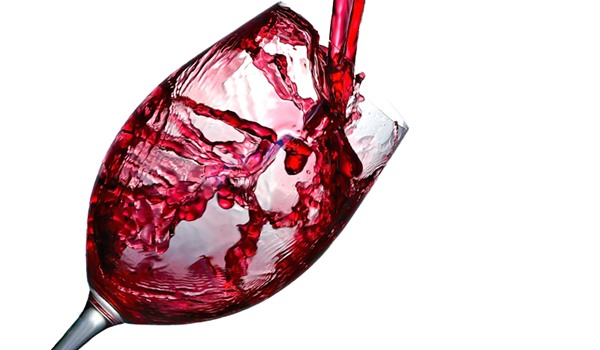 health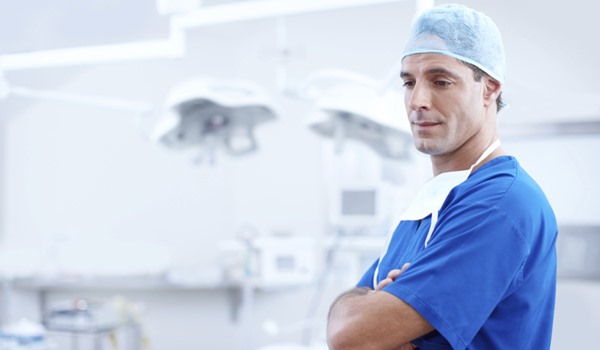 health
4th July 2018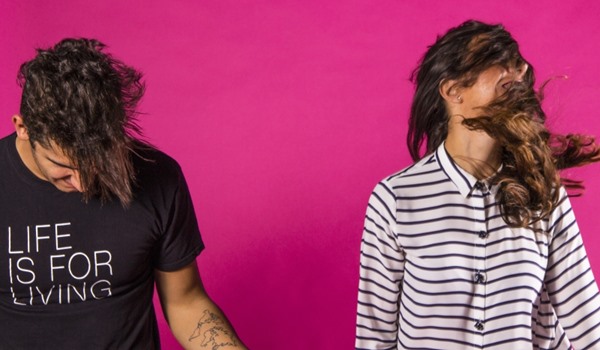 health
1st December 2017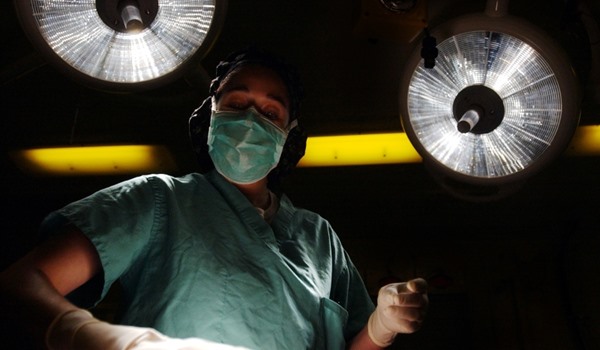 health
13th April 2017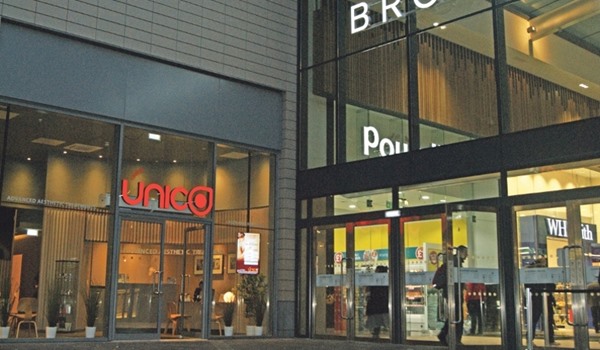 health