Why Not Get An Eyelash Transplant?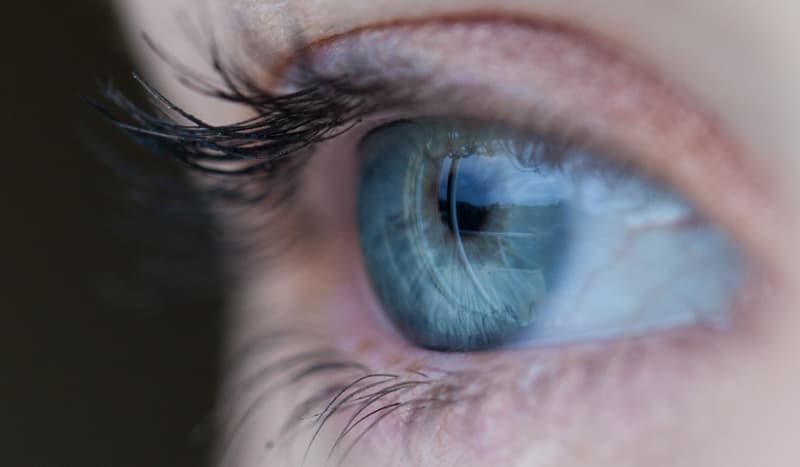 Eyelash transplants are available here in the UK, but what is involved and what do you need to know before you embark on this course of surgery? This is for real - it is not a fake news story!
Only available in the UK, an eyelash transplant is an innovative procedure to replace lost eyelashes has been pioneered by Transform. Transform are the UK's largest plastic surgery group and perform numerous cosmetic surgery procedures including liposuction, breast enlargement and nose surgery. This brand-new process that Transform has pioneered is an important milestone in the permanent treatment of madarosis -- the medical term for eyelash loss.
Causes Of Eyelash Loss
Madarosis can have several causes, including alopecia, trichotillomania, and cancer treatments such as chemotherapy or radiation. Until now, the only solution sufferers had was the use of false eyelashes, but now, there's a permanent solution.
Surgery To Eyelashes
The microsurgery eyelash transplant is accomplished easily and painlessly, usually in one session, and in as little as four hours. A trained medical professional harvests hair from the back of the patients head. Then, once it has been dissected under a microscope, the dissected hair is inserted into tiny incisions made in the lash line. The results are seen in 4-6 months after the procedure has been performed.
Although the procedure is good news for medical patients, it's also good news for men and women hoping to use cosmetic surgery to improve their own thin, sparse lashes, doing away with the need for false eyelashes. The transplant procedure can give the appearance of longer, fuller eyelashes, and like Botox, can make the patient appear more youthful and refreshed.
Transform's Shami Thomas comments; "As the UK's largest cosmetic surgery provider, we have a duty to ensure that we're constantly on the lookout for innovative treatments. Like a tummy tuck, cutting-edge treatments like the eyelash transplant will give our patients an improved and unshakable confidence, and that's a priority with any treatment."
"Although we often look for cosmetic surgery pioneers in America, the industry simply didn't have a procedure that can match ours. Safe, cost-effective and pain-free, the Eyelash transplant procedure can have life-changing effects for affected patients."
Transform's First Eyelash Transplant Recipient
Tranform's first patient, Louise Thompson, had suffered for years from trichotillomania, or the obsessive self-plucking of hair. At 19 years old, the results were devastating to her self-esteem. She underwent the procedure and experienced resounding success.
She says, "I've dealt with the effects of trichotillomania for 17 years, so I'd just learned to accept that I'd never have real lashes again or enjoy simple pleasures like applying mascara. That's devastating for someone like me to come to terms with. But now, I feel feminine again; like a beautiful woman."
"When I heard about this treatment, I'll be honest: I thought it was too good to be true. But, the results are absolutely amazing! It's really made a positive difference in my confidence levels."
Eyelash transplants at Transform clinics start from £3500.