Guarantor Loans For Those With Bad Credit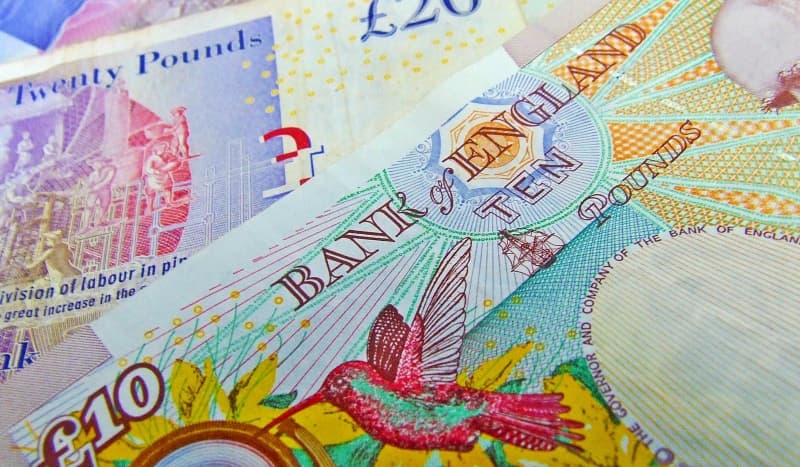 For those with bad credit scores, it can be hard to get approved for much needed finance. This is where Guarantor Loans come into their own. Securing your borrowing against a friend or family member.
In an emergency situation, the chance of borrowing a few hundred pounds can seem bleak and if you get approved, you are likely to be subject to higher rates to reflect your risk to the lender.
However, the emerging guarantor loan industry in the UK is able to accommodate those with bad credit. By applying with a guarantor, which is usually a close relative or friend, you are able to benefit from their good credit score and get the funds you need. The main responsibility of the guarantor is to repay the cost of the loan if the main borrower is unable to meet repayment. For more information, see how a guarantor loan works.
When you apply with a guarantor lender like Amigo, George Banco or Buddy Loans, the main borrower is required to provide their own details and those of the guarantor once they have got permission.
The lender will run a series of affordability and credit checks and if they can see that the guarantor has a good credit rating, they will be more willing to lend to the borrower because if they default, the guarantor's good credit score provides confidence that they will be able to pay the loan on their behalf.
Who Is The Ideal Guarantor?
The best guarantor to have is someone with a good credit rating, who has built up a history of repaying cards and loans over the years and doesn't have a large amount of debt outstanding.
Lenders prefer those guarantors that are homeowners because to get a mortgage, they must have passed a number of employment checks and credit checks to provide their eligibility. Plus, if the guarantor has their own home, they are probably easier to contact and less likely to go missing.
Typical guarantors include husbands and wives, parents, siblings, friends and even work colleagues. It is important that there is a good level of trust between the two individuals and they fully understand their responsibilities and expectations when applying.
Repaying On Time Improves Your Credit Rating
A guarantor loan gives someone with bad credit the opportunity to better their score. By repaying their monthly instalments on time, the information is sent to a credit reference agency such as Experian or Equifax who will update their credit file and in turn, will boost their credit score.
If the individual fails to keep up with repayments, the data will still be sent to a CRA and this will cause their credit rating to fall.
But since a loan of this nature can last for as long as 7 years, it gives the borrower plenty of time to meet their repayments and build up their credit score.
A spokesman from tenant guarantor loans told Lifestyle: "Simply because someone has a less than perfect credit score, doesn't mean that they shouldn't be able to borrow through a guarantor lender and get access to emergency funds for things like home repairs, medical bills or even a funeral. You just need to find a guarantor with a strong credit profile and this will increase your chances of approval.
"Our site is a free resource, allowing you to clearly compare guarantor loans in the UK if you are looking to borrow between £100 to £10,000. Whilst the ideal guarantor is a homeowner, they also offer tenant guarantor loans for those that live in rented or shared accommodation."