Kitchens & Homeware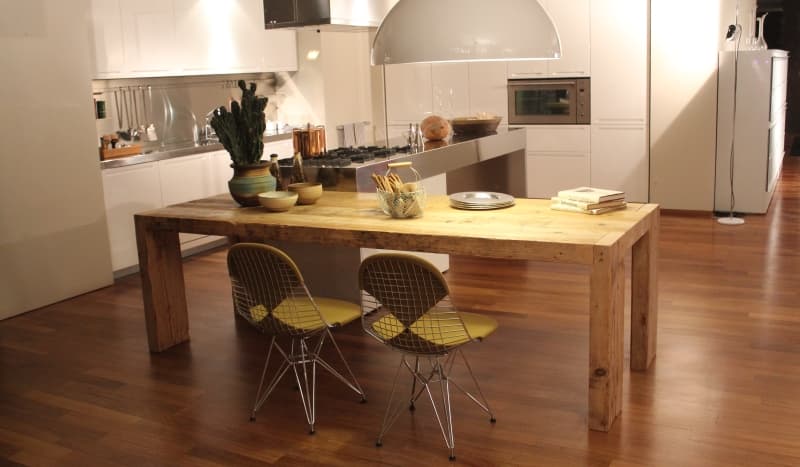 The hub of the home for many, kitchens are so much more than just a place to cook. From lounging with a coffee to evening meals and homework time. Find out how you can change, improve, decorate your kitchen and get the latest look or gadgets in your home.
Whether you want a country style kitchen or a contemporary style check out our articles for all you need to know about kitchens. From designing a kitchen, finding a kitchen planner, understanding different kitchen doors and work surfaces to tips on how to select kitchen appliances, we have it all covered. So whatever your style, size, desire for fully fitted or bespoke, check out our articles and guides to help you make the right decisions.
Looking around your home, you can also jazz up every room in your house with inspirational ideas in our extensive range of articles and guides to homeware. From small accessories like rugs and candles which can make all the difference in a room to bed sheets and pillow cases we have all the ideas you could ever need. We also cover larger items like sofas and coffee tables and showcase all the latest thoughts and designs.
10th February 2020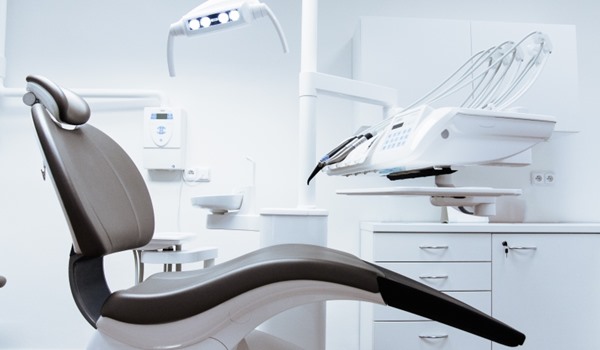 living
16th May 2019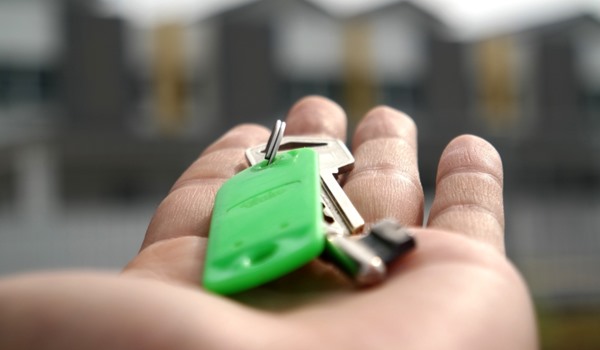 homes
18th March 2019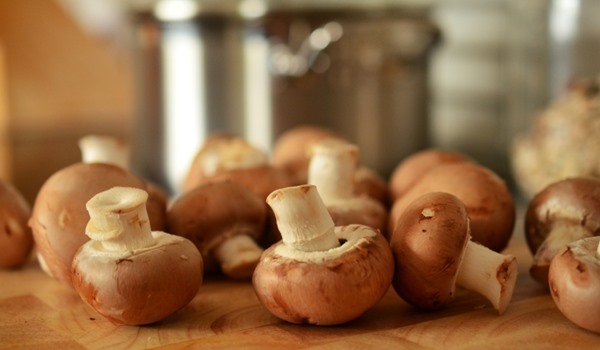 health
28th February 2019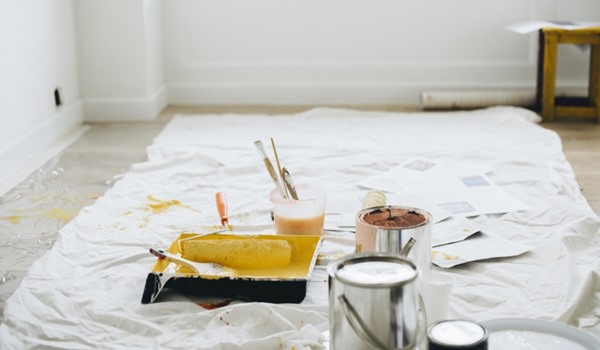 homes
21st February 2019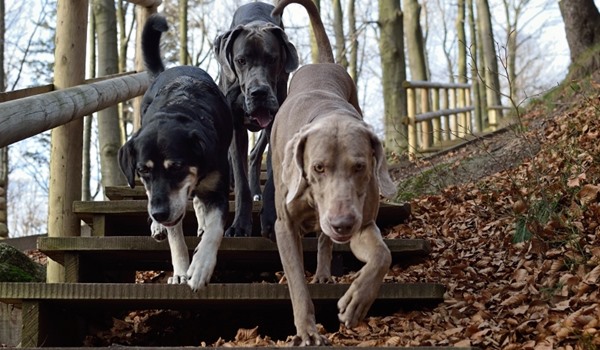 living
14th February 2019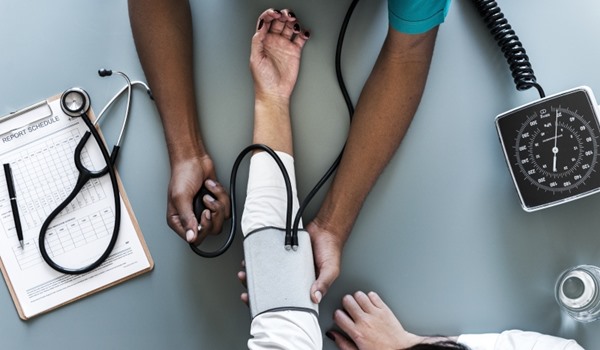 health
7th February 2019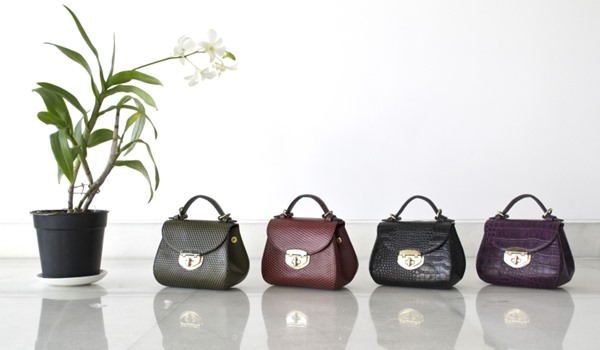 shopping
29th January 2019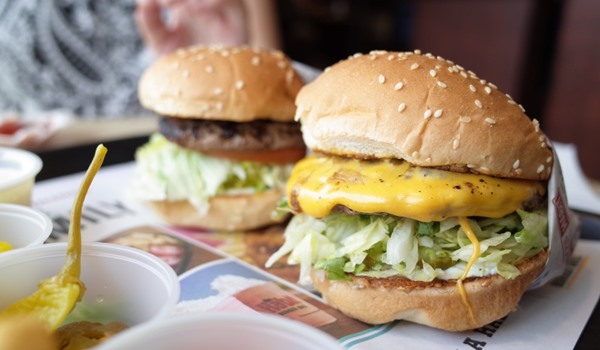 living
22nd January 2019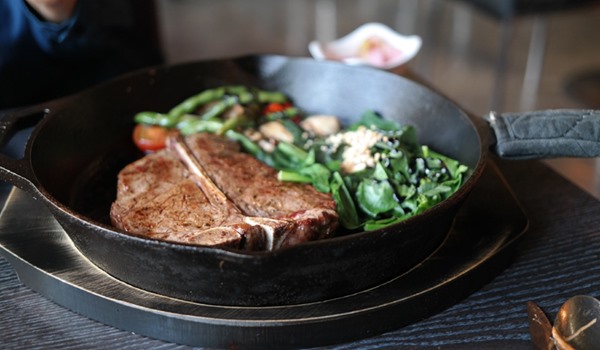 health
17th January 2019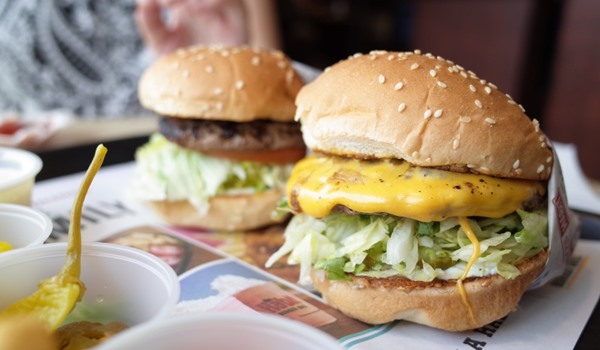 health
20th November 2018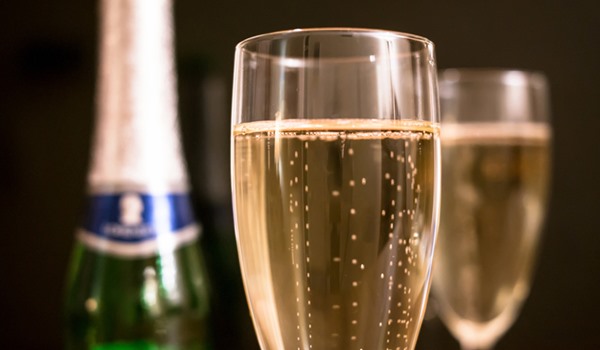 health
15th November 2018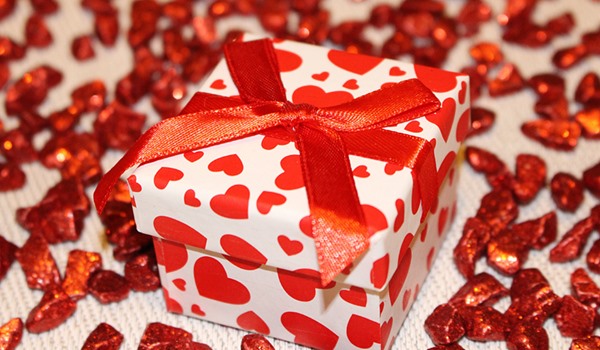 shopping
7th November 2018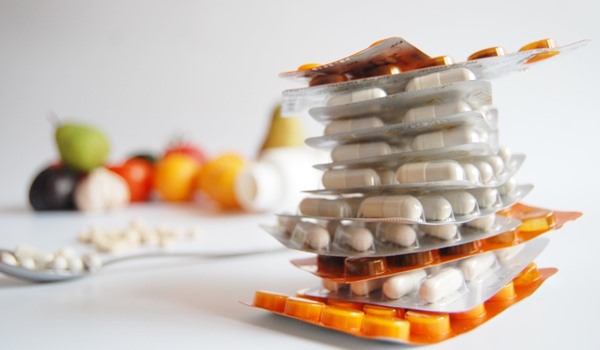 health
31st October 2018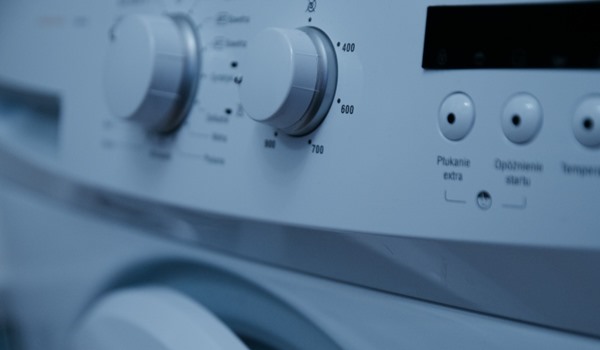 shopping
18th September 2018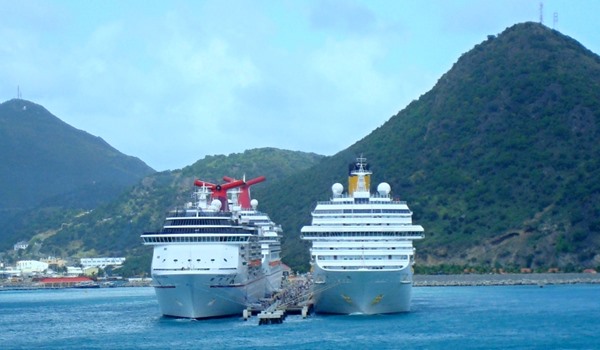 travel
1st October 2018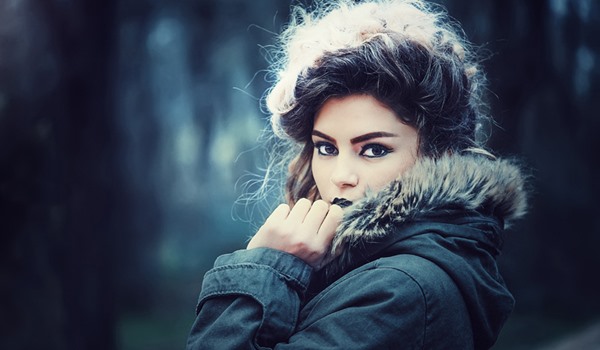 shopping
13th September 2018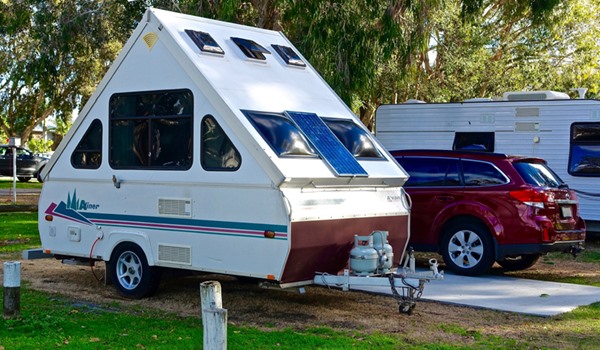 motoring
12th September 2018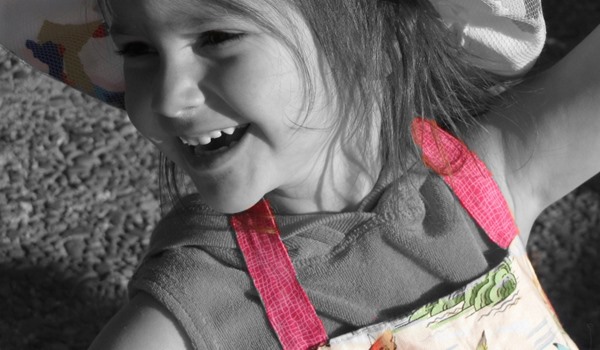 living
20th February 2017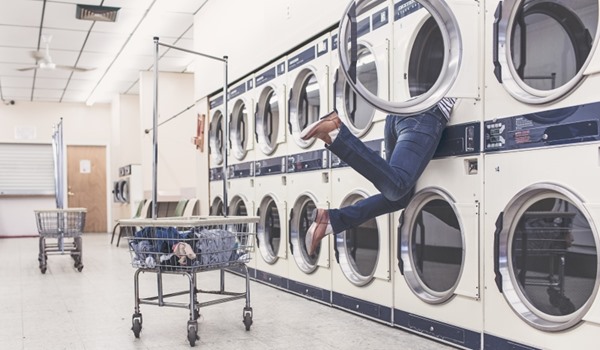 homes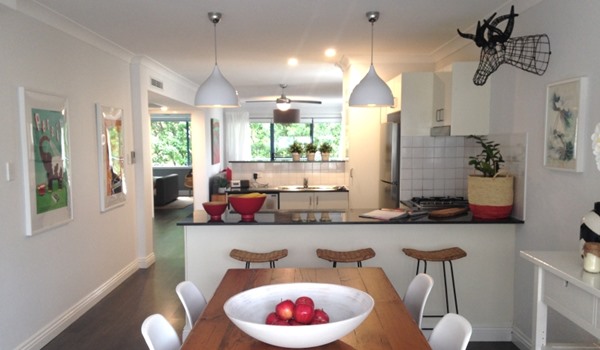 homes
5th September 2018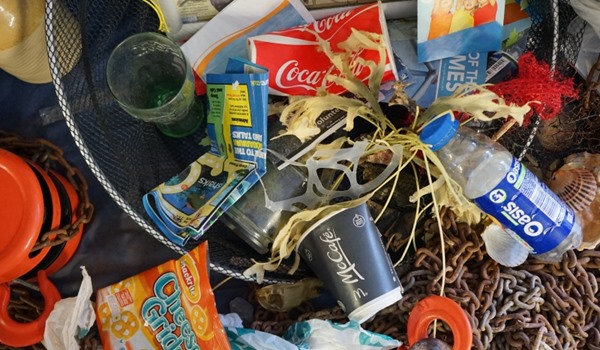 homes
20th September 2018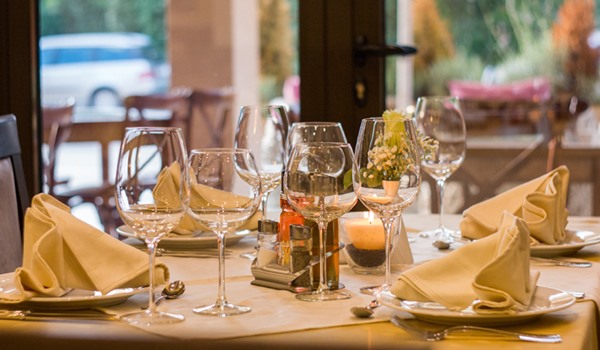 entertainment