Family Camping Spots In Devon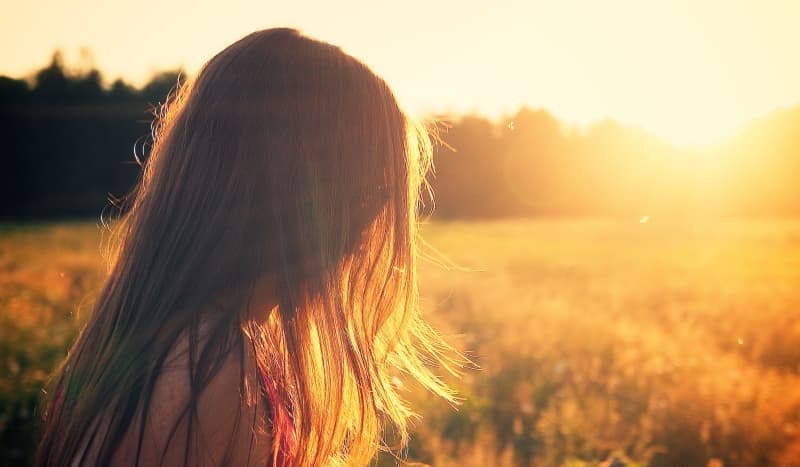 Devon is a beautiful spot to camp in, especially for families.
The county of Devon, England is a very popular camping spot, especially during the school summer holidays and here we feature five camping spots in Devon that are perfect for families.
Woolacombe Bay Holiday Park
Woolacombe Bay Holiday Park offers a wide variety of activities for families desiring a memorable family fun camping holiday. Guests have the option of luxury seaside apartments for extended stays, camping suites or rustic tent pitches. At Woolacombe Bay Holiday Park, campers have access to entertainment featured on four different areas located within minutes from each other with the beach a short stroll away. The location offers campers the chance to engage in a number of outdoor and indoor gaming activities ranging from bowling to rock climbing. Woolacombe Bay recently was voted 2nd best beach in UK by Trip Advisor.
Watermouth Valley Camping
Many equate Watermouth Valley as the family fun park known for having a relaxing, fun atmosphere. The campsite plays host to an adventurous playground that keeps children entertained. While the children safely play, parents have the opportunity for sneaking in a little work time if needed, as Watermouth additionally offers Wi-Fi access. Fishing enthusiasts enjoy the beautiful sandy beaches while angling in Watermouth Bay. The campsite also allows four-legged family friends and hosts many fun family activities.
Roadford Lake Campsite
The Roadford Lake Campsite spans over 730 acres along a beautiful lakefront. The camping destination especially attracts families who are outdoor enthusiasts and who enjoy spending the day canoeing, kayaking or water skiing, and Roadford offers water sports rental equipment. The location also allows family pets.
Mount Folly Farm
The fully functional Mount Folly Farm lies near the Avon River and Bigbury Bay. This destination provides families with the opportunity for basic rural camping. When needing a break from the rustic setting, the Deco Hotel offers snacks and an impressive art gallery. A local ferry also provides the chance to experience a stunning sunset at sea.
Eco-Camping At Trill Farm
At the Trill Farm, guests learn about sustainable living while enjoying the great outdoors. The campsite lies atop a 300-acre farm that overlooks the Devon countryside.
Solar cells and wind turbines generate the power required for everyday needs at this unique site. Relax and enjoy watching the livestock grazing, hike trails through flower filled meadows or along gently flowing streams. Adrenaline junkies have the option of experiencing heart pumping fun on the facility's zip line course. Trill Farm additionally sells over 100 varieties of fresh, organic fruits and vegetables along with home grown beef, pork and poultry products and remains a fantastic choice for the environmentally conscious family.