Buying A Diamond Ring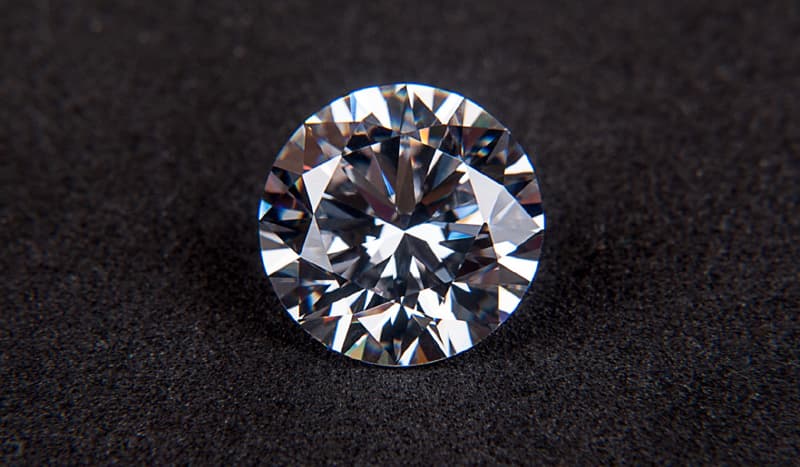 If you are looking for an engagement ring or a diamond for another occasion then you will probably be spending a huge amount of money. So to ensure you don't waste a penny, here are some considerations you should make.
When buying a diamond then there are the four c's you need to be aware of. They stand for cut, colour, clarity and carat. For many its the cut that is the most important.
Cut
The cut of a diamond is the only characteristic of a diamond that is not natural. How a diamond is cut is hugely important in determining how it will reflect light and ultimately sparkle.This is known in the trade as the diamonds 'fire'. If the cuts are made too shallow or too deep then the diamond could be a little dull. How the diamond is cut also determines its shape. Most diamonds are round but you can also buy diamonds that are emerald, pear, marquise, princess, oval and heart shaped. Look at all of these before you go to shop to be clear what shape most interests you.
Colour
Many of us don't think that diamonds have colour but they do. The most valuable diamonds are called colourless or white. These are known as garde D. The scale then goes up to Z and between D and Z there are subtle changes in colour. 'Fancies' are the diamonds that have a very strong colour, these are quire rare.
Clarity
Most diamonds will have quite natural 'clouds' on them which are very small marks which are perfectly natural.When you are buying a diamond look for the grading SI1 which stands for Slightly Included 1 or IF which stands for Internally Flawless. What you don't want to see is I3 which stands for Imperfect 3.
Carat
The carat of a diamond is the weight. A carat is 0.2gm. A carat is then divided further into 100 smaller units called points. When you are looking for engagement rings most will be between 1 carat and half a carat.
Know What You Are Buying
You can ask your jeweller to show you a 'cert stone' which means the diamond you are buying has been assessed, graded and coded with a laser by an independent assessor. This can be useful to avoid your diamond containing others elements like zircon, white sapphire and topaz. Also if you want a pure diamond watch out for descriptions like 'clarity enhanced' as this is where the diamond has been fracture filled or laser treated.
Choosing A Ring
If you have decided to choose the ring yourself then you will want to buy a style that your partner will like. So look at the jewellery they wear, is it modern or quite traditional? Do they like colour or are they more conservative? Do they wear gold or if they wear silver you may want to look at white gold or platinum. 76% of all engagement rings tend to be diamond solitaires but these can be set in many different ways. The settings can be where the diamond is held high, or set in the band. If you do want to surprise someone but get it right you might also want to consider taking one of their friends with you who may also know their taste.
Where To Buy From?
The choices you have include a traditional high street jeweller, or online or you could even consider buying direct from a mining company. If you are using a high street jeweller then consider their reputation and any certificates that come with the diamond. Be careful buying online because you will not be able to inspect the diamond yourself. The direct approach to mining companies is also worth considering as some are now doing this. You could also consider visiting Hatton Garden in London where you will find a large number of diamond dealers in one place. Our best advice before you do anything is to do your homework first and know your budget.
Useful Organisations
British Jewellery and Giftware Association www.bjgf.org.uk
National Association of Goldsmiths www.progold.net
Diamond Information Centre www.uk.forevermark.com
Diamond High Council www.diamonds.be