Plan The Layout Of Your Garden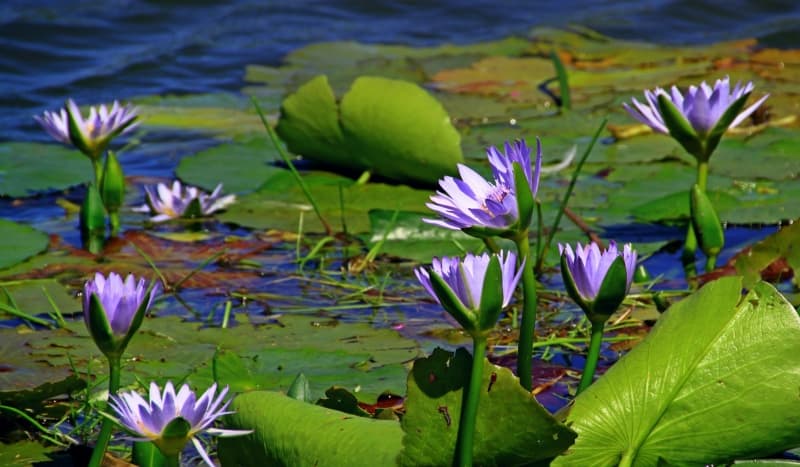 Whether your garden is big or small a good layout is important. If you cannot hire a landscape gardener and want to do it yourself, how do you go about it?
If you are planning on re-designing your garden, you will need a few tips on garden layouts in order to make your garden look great and enable your plants and trees to grow optimally.
Dimensions
The first important tip to note when you are considering garden layouts is to calculate the dimensions of your garden. By doing this you can find out how space you have and how you would like to divide the space up i.e.. do you want to have a separate grass area with a patio space built in, or do you want a large area of soil for the growing of plants, trees or even vegetables? The layout of your garden will largely be determined by its size and your own personal preferences so consider your options very carefully and if necessary, draw up a plan on paper so that you know where you would like everything to go and if it will fit.
What You Want To Plant
The next important thing to think about when you are considering garden layouts is the kind of plants, trees and vegetables (if you are planning to include a vegetable patch or herb garden in your garden layout) will grow best in your local climate. Naturally, this will differ a lot depending on your location and your climate can largely determine the success of your eventual garden plans. After all, there is little point in planning a specific type of plant or tree for your garden if the weather is likely to adversely affect its growth.
If you are unsure as to the kind of plants and trees that would work best in your climate, you can either perform a little research on the internet, make enquiries at your local gardening centre or even take a look around at surrounding gardens to see which plants and trees grow well in your local area.
Sun And Shade
Additionally, don't forget to consider the amount of sun and shade in your garden and where it is throughout the day when you are planning your garden layout. Many plants and trees will thrive in direct sunlight, whereas others will only grow when placed in the shade – again, you can ask at your local gardening centre or perform a little research online to find out more information about specific plant and tree types and their optimal growing conditions.
Budget
Always set a budget when you are considering garden layouts; once you have factored in the costs of any building work required, labour and plants, trees and any other features that you would like to include, the costs can soon build up. Consider doing some of the work yourself if you can but bear in mind that building a new garden can take a lot of hard work and determination!
Finally, try to keep an open mind and have fun when you are creating your new garden layout and don't try to rush the process, it's best to perform adequate research first and take your time getting the job done properly to get the very best results.