Choose The Right Ski Resort For You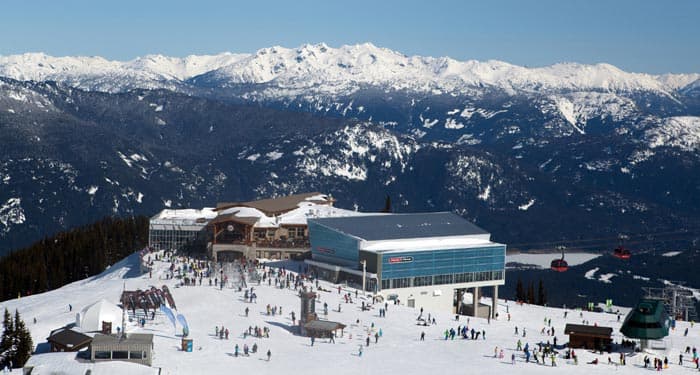 Choosing the right ski resort is really important but get it wrong and your whole holiday could be a bit of a let down. Why not compare resorts and then book through an established operator?
If you are in the process of planning a skiing holiday, you will need to think carefully about the kind of ski resort that you require. Many people rush into buying their skiing holiday and then they find out upon arrival at the destination that the ski resort does not incorporate the features that they need in order to fully enjoy their skiing holiday.
As an example; if you plan to take children with you, you will need to choose a family-friendly ski resort, with enough activities to keep the kids entertained, both on and off the slopes.
Think About Your Requirements
The kind of ski resort that you decide to visit will largely depend upon your personal requirements as an individual, family or group of people. As an example; novice skiers will ideally need a skiing resort that has a number of beginner or 'starter' slopes and ideally the option of using on-site skiing instructors. On the other hand, very experienced skiers are more likely to choose a ski resort with a number of more challenging ski-slopes.
It could be that you already have a ski resort in mind and if this is the case, research the facilities offered by the resort carefully before you book your skiing holiday.
Resort Choices
Destination-wise, there are many locations around the world that are perfect for skiing, the one that you opt for will mostly be a personal choice, i.e.. how far are you willing to travel and what kind of budget do you have in mind for your skiing holiday? If you are not sure as to the best location for your holiday, ask a travel advisor or agent for advice. They will be familiar with a wide range of ski resorts, so will be able to offer you advice and give you some recommendations.
Alternatively, you can ask your family, friends and other contacts for suggestions – find out which ski resorts they have used and ask them questions.
Accommodation
When you are looking for the best ski resort for you and/or your family, think about the kind of accommodation that you will require as well as the actual physical location. For example; you may be looking for an all-inclusive top star hotel, with all of the required amenities included, or you may prefer to book self-catering accommodation to keep your costs down.
With a little research, you will be able to find the perfect resort and accommodation for you.