Book A Skiing Holiday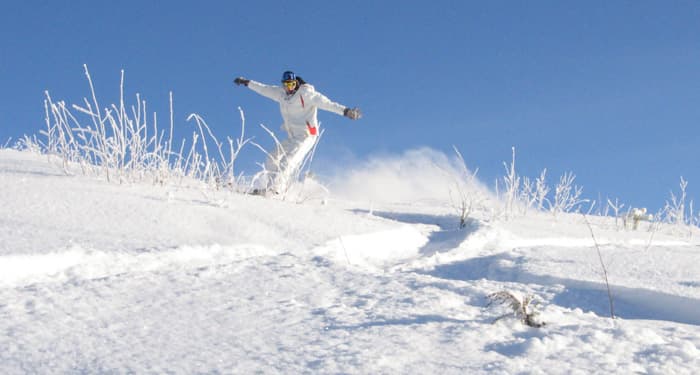 It can feel a bit overwhelming when you have to book a ski holiday as there is so much to think about. We help break this down so its all manageable.
If you are thinking about getting away on a skiing holiday this year, you will need a few tips for booking your holiday. Many people rush into buying their skiing holidays and then find out upon arrival at their location that either the resort or the accommodation is either not up to scratch or that they don't have the amenities that they need. The trick is to shop around carefully when you are booking your skiing holiday, don't rush into making a decision. You may think that you've find the perfect skiing holiday, but there may be a number of other brilliant deals being offered elsewhere.
Choose Destination
So, the first thing that you will need to consider when you are booking your skiing holiday is the destination. Think about the places that you would like to visit i.e.. ski resorts in France, Switzerland or even in the USA. There's a lot of choice out there, so read up on ski resorts carefully to make sure that you choose the best possible location. Secondly, you will need to consider the kind of accommodation that you require – from large resort-based hotels to smaller quaint chalets; there really is an option to suit every personal preference. Take into consideration any requirements that you may have i.e.. are you taking children on your skiing holiday? If so, look for accommodation that will be suitable for families.
Agents
There are literally hundreds of skiing holiday options available, and if you are struggling with ideas, have a word with your local travel advisor or agent – they are best placed to offer you advice and give you some resort and accommodation recommendations. Remember that you do not have to commit yourself to a travel agency, so if necessary, ask a few different ones for their advice to get a good all-round set of suggestions. Additionally, if you know any family members, friends or colleagues who have been on a skiing holiday recently, ask them for recommendations. You may be surprised at how many great tips and reviews you can get just by asking around.
Travel Websites
In recent years, a number of travel websites have become available; letting you shop for your perfect skiing holiday from the comfort of your own home. Many people prefer to book their skiing holidays via the internet as they don't have to rush into a decision (a common problem when visiting travel shops) and also they can take sufficient time to review their options before they book their skiing holiday. Travel websites will generally offer drop-down boxes or search tools that allow you to narrow down your skiing holiday options according to your destination and accommodation preferences and your budget.
Compare Online
You should also think about using comparison websites when you are booking your skiing holiday. By doing this, you can compare a wide range of like-for-like skiing holiday deals, therefore ensuring that you get the best possible deal on your holiday. So, in order to book the perfect skiing holiday, a little forward planning and research is all that you need.