How To Dress Like You're Rich When You're Really On A Budget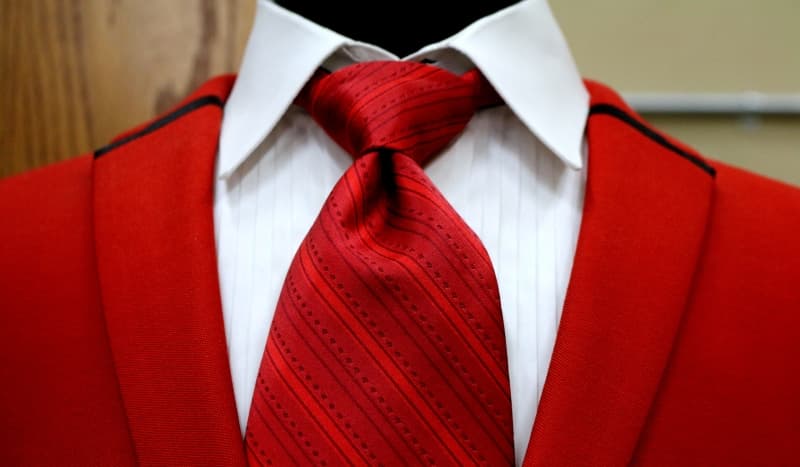 There is quite possibly no better feeling in the world than when we are dressed to impress. You may think this means a huge outlay each month, but there are ways to rein in your spending and we can give you the inside track.
Our clothes are immaculate, clean, sharp and are tailored to our bodies for a great fit. However, looking your best on a regular basis does not have to be an expensive venture. If you're counting every penny, then have a look at our guide to find out how quick and simple it is to look great every day.
Stay Clear Of Fashion Trends
Men's fashion can be a minefield for a novice. Just when we think we've nailed down our style for the coming months, more items flood the market, all claiming to be on-trend and in-season. However, many people do not have the funds to go out and completely overhaul their wardrobes on a regular basis.
If you go out and buy a couple of pairs of fitted, dark suit trousers, for example, then you are sure to have a piece of clothing that looks great for years to come. Even if you're on a budget, the importance of dressing well cannot be overestimated. Take a look at Gerard Devine's fascinating LinkedIn post on how dressing sharply can help you get ahead.
Look After Your Clothes
Even if you buy some of the most expensive items on the market, if you don't take care of them, they will begin to fade over time. If you're budgeting, then you may not have the money to replace all of your damaged clothes, so this is where taking a little time to keep them looking great really can pay dividends. Make sure you take a little polish to your shoes every few weeks - storing them on a rack when you're finished with them.
If you're still on the lookout for a great pair of shoes at a reasonable price, then we advise you check out what Dickies has to offer. If you have a suit, then it's recommended that you place it on a well-made hanger. You could even get your suit dry-cleaned every once in a while to keep it looking sharp. If you take care of your clothes, then they will be able to enhance your style for so much longer.
Visit Tailors & Charity Shops
You don't have to spend large amounts on an expensive, custom-made suit. Why not visit a charity shop and get your items altered by a skilled tailor? This method will turn your clothes into something that fits you perfectly and give them the impression that they were bought from some of the finest stores in the land, not a charity shop.
There may be a certain stigma attached to this method of shopping, but you can save some serious money. The Guardian also says that charity shops are a great place to experiment, buy something that's out of your comfort zone and find something that matches your personality. All of this can be achieved without having to contend with the extortionate price tags that can usually be found in most high street stores.