Furniture For The Home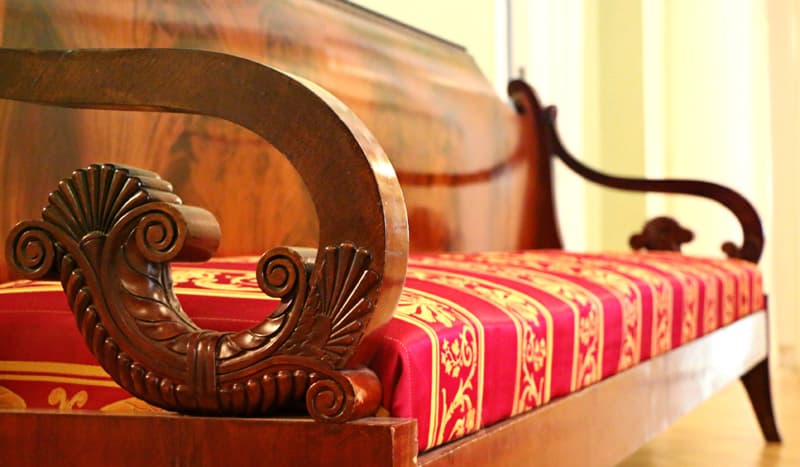 The internet is a great place to find furniture for the home at a great price.
Choosing the right furniture for your home is crucial, too big a sofa in your lounge and the room looks too small, too small a dining table in your dining room looks silly. Check out what to consider when buying furniture, what the current hot looks are and finally discover how the internet can be a much cheaper way of purchasing all the furniture you need for your home.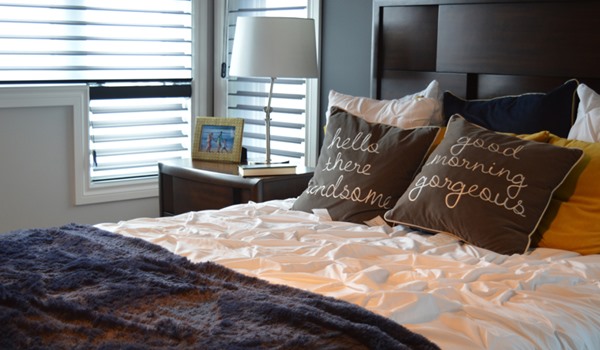 homes