Technology & Gadgets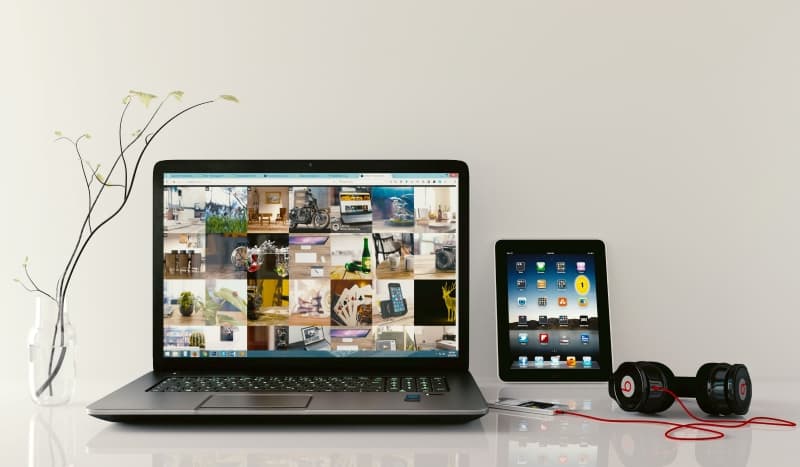 Everywhere you now look - gadgets and technology are starting to creep in. From self-driving cars to the latest smartphones, home assistants to drones and £10,000 laser projectors for your home cinema. The choice and advancing pace is astounding.
Looking for the latest technology guides or at least a peak at some gadgets? From a new TV, or iPhone through to drones, cars, powerboats or even yachts, the sheer range of gadgets and technology is unbelievable. In fact new models and inventions seem to be happening on a weekly basis.
Check out our guides on everything from sound and vision products through to self driving cars, helicopters, race cars or speed boats.
7th May 2020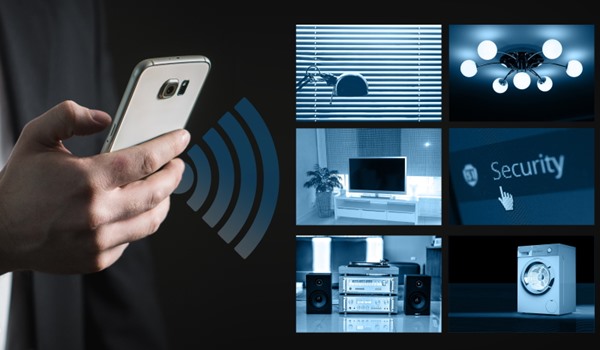 homes
18th February 2019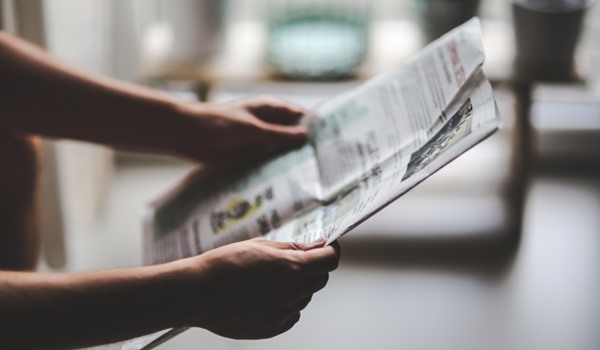 entertainment
4th November 2019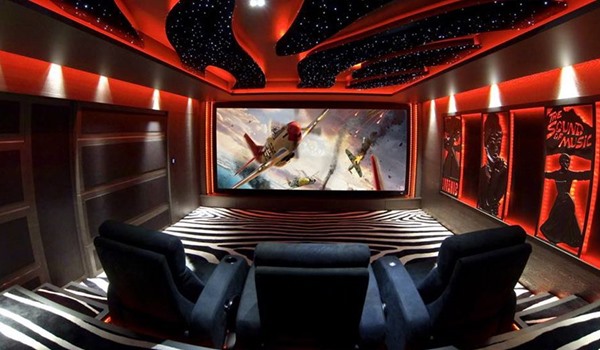 entertainment
13th July 2019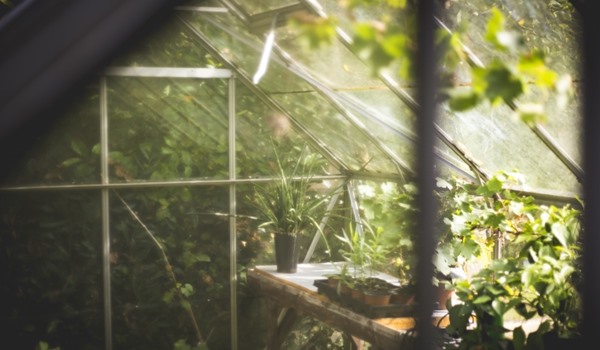 money
19th March 2019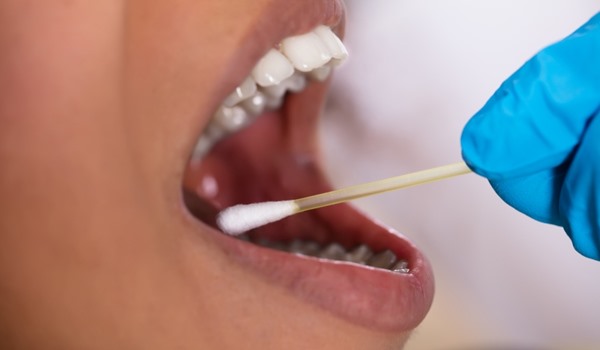 health
28th February 2019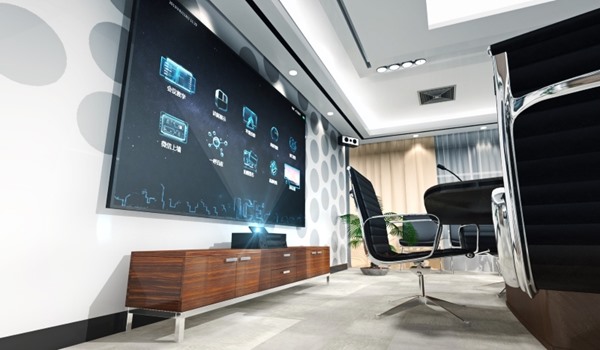 entertainment
27th November 2018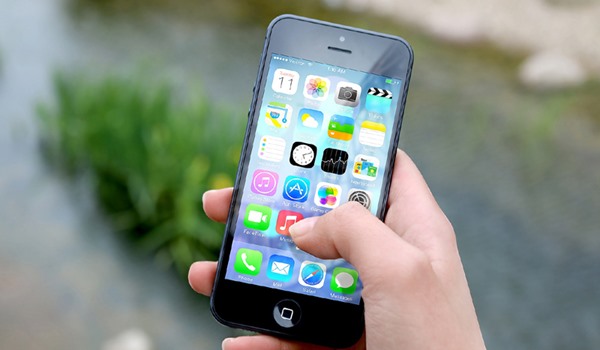 money
shopping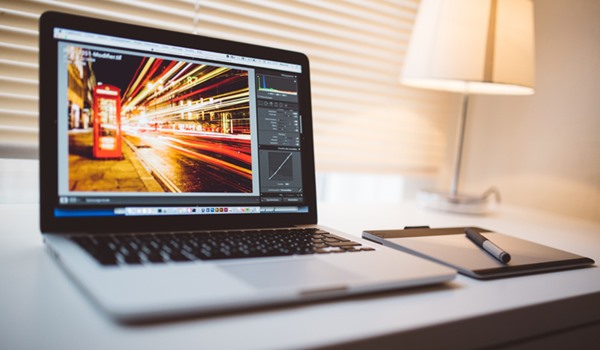 shopping
1st June 2018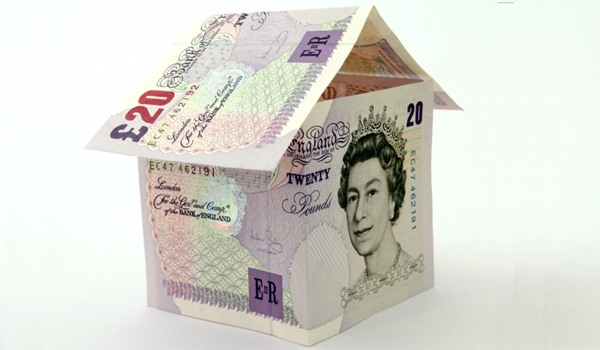 money
11th August 2018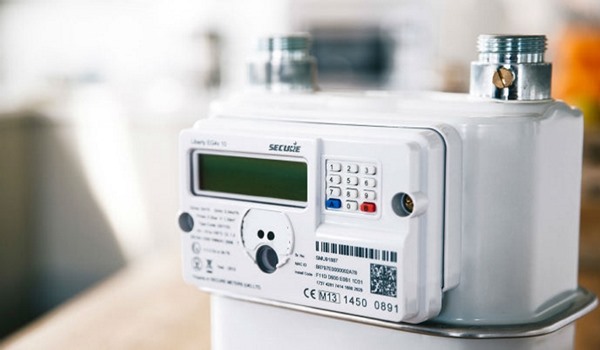 money
22nd March 2018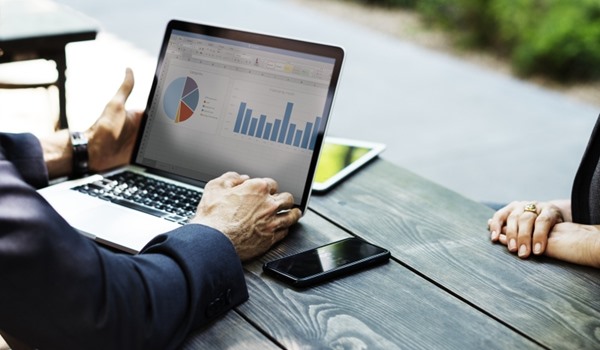 money
12th April 2018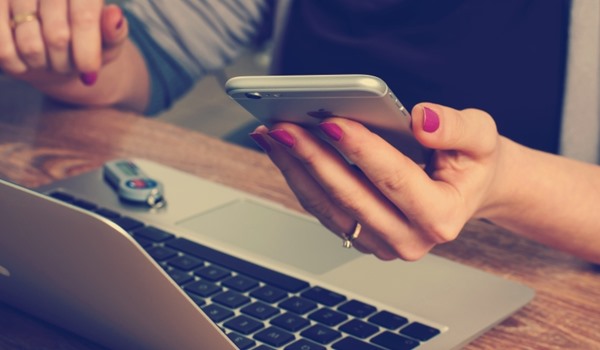 money
16th May 2018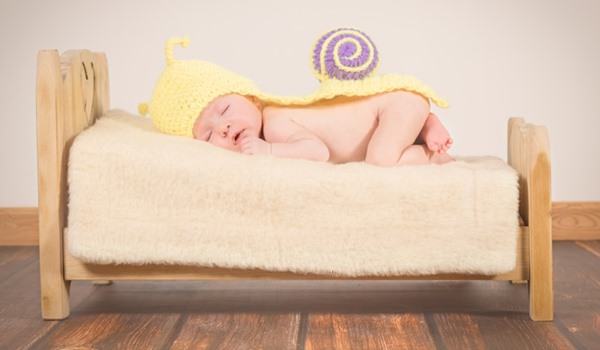 living
3rd July 2018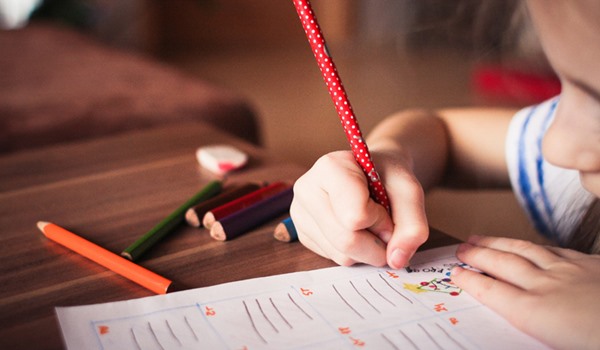 living
4th September 2018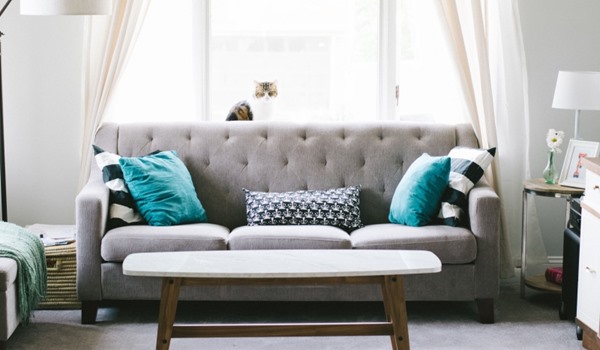 homes
15th March 2018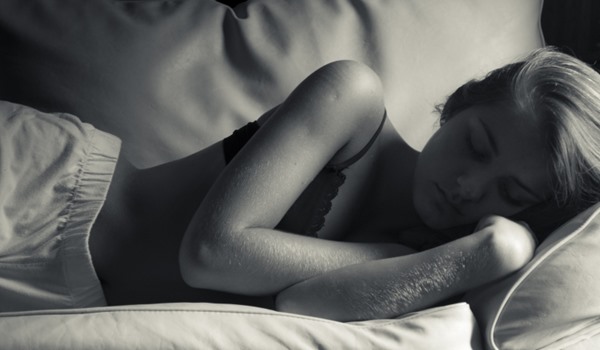 health