Avoid Being Overcharged On Your Mobile Phone Contract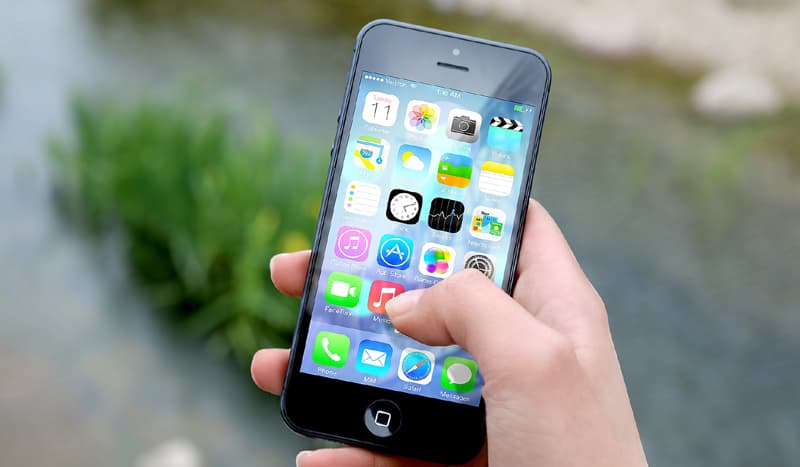 Research suggests that many mobile phone networks continue to take money from people even when the contract has finished.In fact it has been estimated that in the UK consumers are being overcharged by an amazing £500million. So how can you ensure that you do not become part of this statistic?
Contact Your Network
The key message from organisations like Citizens Advice is that when your contract has expired for your phone and airtime do contact the provider. Do not presume that they will contact you or that they will automatically stop taking payments. Evidence suggests that despite contracts finishing some providers carry on taking the money.You may also not automatically then get the best deal so before you contact them do your research on SIM only deals and monthly contract deals to ensure you get the best price.
Be Prepared To Bargain
When you contact your provider be prepared to bargain for a deal.Also be aware that some providers are trying to shift older iphones. If you are offered such a deal do question all charges as you may find yourself overpaying for them.
SIM Only Deals
If you are happy to keep the phone you have now paid off a SIM only deal could be a good way forward. You must cancel your contract, get a PAC from your network and get yourself a SIM deal.These always work out cheaper and are usually 12 month or 30 day deals.PAC stands for Porting Authorisation Code and is a way of keeping your existing mobile phone number whilst switching provider.
SIM Free
At the end of your contract you may however want to buy a new phone outright, although this can work out expensive. One idea is to look at a new device but coupled with a good deal for data over say a two year period. Split deals can also be very popular. This means that you pay the phone off but keep the airtime charges.The advantage of this approach is that you get a new phone at the end of your deal but keep the same calls, texts and data as you had previously.
Complaining
If you do have a complaint about your provider then you need to contact them direct.Most will have a customer service team. If you want to write to your provider then Citizens Advice can provide you with a letter template on which to record your complaint. If this doesn't resolve the issue then you can contact the Ombudsmen or ADR sceme.Every mobile phone provider will belong to an ADR scheme. To find this out you can contact Ofcom ADR checker.
Switching Providers
If you decide you want to switch provider then a good starting point is to use online comparison sites which can provide you with all the information you need. If you are still in contract then it may prove costly to try and get out of it. After this do check what the coverage is like in your area. Postcode coverage checkers are available online. Once you know you can get coverage and you can get out of a contract or its finishing anyway then the next issue to decide on is whether you want to keep your phone number. Then check out the best deals online and you are away.
Useful Mobile Phone Jargon
The following is a simple guide to the jargon you could find online and in store when looking at mobile phone contracts. 4G is the current standard in mobile phone technology and allows for super fast mobile internet speeds, 5G is still at the time of writing in development and is not set to hit the UK for another couple of years. Airtime refers to the monthly allowance of talk minutes you have within your contract,a SIM only deal doesn't include the phone itself. Pay As You Go means you are not tied to any contract and only pay for the minutes and data when you top up.