10 Tips For Gay Phone Chat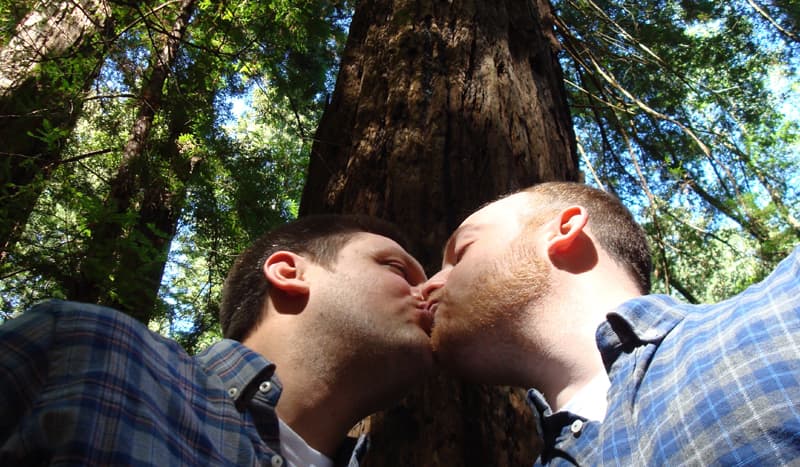 Gay phone chat can be a bit daunting for some, but it's easy, fun and a great way for gay men to meet someone new. You never know it may lead to something more in the future. Check out our simple guide on how to get the most from it.
Many gay couples today meet via modern methods like meeting online, at dating websites, on second life, and in phone chat rooms and the trick is to know how to "chat someone up". So why not try some gaychat lines and get going with these tips.
Introduce Yourself
You want to start by introducing yourself to your person of interest. On phone chat line you send a short descriptive intro about your self so be fun and flirty to get interest people are on here to chat so do just that make your self sound exciting and just the type of guys they want to meet.
Be Descriptive
This brings me to my next point. You want to be descriptive, creative, and enthusiastic. Let the people new to you get to know you on a fun and playful level. If the chat room is talking about a subject you know about, then jump in and share your thoughts. You never know what is going to be discussed. While most people think that dating or erotic chat room focus mostly on those subjects, the truth is the subjects can vary greatly. So jump in and join in on the fun. Use adjectives, adverbs, and vocabulary that reflect your excitement. Allow yourself to explore your inner writer. Most chat is based on the written word, so paint a picture with your words.
Turn Ons
When you move to private chat, beyond the public room, you will want to start talking about more intimate and emotional subjects. This is the time to share your turn ons. What makes you hot, what gets you going, and how to excite each other? Start simple with what you feel is tame. For example some people share that they like bites and nibbles, while others have a list of turn ons that share with their potential playmate.
Turn Offs
When you are talking about your turn ons, your turn offs are bound to come up. So have a list of what you do not like ready. Most people know from years of experience what fun is for them or not. Let yourself explore and explain how your turn offs effect your sexual arousal.
Kinks
Everyone is a little bit kinky, whether they admit it or not and in today's chat room dating scene, there is more and more references to sexy alternatives in erotic sultry play. Those into the kinkier side of life call those who are not vanilla; therefore when talking to a new person, be prepared to talk about your kinkier desires and needs.
Talk About Fantasies
Another level of erotic sultry conversation is sharing your fantasies. Do you fantasize about having whipped creamed licked off all your naughty bits? Do you have a special fantasy you have never shared? Think about spicing up your conversation with your fantasies and listening to your partners desires. You might find common ground and a place to start offline when you are ready.
Play Truth Or Dare
This might sound a little off to you, but take the time to consider a game of truth or dare. The truth part will open up your conversation to different subjects and ideas you might not have previously thought of for your encounter. For the dare part, think of things your partner can do online. For example find sexy poems, kinky cards, or erotic pictures to share with you. This may even give you the chance to dare your new friend to move to video, voice, or phone chat with you.
Talk Dirty
When you have broken the ice and gotten to know your knew friend, you might want to take another step and heat up your conversation with sultry erotic dirty talk. Get into your friends head and mentally arouse them with your words. They say that arousal starts in the brain. Start with sensual phrases before you dive into hard throbbing dirty talk but don't be afraid to experiment.
Next Level: Video Chat
Are you ready to move past the keyboard for a more real life type of sultry chat? Then video, voice and phone are all options for you and your new friend. You can move your chat to your video service and reach the next level of scorching hot chat. There is a lot of fun that can be had at this level but you will need a good camera and a decent internet connection or you will spend all your chat looking at blurred pixels.
Erotic Surprises
Finally, save the best for last in your chat and set up some erotic surprises for your new friend. Perhaps secrets you do not tell others, or erotic pictures. Perhaps share a chat room or virtual place on the web that is tantalizing to you. There is no limit to what you can do to level up your red-hot chat, so let your imagination soar.