How To Be Safe When You Shop Online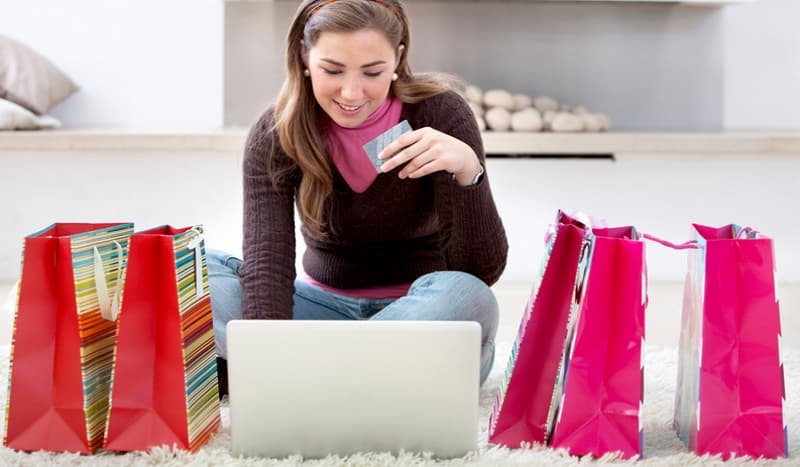 A huge amount of shopping is now conducted online and either delivered to our homes or collected from local stores. But there are risks to shopping online. Here we examine how you can keep yourself safe.
Who Is The Seller?
Many large retailers are household names but if it is a retailer you haven't heard of before, do your research. Check sites like trustpilot to read others customer reviews and also check Companies House to see how legitimate they really are.
Returns
Do check out if the online retailer has a returns policy. If you can't find that policy written online you are right to be suspicious. Also know what the item should cost. If you find it ridiculously cheap then it could be a counterfeit item. Remember if it looks too good to be true, then it probably is. With certain brands if you check their website, they will often list official distributors who are authorised to see their brands. If the website you are looking at is not listed then again the items could be fakes.
Secure Websites
There are a number of ways you can tell if a website is secure or not. There should be a padlock symbol in the address bar. If you click this symbol this will give you further information about the certificate and whose name it is in. If there is a problem with the certificate this will show straight away.The website address should start with https. The s stands for secure.
Pharming Scams
This is where it looks like you are shopping on a website you know but actually the website is fake. This is quite hard to detect but if you look clearly you will see colours and spellings that don't look right, numbers can also appear in the address so keep alert to this.
Anti-Virus Software
Make sure you have anti-virus software on your computer and that it is up to date. Have good passwords for your accounts that are not easily guessed at by those around you. Strong passwords include letters, numbers and signs. Sayings and phrases can be very strong. Try to avoid things like your birthday as they can be easily guessed at.
Secure Wi-Fi
Make sure that the internet connection you are using is secure.Dont shop online in public places like your local coffee shop, or shopping centre. If the Wi-Fi is not secure it means that information you send online can be intercepted. The best place to purchase online is at home where you will have secure lines.
How To Best Pay Online
E money services like PayPal can be really good for online security as they don't involve you giving out any card details. If you are going to pay by card a credit card can give you further security as under section 75 of the consumer credit act you get further protection on purchases worth £100 up to £30,000. If your item was less than £100 there is still a chance that you might get money back under a scheme called chargeback.
If you think your card has been used fraudulently then contact your bank or provider immediately. You will normally get your money back. You can also contact Action on Fraud on 0300 123 2040.