Sports & Fitness Equipment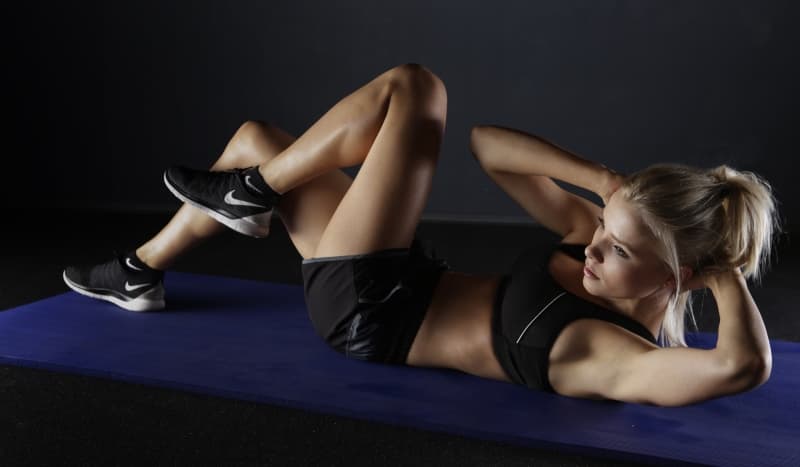 Buying sports and fitness equipment online can save you hundreds. But our guides could save you even more if you take the time to look at the equipment and see what exactly you need for your sport or fitness needs. See our guides for advice, tips and more.
Want to get fit at home or in the comfort of your home gym? Then check out our guides to the best gym equipment around including treadmills, cross trainers, rowing machines, exercise bikes and boxing equipment. Buying online is often cheaper than in a store so check out our guides to some great online deals for all your sports and fitness equipment needs. In addition to this we can also guide you to some great online deals on supplements and heart rate monitors. So get fit without having to step into a gym!
16th November 2020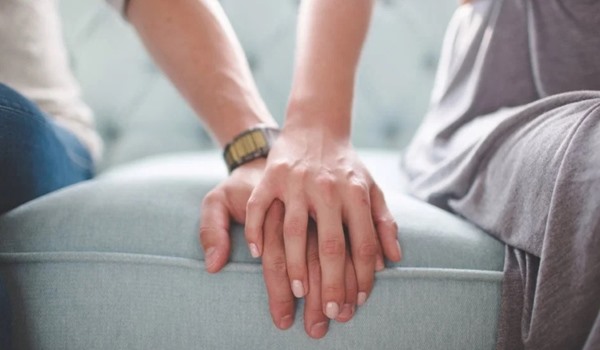 health
7th May 2020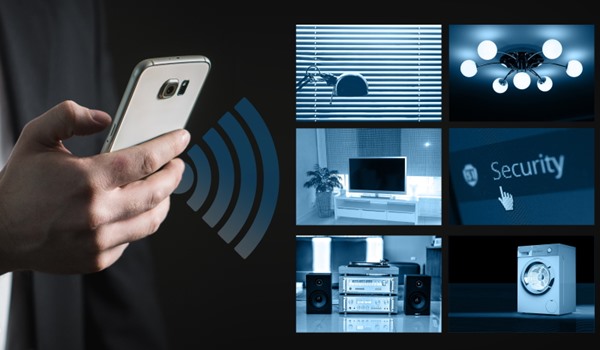 homes
4th September 2019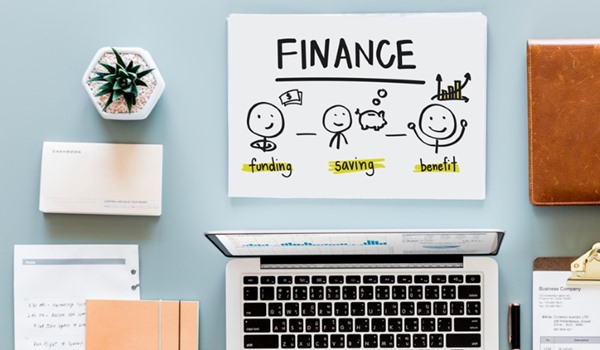 money
14th March 2019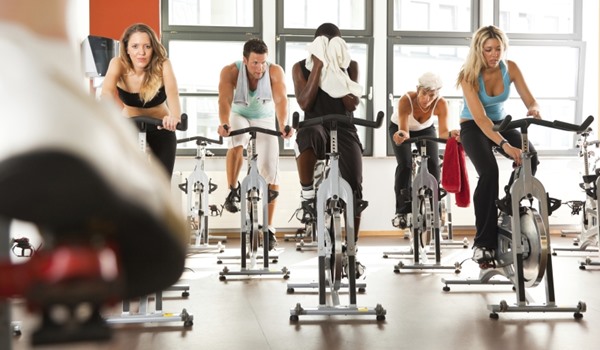 health
18th January 2019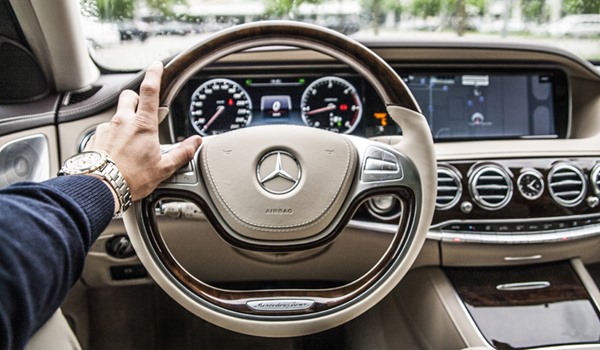 motoring
16th January 2019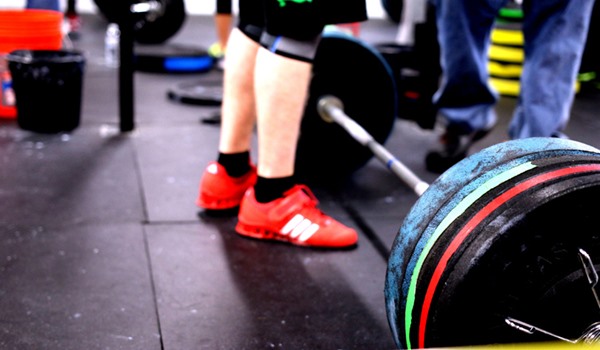 sports
8th November 2018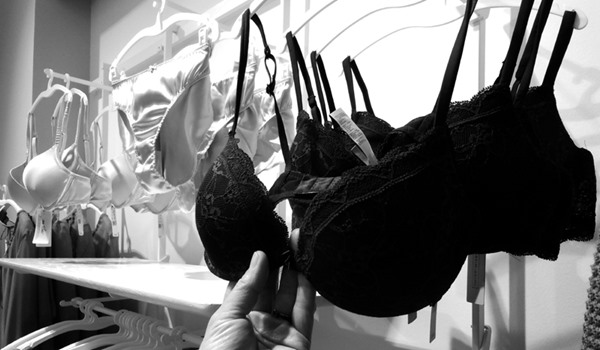 shopping
18th September 2018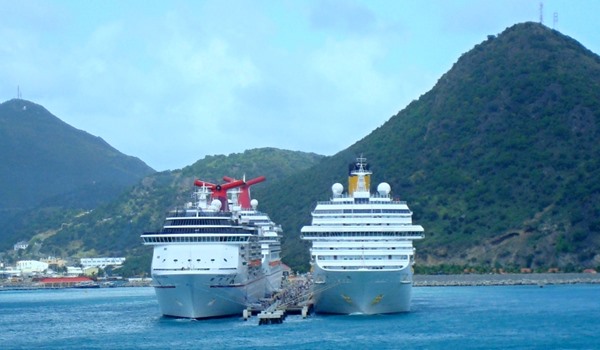 travel
1st October 2018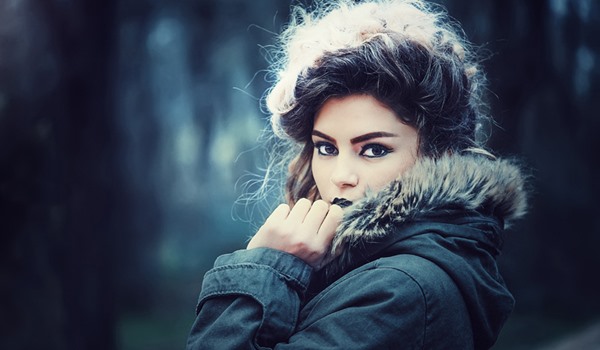 shopping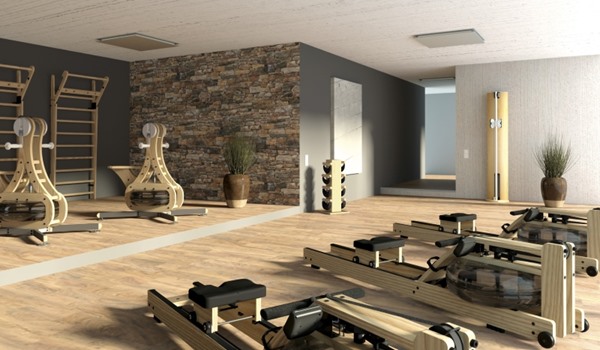 shopping
12th April 2018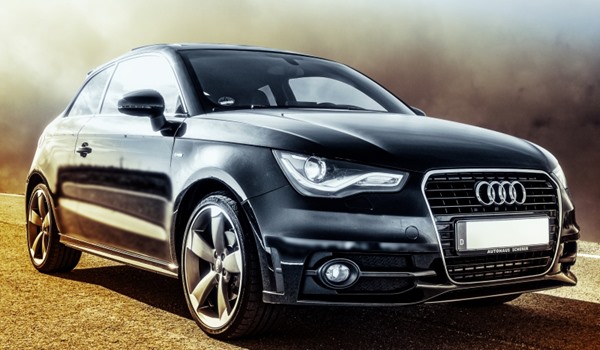 money
4th September 2018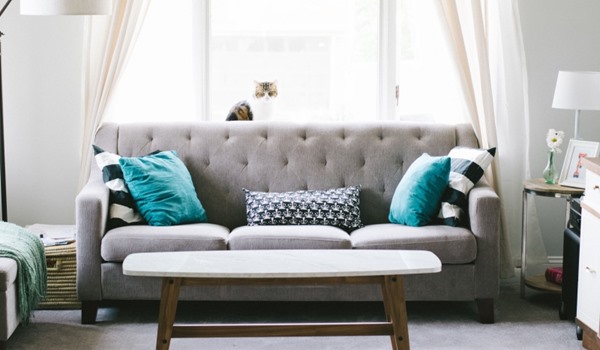 homes
12th April 2018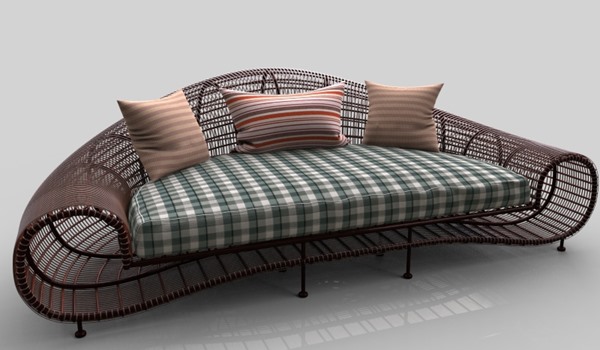 homes
5th April 2018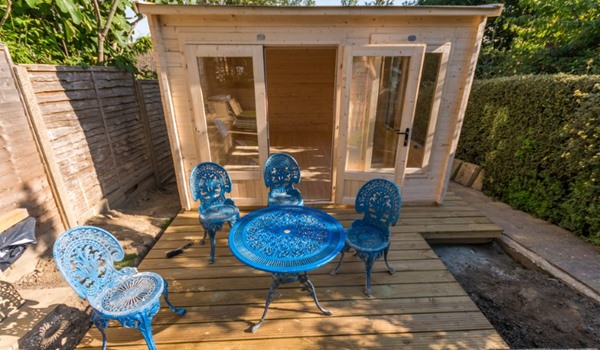 homes
5th June 2018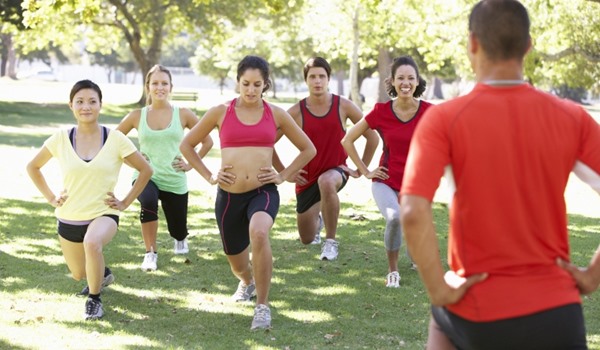 health
8th May 2018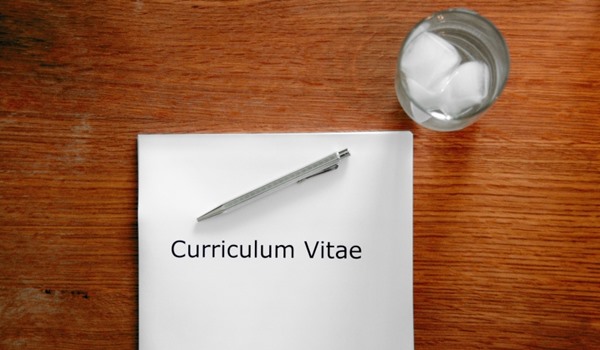 business