How To Make Your CV Stand Out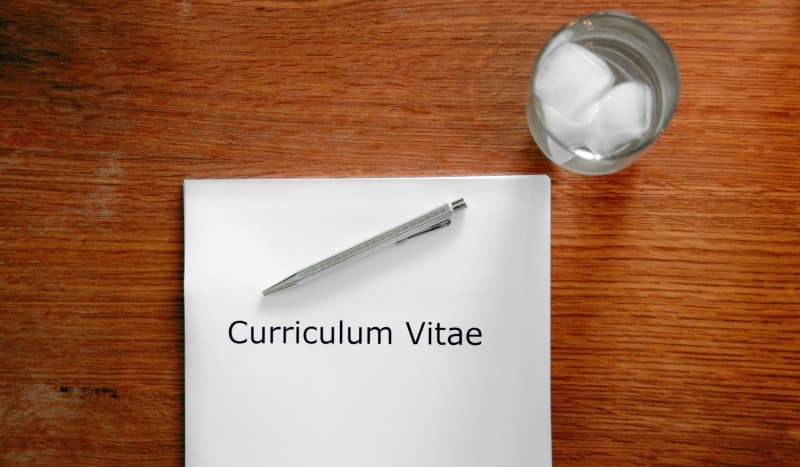 Often the only chance you will get to impress, your CV needs to be concise, factually correct and above all tailored for the job your applying for. Getting it to stand out is not just yellow paper or a different font. Read our quick guide for some sound CV advice.
According to studies, it has been shown that on average a recruiter will spend about seven seconds looking at CV before they decide whether the candidate is suitable for the role and can go on to progress to the next stage of the recruitment process.
This seems pretty brutal, but it should motivate you more to make sure your CV stands out in a sea of CV's. Clearly, first impressions are extremely critical for success in any industry. Speaking to BrightPool, a specialist in talent consulting, we have put together this guide to help you make your CV stand out.
The Initial Steps
The first thing you need to make sure when writing up or modifying your CV is to start strong. Start off by summarising your skills and key accomplishments in education and in the working world in your past or current roles.
This summary at the start of your CV is sure to attract a recruiter and keep their attention past the "seven second rule". It tells the recruiter who you are and what your strengths are before they even look at your educational and professional history.
An example might be:
"I am a hardworking, committed and enthusiastic team player with a proven track record of successfully driving sales. The element of challenge in a role is what drives me and I am eager to grow and expand the skills set I have already gained through my experience in my sales position."
Customise Your CV For The Job You Want
When applying to specific roles, use the job description to help you customise your CV. This does not mean writing a whole new one, but light editing can make all the difference.
Respond directly to the job description to explain why you fit the role perfectly. Do not simply state that you would be good, but rather apply your skills and accomplishments to the requirements of the role whether it is in fashion, retail, food or IT.
Recruiters appreciate that an applicant has a good understanding of the position that they are applying for. So, you should reflect this for each individual role you apply for by modifying your CV to be relevant.
Place Emphasis On Results
Typically, people tend to highlight the responsibilities they held in past positions but do not give themselves credit for their results on their CV. This is a common mistake.
Rather than simply listing your responsibilities, make sure you display your achievements and aim to back them up.
For example, you could say something like: "During my time at X, I helped to increase sales of X product by 38% in just 3 months".
You should also focus on your own personal development as a professional. Show how you have adapted and learnt in previous roles or in education. This will help the recruiter to understand that you have learnt a lot from your past positions and that you are ultimately able to and dedicated to developing your skill set and expertise further.
Show Awareness Of The Industry
Displaying an awareness of the industry which you are applying for a role in is a sure way to impress a recruiter. It also shows that you have the ability and drive to stay on top of the trends associated with the industry.
There is no doubt that you will be more attractive to employers if you have shown you have knowledge of the industry already in your CV. Make sure you keep your CV up to date according to industry changes and news. Having this knowledge will also be extremely helpful, should you reach the interview stage.
Throw In A Wild Card
Do you have a daring hobby or something in your life that is extraordinary? In a pile of CV's, having something that really stands out can be crucial, even if not relevant to the job. If you have ever done skydiving or bungee jumping, this could be a time to include it.
Any other examples where you showed courage can be very impressive, especially if you overcame a fear, challenge or personal obstacle. It can show that you can handle challenges and overcome them.