Using Online Travel Agents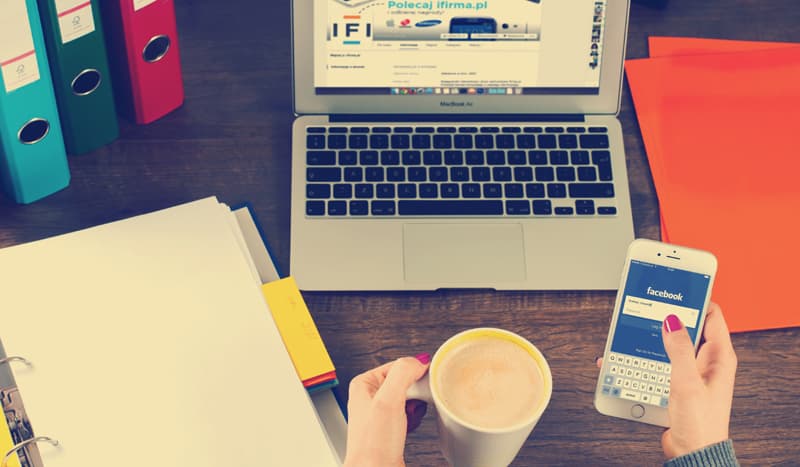 You can organise all your travel yourself but sometimes it can be better to get the expert in. How can you find a good online travel agent?
Locate travel agents online and get the best deals on travel now. With the introduction of the Internet, searching for exactly what you need couldn't be any simpler. There are many dedicated sites that house all the information you might want. With online travel agents, you can get impartial advice and excellent deals that you may not be able to find elsewhere. For example, online travel agents can offer better deals and usually discounts for those using the Internet to buy products or services than travel agents that you might find in the high street. This tends to attract more and more people towards the Internet for research and making transactions that is hassle free and means that you can take as much time as you need without being persuaded to part with your money by a commission-driven telesales person.
Why Go Online?
There are now so many people using the Internet for booking travel through online travel agents. Hundreds of thousands of people use search engines each month to locate travel related websites. You may wonder why it has become so widely accepted as a fantastic resource material. This is due to various reasons.
Pay Online
Along with hassle free researching potential and the sheer vastness of the Internet, giving you all the information you could need, the security and ease of making transactions online that is so straightforward and the fact that most companies will offer incentives such as discounts and lower prices or better deals if you complete processes online and buy their products or services over the Internet. This obviously attracts more people and so the Internet expands with more companies setting up.
Great Savings Online
Online companies can afford to offer better deals in general than, say a high street travel agent. This is due to the online business having lower running costs such as the kind you'd find operating a modern office. You can browse the Internet looking for great deals all day long and almost certainly find what you're looking for. With a great choice and excellent deals available all over the place as travel agents try to attract your business, it can get confusing though. Our FAQ section and reviews of websites throughout the travel industry are there for your benefit.