A Guide To Voluntary Service Overseas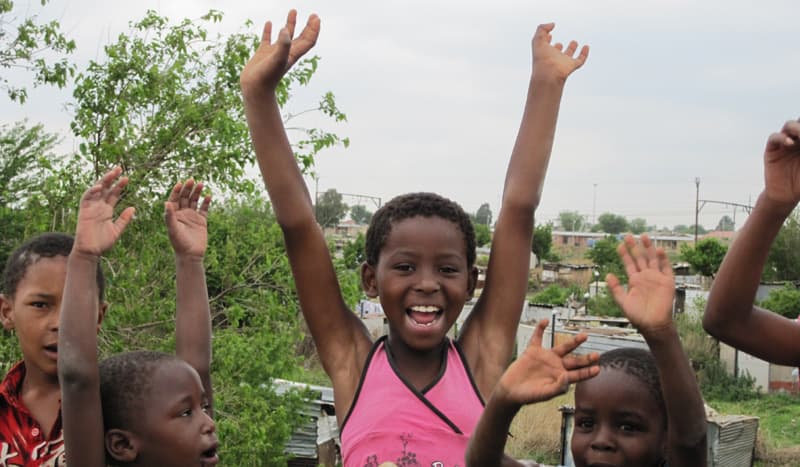 If you want to do voluntary work but also want to travel then working overseas could be a great idea.
If you've a burning desire to make money and live an ex-pat life of luxury then VSO (or Voluntary Services Overseas) is unlikely to be the overseas posting you're looking for. If however you feel unfazed by working cheek by jowl with local people on projects which will bring huge benefits to their communities and are prepared to commit to it for a minimum of six months on just expenses then read on.

VSO is an international development charity that works through volunteers. Their vision is a world without poverty in which people work together to fulfil their potential. They bring people together to share skills, creativity and learning to build a fairer world.

VSO accepts volunteers from an ever-increasing range of countries, backgrounds and ages. National agencies in Canada, Kenya, the Netherlands, the Philippines and India recruit volunteers from many different countries worldwide. These volunteers work in partnership with colleagues and communities to share skills and learning and jointly achieve change.

In the UK thousands of people give their time to support the organisation. In the UK, a network of 70 local groups stretches from Cornwall to the Scottish Highlands. These groups not only support VSO, they also link communities in Britain with some of the poorest parts of the world.

VSO expects from volunteers:
professional skills to train and advise colleagues in your area of expertise;
to live and work within the local community, usually for 2 years;
to work creatively and adapt to unfamiliar situations - often with few resources;
VSO provides to volunteers:
a living allowance;
accommodation, insurance and flights;
individually tailored training, support and advice pre-departure;
networking opportunities with other volunteers;
support, grants and advice to help you settle in on your return to your home country.