Thinking About A Holiday In Portugal?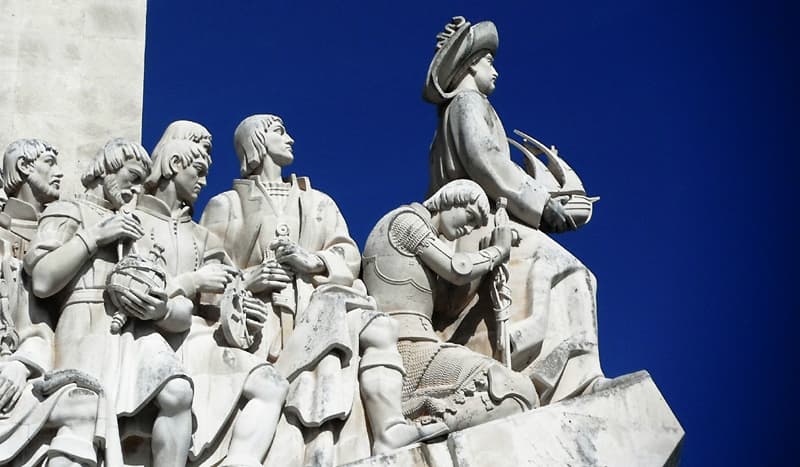 Based on the west side of Europe adjoining Spain, holidays in Portugal offer lots for visitors. From great cities, to vineyards to glorious countryside and of course the world famous beaches and golf in the Algarve!
The Weather
The weather in the centre of Portugal can be chilly in winter, especially inland. You'll still find it warmer than other parts of Europe though. In summer, expect the weather in the centre of Portugal to be hot and dry – and a few degrees cooler on the coast.
If it's a gorgeous climate you're after, the weather in Algarve is perfection! Even between November and March there's little rain, and there are still long hours of sunshine. Scorching hot July and August are strictly for committed sun-worshippers, although evenings bring a slight drop in temperature and some beautiful sunsets. If you want to explore this region, you'll find the weather in Algarve in spring and autumn best.
Once the summer crowds have gone, the weather on a Portugal holiday remains balmy, and you can still enjoy all that this wonderful country has to offer, from breathtaking Alentejo geography to dazzling city breaks to Lisboa or Porto. And, best of all, you'll find prices much cheaper outside high season.
Portuguese Islands?
Some 1500km from Lisbon, the nine Azorean islands are idyllic locations for a romantic getaway or a family vacation. With year round gorgeous weather, the Azores are perfect for Christmas. When planning a break in these islands, you can choose from five-star luxury or go for a small, romantic or budget option – the choice of Azores accommodation is huge, ranging from manors and inns to pousadas and villas.
Active & Curious?
If you have an adventurous spirit, you may want to consider Portugal's Centro region. Centro accommodation is varied, with a range of hotels and guesthouses including unique, period hotels of the 20s and 30s at the spa towns of Luso and Curia. With its ancient towns beautiful forests, snow-capped mountains and Roman ruins, Centro has everything for the more active holiday maker. Whether trekking, bird-watching or paragliding are your thing, you'll love this part of Portugal. For Christmas, of course, the earlier you book your Centro accommodation, the more choice you'll have.
North Of The Algarve
Just north of the Algarve, Alentejo is a region of vast open spaces and plains. Alentejo geography means this very rural region has cork forests, vineyards and lots of farmland. Such rugged Alentejo geography means the region is perfect for nature lovers, and activities including mountain biking, water sports and horse-riding.
City Visits
But if cities are more your thing – head for Lisboa or Porto. Whether you want shopping and nightlife, culture and history or are an architecture aficionado, the Portuguese capital is a romantic and seductive location which offers everything you could want from a city break. If you're wondering where to stay in Lisboa, this city has a huge range – from upmarket hotels to small guest houses. Whether you want romantic or boutique, there's somewhere to stay in Lisboa that'll be perfect for you.
People who visit Porto, the country's second city, are invariably charmed by the faded elegance of its buildings, and its steep streets. A hire car in Porto is the most flexible and cost-effective way to get around the city and surrounding Norte region. Why not pick up your hire car in Porto Airport so you have wheels when you arrive? You'll find driving in Portugal straightforward. Just remember to be clear on what vehicle you want – and what accessories like child seats you may need – before you book.
Booking through an Association of Travel Organisers to Portugal (ATOP) member gives you confidence in the quality of, say, your Azores accommodation. Check online for more details.