The Challenges Of Getting To And From London Airports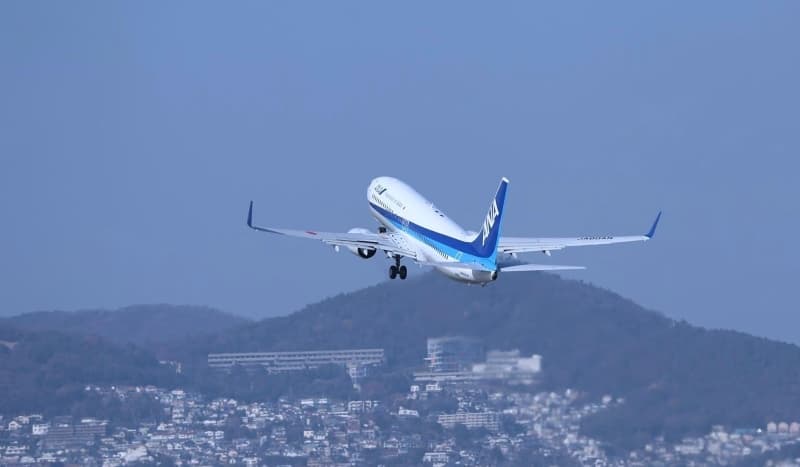 Tickets are ready, your bags are packed and you've checked that you have got your passport ready, there's only one thing left to do: travel to the airport.
Preparing and deciding how you are going to get to a London Airport can be a stressful thing to sort out, especially with the additional fear of perhaps missing your flight if you don't arrive on time.
However, if you need to travel from one of London's major airports to another city or destination, for example if you are looking to travel from Heathrow to Birmingham, it is crucial that you have the best travel option arranged, which is very often a luxury car from the likes of Real Transfers in London.
There are many options available, at different price points, but all depend on your own personal circumstances, and how important convenience is to you. Here is an easy-to- read guide of some the best ways to travel to and from the London Airports: Heathrow, Gatwick, Stansted, Luton and City and the advantages and disadvantages of the ways in which you may encounter.
Heathrow Airport
Heathrow serves over 200,000 passengers each and every day and is by far London's biggest airport.
It is well served by public transport links, with all Heathrow terminals having their own designated Underground station. If cost is the most important factor, then going by tube will be a good choice to make, costing around £3.50- £6 from central London.
There is also the Heathrow Express train providing a direct route to London Paddington, and runs every 30 minutes. Tickets can be pre-booked, however be warned that prices tend to go up extremely quickly - and it is pound-for-pound Britain's most expensive rail journey.
If you would like to arrive at Heathrow comfortably, without all the fanfare inevitably involved when going on public transport, and trying to carry all your luggage across the city, why not consider getting a luxury car?
Getting a car from luxury car companies like Real Transfers means you can get to the airport without being frazzled. Cars can be booked online or by phone in advance, and Real Transfers services all the London Airports.
Gatwick Airport
Reaching Gatwick Airport in itself can present a bit of a challenge. Further out than Heathrow, but often cheaper, it is located about 30 miles south of central London.
Gatwick also provides an Express train, which is similar in price to Heathrow's. However, you can also travel by EasyBus, run by budget airline easyJet, which costs £7.95. But, it is important to note that these tickets tend to go quickly.
Stansted Airport
Worse than Gatwick in this respect, the name London Stansted is a little on the deceiving side as the airport is in fact in Essex, not London. In fact, its over 40 miles away from Central London. It's the city's third largest airport operating mostly budget airlines.
You can get coaches operated by National Express and EasyBus, which if booked early you can save a considerable amount on journey fares. However, when booking do take into account the journey takes two hours, and traffic should be factored in. After all, the last thing you want to do is miss your flight!
Luton Airport
Similar to London Stansted, Luton Airport is also not in London, but rather in Bedfordshire. The airport mostly operates for short-haul airlines. In terms of public transport, you can get a train from London St Pancras Train Station, or take a National Express bus.
City Airport
One of the smaller London airports, this is located near Canary Wharf. Taking a luxury transfer car will get you there in under 30 minutes to and from most places in Central London.