Your Villa Holiday Guide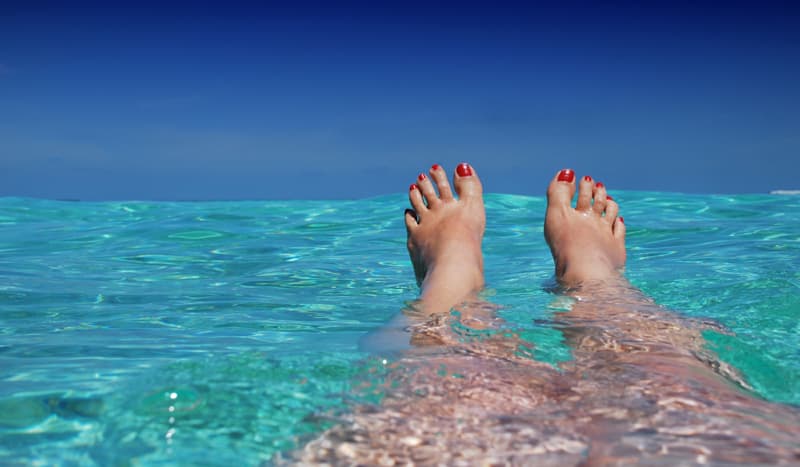 Privacy and a little luxury can be found if you choose the right villa holiday. With a wide range of options available prices range from £750 right up to £10,000+ for a villa in Greece that suits your needs and budget.
As the cold weather begins to creep over the UK now is the perfect time to enjoy some European sunshine. In Kefalonia the sun still shines, meaning you can enjoy this tranquil destination in style and comfort with a villa that will meet and exceed all your holiday desires.
Why Not Choose Greece?
Take advantage of the great weather, the very friendly welcome and the more than reasonable prices for food, eating out and accommodation.
Kefalonia, the largest of the Ionian Islands off the coast of Greece, is a peaceful island with an abundance of beautiful landscapes. It is an island that has not been overly commercialised, where visitors can relax and enjoy their holiday in attractive resorts that are less 'touristy'. Discover the lush olive groves, stunning beaches and picturesque hilltop towns that make up this magnificent island.
If you choose your villa well, then you will have a fantastic base to come back to after a day in the sun, a day exploring and eating well. The range and quality of Kefalonia villas with private pools on offer ensures you have a truly fabulous holiday.
Which Villa Company?
Whether it's James', Villa Plus or a private rental, you can find both large and small to fit your budget and needs.
With large villas that sleep up to nine people, villas in Kefalonia come with free air-conditioning and pool heating as well as a range of ways to entertain the whole family. Laze on the sun beds, keep the children entertained with table tennis , the Play Station's or tune into some of your favourite programmes with satellite television.
Alternatively, for the days you feel like getting out and about, there's so much to do on this historically and culturally rich island, ranging from water sports to exploring the beaches and traditional Greek villages dotted along the landscape. if you have a real sense of adventure, visit the near-by islands.
Choosing Your Villa Company
Whether you choose Villa Plus, James', Vintage Travel or an AirBnB rental, there are great locations, superb sea views, amazing interiors and of course everything from a basic villa right up to ultra luxury. From access directly to the beach, open plan kitchen and dining areas and lots of bedrooms you can find the right villa that's ideal for a family or a group of friends.
A company like Villa Plus have been hiring out rental villas for 23 years and have an exclusive programme of over 700 villas. They go through a detailed selection process with all their villas to secure the best villas in the right location; and the Kefalonia villas with private pools are no exception.
Many of their villas to rent are within walking distance to the beach and to local restaurants and shops meaning you won't need a car. Each Kefalonia villa features a cooker, barbecue, dish washer and washing machine, meaning you can relax as if it's a home from home!