How To Cope With A Long Business Trip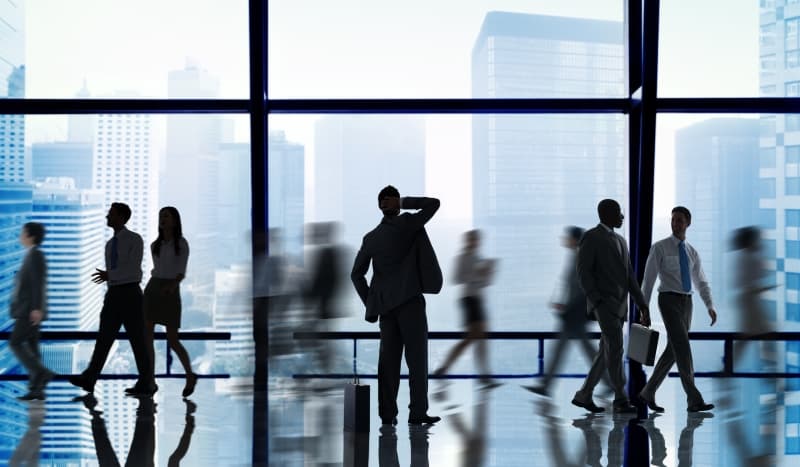 Some business trips are not just daily affairs. Some can mean that you are away for weeks even months. How best can you enjoy these extended business trips?
Long term business travel can be a challenge. Whether you have to go away for 4 weeks or 4 months, there are things you can do to lessen the shock to your system of having to 'live out of a suitcase' type lifestyle.
The trip may well be essential to business success so it is a must do rather than a 'nice' to do. This can all take a physical and mental toll. So how can you even enjoy long business trips?
Try And Live As If You Are At Home
This means really changing your mindset. Rather than dwelling on what you miss try and see what you can continue to do. If you work out at a gym at home visit a gym whilst you are away. Keeping up your fitness will also help your job performance. If a round of golf does it for you take your golf clubs. Try not to over separate home life and life away on a business trip.
Some business people also bring sentimental and personal items with them from home like family photos, favourite foods or items that ensure they can mentally cope with being away.
Keep Connected
It can be lonely being away so ensure you stay connected with those you care about. Apps and social media now make this a lot easier with FaceTime, Facebook and Skype for example. But some business people also try and connect with new people in the same position as them while they are away.
Websites like Meetup can help you connect with like-minded people. We would always caution care however whenever meeting up with strangers.
Get Your Family To Visit You
If your time away will be a long one why not organise to get your family over and stay with you? Everyone with benefit from that extra time together.
Keep Healthy
The link between mental and physical wellbeing is well documented so do try to stay fit and healthy. Most good hotels now have a gym, or take a jog, you may even find a colleague you can run with.