Prepaid Credit Cards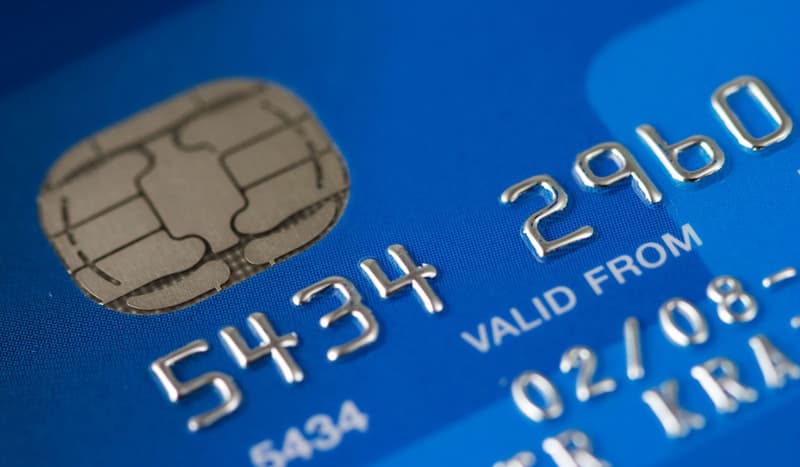 Prepaid credit cards can be a great choice of card if you want to manage your money responsibly, but what are they and how do they work?
A prepaid credit card can be a great way to control your spending and are available from some of the UK's top companies. A prepaid credit card acts like a credit card but you can only spend as much as you have loaded onto the card. They are therefore a great idea for people who do not want to get into debt or who aren't very good at staying within their means. Read our articles and guides to all aspects of prepaid credit cards and how to find the best one for you.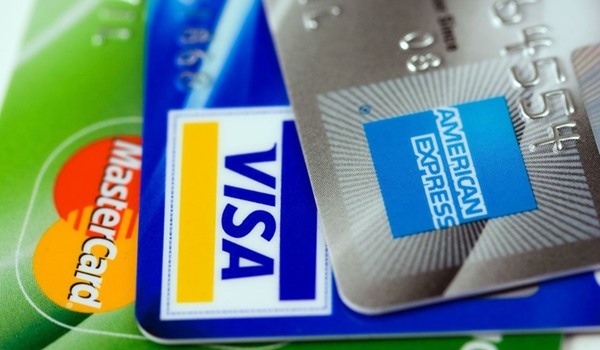 business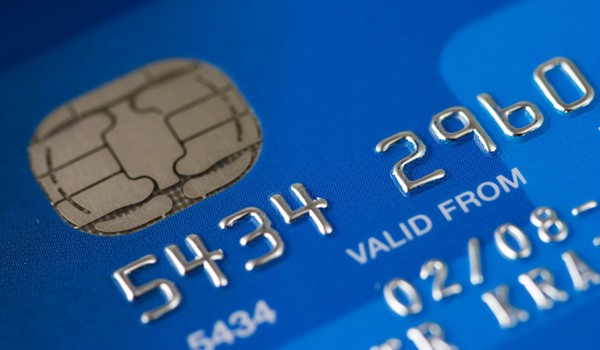 money
21st September 2017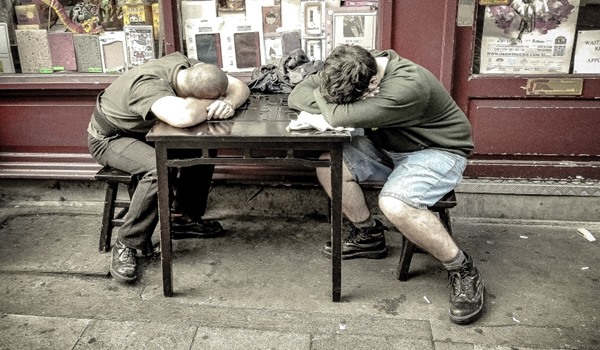 money