Tips On Getting Your Child A Bursary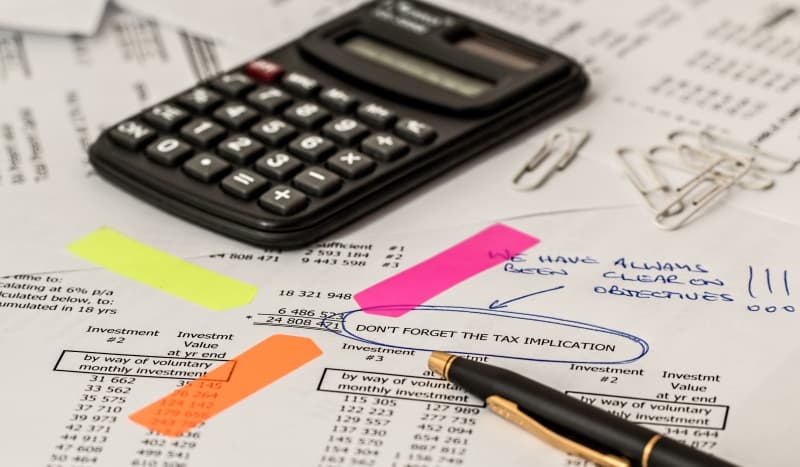 If you want your child to go to a private school but you don't think you can afford the fees then you may want to consider applying for a bursary. So what is this and how can you ensure you get yourself in the best place to get one?
Why Do Schools Offer Them?
Most schools are keen to attract children who have talent whether that is on the sports field or in the classroom.For this reason many private schools offer financial help to talented children. But many schools are also run as charitable institutions and for this reason they are expected to offer help to children whose parents cannot afford the fees.Lets start by differentiating between scholarships and fees.
Scholarships
Scholarships are usually offered to the most talented pupils and many schools offer scholarships in areas like academics, music, drama and sport.Some schools offer scholarships which offer money off fees but in most schools scholarships are only worth about 10% of fees. In fact many scholarships are about the kudos associated with being a scholar than they are with financial assistance.A scholarship in this way is about recognising excellence in an area, it is usually nothing about your ability to pay school fees.Scholaships are often available to apply for when you are in the school itself as many are not available until you are 13 and out of the traditional prep school environment.
Bursaries
Bursaries are financial assistance offered to pupils who would not otherwise be able to afford to attend the school. In some schools they are related to their childs ability but in all schools they are means tested which means that each year they will be based on the family's financial circumstances.The school bursar will usually look at your income as well as your assets,will want to know how many homes you own, other children, the car you run and even the holidays you take each year. For this reason you need to be prepared to have much of your lifestyle delved into.Each school has its own criteria on awarding bursaries Many are not that transparent.
How Much Is A Bursary Worth?
Bursaries can either be full or partial.This means you could get 100% of the fees paid or a percentage off.This usually starts at 10% and then rises according to the means testing. So you could in reality get anything from 10% to 100% off your childs school fees.
Can You Get A Scholarship And A Bursary?
Yes you can because one is based on ability and the other on ability to pay. So your child could be awarded a sports scholarship which has no financial benefits and then you could be awarded a bursary as you cannot afford the school fees.
How Best To Get A Bursary
Be honest with the school bursar. You do not want to be awarded a bursary only to have it withdrawn should other information emerge.At the worse you could also face prosecution if you lie about your financial situation. Most schools will ask you to fill out a bursary application which will ask you all about your income and assets. Due to the nature of the process many schools have contracted out this work to third party accountants who then make the recommendation.This is also to protect the school bursar who can be put in a rather difficult situation. You will also be expected to provide supporting evidence which will normally be P60's and P11D and copies of HMRC tax calculations, end of year tax pay and accounts of any companies you own. Some schools also assist on a home visit.
Specialised Bursaries
Some schools offer bursaries for children who come from certain families. So for example some schools offer money off for children of clergy, children whose parents are in the armed forces, orphans or children who are in single parent families.Information about these special bursaries can usually be found on the school website.