How To Reclaim PPI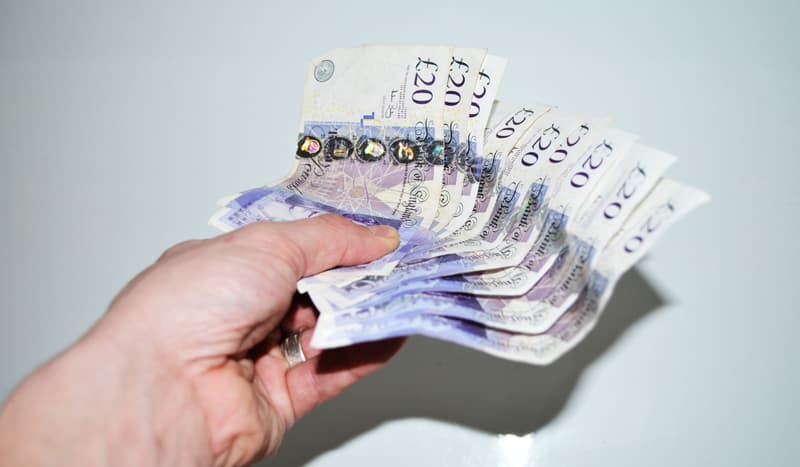 A new reclaiming deadline has now been set for 29th August 2019. So you have a further two years to get your claim in if you believe you were mis-sold PPI. Here we take you through the key steps that will help you get through the process
What Is PPI?
PPI stands for Payment Protection Insurance and you may have taken it out when you got a loan, credit or store card or took out an overdraft or car finance. The problem is you may not even have known that you had taken it out and the person who sold it to you may have been earning good commission on the back of it.
PPI was intended to cover you should you become sick or lose your job. The problem is that many people didn't need it and also in many cases it wouldn't have helped you any way. Hence the mis-selling controversy.
Where To Start
Many people get put off claiming PPI as they simply don't know where to start. Many of these loans may go back years so here's some simple advice to get you started.
Gather Your Financial Paperwork
Go back over any old paperwork you have to see if you can see any mention of an 'insurance fee' that would cover you in case you lost your job or became ill and cannot make repayments. The words you need to look for are words like' payment cover', 'protection,' 'ASU', 'loan protection' or similar words to this.
Credit Report
You may find however that you don't have this paperwork or you simply can't remember who you had loans with so this is where your credit report becomes really important. Your credit report will list all your loans, mortgages in fact any debts you would have had over the last 6 years. You may have to pay a small amount to see your credit file but you should be able to see them for free on Equifax, Experian and Call Credit.
Contact Lender
Once you know who all your lenders were you may not have any of the paperwork. Don't stop there! Contact your lender and ask for a copy of the agreement you had with them. If you are wary of doing this then check online as many money websites will help you with template letters you can use.
You can also be really confident and contact the lender and ask them if they sold you PPI. If the account is closed and the lender says they cannot find your details then it can get harder but still don't give up. Give as many details and ask them to try to find your old policy. It is easier if your policy was in the last 6 years but you can still get results for old PPI from years ago. Banks don't need to keep records that are over 6 years old but many people still claim very successfully on old policies.
Coping With Rejection
If you have tried to claim PPI and been rejected that doesn't mean you were not mis –sold PPI. You could consider taking your case to the Financial Ombudsmen, many have since PPI claims started and many people have subsequently gained compensation.
Is It A Good Idea To Use A Claim Company?
You will hear these companies advertising on the radio and television. You may even have received phone calls and text messages advertising their services. We would advise to have a go first yourself. The process really is very easy and there are plenty of websites out there that will help you with guides and template letters.
If you use a claim company they could take as much as 25% of your compensation. If you are tempted to use a claims company think of it like this. The claims company will ask you for the same information that you will need if you do it yourself! The only occasions when it could be useful to use a claims company are if you really are lazy and are happy to lose part of your compensation or you have a pre-2005 non ombudsmen case.