How To Reclaim PPI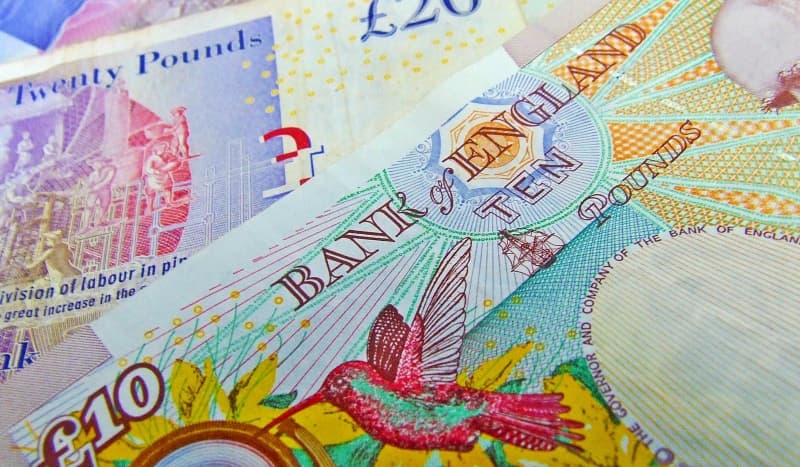 You've heard the annoying ads to death, but PPI or Payment Protection Insurance, has been a major issue for banks and lenders for many years now and you may be able to claim insurance cover you were unknowingly paying - but only until 2018!
PPI (payment protection insurance), also referred to as loan repayment insurance, credit protection insurance and credit insurance is a form of insurance that is offered by lenders to customers to cover finance payments against a range of scenarios.
Examples of situations whereby PPI may be used are; if a borrower loses their job, becomes ill or disabled, dies or under any other circumstances whereby they may not have the income required to make their finance repayments. Widely sold by banks and other credit providers, PPI is usually considered to be an 'add-on' service to a loan or overdraft financial product.
PPI Claims
However, many people have been miss-sold PPI that they didn't want or need, and to this end, PPI claims are on the increase. PPI claims allow you to retrieve back any money that you paid out for miss-sold PPI plans i.e.. if you were automatically signed on for a PPI plan that you didn't ask for, or if you have paid too much PPI for the financial product that you originally obtained. By making PPI claims you could get back a lot of money for your unwanted PPI product, therefore recouping some of your losses.
PPI claims can be submitted for any miss-sold PPI plans, whether they were for a consumer loan (including personal loans from finance companies and car loans) or for home mortgage borrowing (often referred to as a secured or a second mortgage loan). Some credit card agreements also include PPI cover as standard in their agreements, but if you didn't want the product and/or you paid too much for it, you may be able to start a PPI claim.
How To Claim
So, if you have been miss-sold a PPI plan, for any financial product, you may be able to start a claim to get back some or all of your money. Many companies now deal with PPI claims; however, you will need to shop around carefully to find the best PPI claims company for you. PPI claims companies will usually charge a fee or a percentage of the final amount awarded to you by the lender of the miss-sold PPI for their services i.e.. they will implement a 'no win, no fee' operation. This kind of service can be useful as you will not be expected to pay large fees for their services up front. Compare PPI claims companies carefully to find the best option for your individual situation.
PPI Claims Companies
You can find companies who specialise in PPI claims by ringing help lines (PPI claim companies often advertise on the television or in leaflets, newspapers or magazines) or you can take a look online to compare PPI claims companies who advertise on the internet. Don't rush into choosing your PPI claims company – take sufficient time to compare the fees that are being charged by a number of different companies before you make a final decision. By performing a little research, you will find the best PPI claims company to deal with your PPI claim.