Energy Tariffs Explained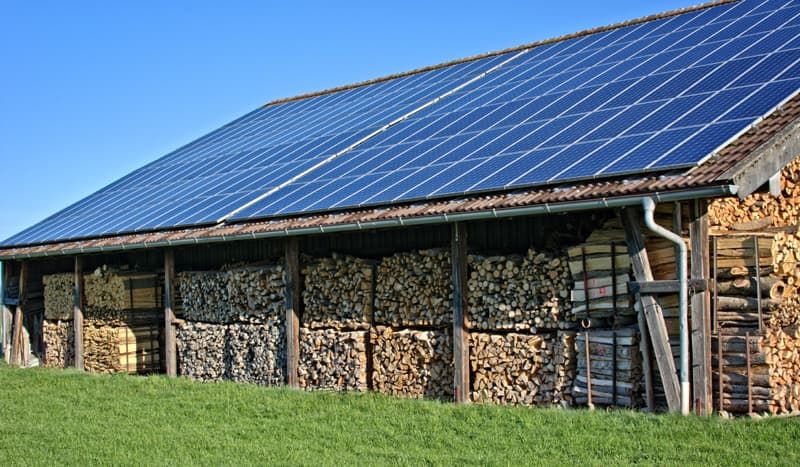 We all know the importance of shopping around for the best energy deal. With prices going up why pay over the odds for your gas and electricity? But when you do start to shop around then different tariffs can confuse. Let's explain what they all are and how to compare them.
Different Tariffs
The main tariffs that you will see on comparison sites include standard tariffs, fixed energy tariffs, duel fuel tariffs, online energy tariffs, prepayment tariffs, green energy tariffs. We will also explain tariffs like feed in tariffs, social energy tariffs and economy 10.
Standard Tariffs
This is the tariff that often gets a bad press. This tariff will go up and down with the market and is often referred to as the default tariff. It has no exit fee should you want to leave and can be a good option if you want flexibility and do not want to be tied into a contract. That said the biggest negative about this tariff is that it is rarely a suppliers cheapest tariff.
Duel Fuel
This is when you get gas and electricity from the same supplier. Most fixed, online and standard tariffs offer a dual option. Some have charges for leaving. This is a good option as you only have to deal with the one supplier and many offer a good deal but in some cases it can still be cheaper to have two different suppliers.
Online Energy Tariffs
These tariffs require you to manage your account online. You have to provide readings online and all bills are paperless. Some charge an exit fee and are a good option as they are often good value and if you are confident working online then the process is very straightforward. The biggest negative is for people who are not as confident online and like to have things through the post, or in writing.
Pre-Payment Tariffs
These are for people with prepayment meters and allow you to pay in advance for gas and electricity by topping up your meter. You can be charged for leaving. This is a good option if you find meters a good way to budget and manage your finances. But they can be an expensive way to buy gas and electricity.
Green Energy Tariffs
As the name suggests these tariffs are concerned about the environment. They tend to give you two options, either the supplier will use renewable sources of energy or they make a contribution towards an environmental cause. These are good tariffs if you are worried about the environment but you need to be careful about the costs which in some cases can work out higher.
Feed In Tariffs
This is where an energy supplier pays you to generate your own electricity at home with renewable technology. Examples include wind turbines and solar panels. The scheme was launched in 2010 although since then the tariff payments have been cut. This can mean that for example with solar panels it can now take longer to recoup the installation costs.
Social Energy Tariffs
These are for customers who have in the past struggled to pay their bills. It is called the Warm Home Discount and in effect is a £140 payment to help people pay their bills. To qualify for this you need to be on a low income although it is important to note that each suppler has their own eligibility criteria. There is a mistaken idea that this is just for pensioners, it isn't.
Economy 10
These tariffs offer cheaper tariffs when there is low demand on the national grid. Some customers may not qualify and not all suppliers offer them.