Three Different Levels Of Car Insurance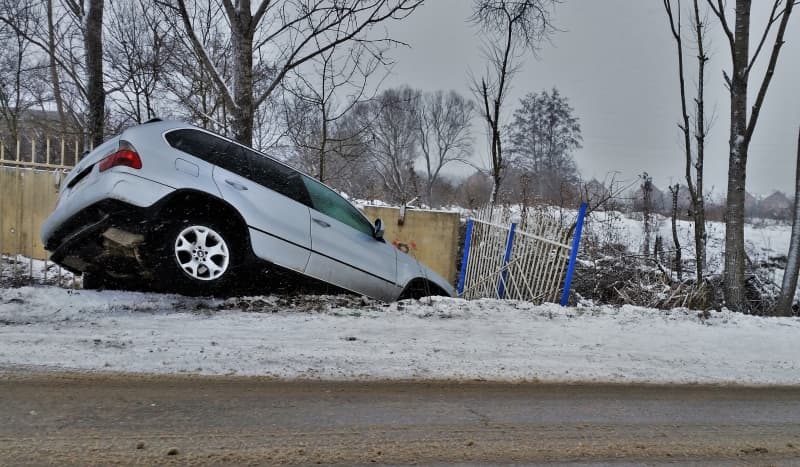 Before you get your car insurance organised, why not understand the different levels of car insurance and what they actual mean if you choose to pay for them. Choosing the wrong one could leave you massively out of pocket.
If you're looking for insurance to cover your car, yourself and other people in your vehicle or on the road, understanding the different types of car insurance is a must.
Generally speaking, you can get car insurance to cover the following aspects;
the insured vehicle (any physical damage caused to the car);
the insured party (any medical costs that accrue as the result of an accident); and
third parties (covering any other vehicles involved in a crash for physical damage and any other people for their injuries).
However, the level of insurance cover you will get will largely depend on the policy you opt for and that's why understanding car insurance can sometimes get a little confusing.
What's Third Party Insurance?
When looking at car insurance, there's two main types of third party car insurance policy to consider.
The first is the absolute bare minimum of cover and basically covers anyone else if you are involved in accident or a crash. It doesn't cover you and it doesn't cover your car. It really is basic - but it does exceed legal insurance requirements in the UK.
With Third Party, Fire & Theft car insurance you will be covered against any liabilities to third parties, along with cover for the theft or destruction of a policy holders vehicle by fire (whether this be via malicious means or due to a fault with the vehicle), however, it will generally not cover you for any other risks, such as vandalism or damage caused to the vehicle by the driver.
What Is Comprehensive Insurance?
The second type of commonly-purchased car insurance is Comprehensive Insurance. This kind of insurance policy will cover you for all of the previously listed occurrences, as well as covering any damage that is caused to the vehicle by the driver. Comprehensive insurance policies will also cover you against vandalism and a range of other risks.
As a result, comprehensive insurance is more expensive than Third Party insurance, but it is the preferred option for anyone who wants a full-inclusive policy i.e.. anyone with valuable cars or frequent drivers.
Car Insurance "Excess"
When you're looking to understand car insurance, it's also important to know how excess payments work.
An Excess payment (sometimes referred to as a deductible) is a fixed contribution by the policy holder to go against the repair of dents, scratches, write-offs and even on some windscreen cracks.
If you have to pay the accident repair centre then when you get reimbursed by your insurance, you will see the excess amount has been withheld by the insurance company. Alternatively, you may be asked to simply pay the excess fee to the repair centre/garage upon collection of the car.
If you're car is declared as being a "write off" following an accident (i.e.. if it is damaged beyond repair), the car insurance company will deduct the agreed excess on the insurance policy from the payout it makes to the owner. However, if the accident was deemed to be the fault of another party, and this is accepted by the third party's insurance company, the owner of the vehicle may be able to reclaim the excess payment from the other party's insurance company.