Get The Best Car Insurance Quote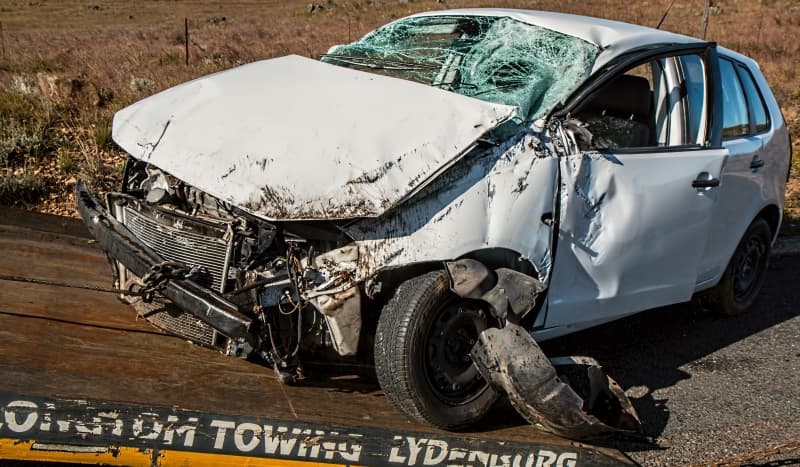 Always increasing in cost, we try to give you a quick and simple guide on how to get the best car insurance quote, however old or experienced you are. Save yourself money right now.
A Quick Intro
It's a legal requirement in the UK to have a valid car insurance policy when you are driving a vehicle on public roads. The Road Traffic Act states that all motorists must be insured against their liability for injuring other people (including passengers) and for damage to other people's property resulting from the use of a vehicle on a British road.
There are three main types of cover, although to be honest two really.
Third Party Only and Third Party Fire and Theft
Third Party Only cover does not provide you with any benefits for your vehicle in the event of an accident or incident. If you are happy to pay for any damages to your own vehicle then this maybe a viable option for you as this will be less expensive. One third of motorists choose Third Party Fire and Theft. This is a good level of cover that provides the same liability cover as the Third Party only version plus it has the added feature of covering your vehicle for fire and theft incidents.
Fully Comprehensive
You can choose to have a Fully Comprehensive policy which covers everything that a Third Party Fire and Theft policy would plus accidental damage to your own vehicle, loss or damage to personal effects in the vehicle up to a stated limit and replacement of damaged/broken windscreens. Some Comprehensive policies have extras such as 'personal accident' benefits or a 'medical expenses' policy added. Make sure you read your policy details so you know exactly what you are covered for.
The Issues With Quotes
Unfortunately there are a number of key factors, some out of your control, that are driving premiums ever higher.
Your age and experience
Where you live and how you store your car
Type of car, it's value and power
More and more crash and dash type scams - adding up to £50 per year per premium
So what can you do to ensure you get the very best deal?
Top Tips For Getting A Lower Premium
The largest falls in premiums come from a very small number of things you can do :
Shop around - get a number of quotes to start the process
Change a few details to see how that affects the quote (excess, storing off road, named drivers)
Ensure you have your No Claims Bonus
Weigh up the '3rd party protection' option
Further Tips And Ideas To Reduce Costs
Fit an approved alarm and immobiliser
Change the excess you are prepared to pay on any claim to reduce the premium
Check your mileage to make sure you are not paying extra for miles you are not covering in your car
Only select to have a courtesy car or legal expenses if you really need them, as they may increase your premium
Keep your car parked in a locked garage overnight if you can - this can help reduce the premium
Where To Start?
There are lots of different comparison sites that you see all the time on TV and in the newspapers.
Confused.com - established and trusted comparison site