Trivia Quizzes To Win Cash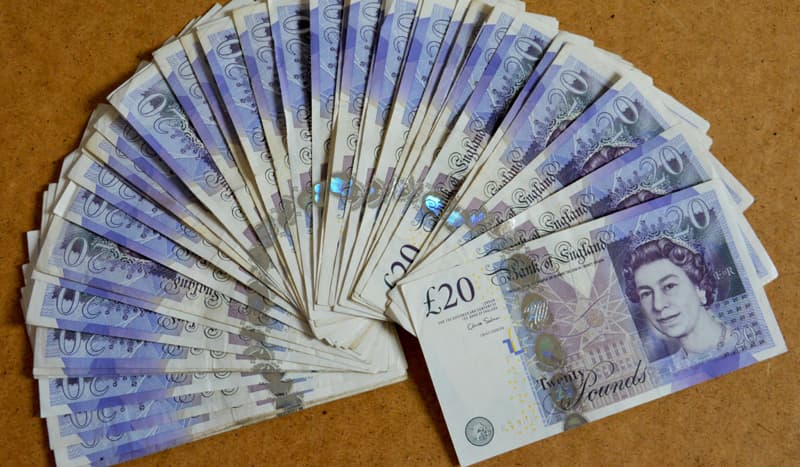 Playing quizzes and taking part in competitions can make you money. The advent of mass broadband with fast download speeds, means it's been even more of a lure for thousands of people trying to win their way to money and prizes.
Who says that you don't get something for nothing? That certainly isn't the case with trivia quiz company Triviala.com, who have just announced that since their successful launch early in the year they have given away over £5,000 worth of prizes to people who have played the quizzes and entered the website's regular draws.
Quizzes Online

This website is jam-packed with trivia games, quizzes, fun and ever-popular Sudoku games, and more. All of these games are free to play, with players simply having to fill in an easy registration form before getting started. Normal games that give you cash prizes involve some sort of payment – but this trivia website gives prizes ranging between £50 and £200 for just that – nothing! In fact, over 2,000 of the 30,000 registered members have been lucky enough to win so far!
Trivia

Triviala is a company aiming for the big time, and with this in mind it is aiming to continue this run of decent prizes for its quizzes for the foreseeable future. With over 2,000 people having won so far, this really is courage in the face of adversity with the recession always looming on the horizon. 10 months of business and ever growing experience mean that this trivia company knows exactly what it is doing.
Winners

Of course some trivia fans are luckier than others. Triviala.com have announced that one woman, Mrs Barton, has won 14 times already, simply by entering the regular draws. The company run these draws 9 times a week, and winning the draws gives people the cash prize. To enter the draws, the website allows participants to earn "crowns" from playing in the quizzes and trivia games, which can be exchanged for prize entries. It is through this method that the company reveals that everyone has an equal chance of winning – after all one lucky player "maxbullet" won £500 just one day after joining the new trivia quizzes website.
Registering

With the 9 draws giving away over £1,200 to 48 lucky players, it isn't surprising that there have been so many winners in the time since the companies launch. After all, entries and participation of quizzes and games are a fun way to pass the time, especially with the temptation of multiple cash prizes for your involvement. Simply heading onto the site, registering and taking part in quizzes such as those set up by other players brings a community feel that seems to keep people playing again and again. And, with 30,000 people currently registered and playing on the site daily, there doesn't seem to be any reason why this expert trivia site won't just keep growing and growing, especially if it keeps offering free play and tempting prizes.

Following this convincing and encouraging announcement, Triviala.com have confirmed that they are aiming to develop some new functionality and attractions on the trivial quiz website. In particular they are quoted as planning some interesting new games where participants across the globe can simultaneously play with each other in multiplayer games and quizzes such as Faceoff, as well as with other platforms.