Basic Online Gambling Tips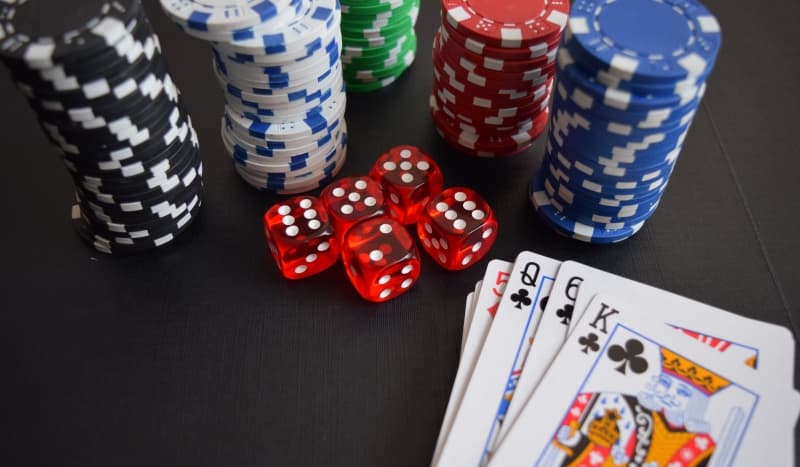 Assuming you want to enjoy gambling online, we've pulled together some simple gambling tips, some of which are pure common sense and some aimed more at the absolute novice. We have plenty of guides, so check the other articles on strategy and game play.
Put simply, our gambling tips is about giving you the more basic and practical information, rather than the strategy side of the games themselves. We have other articles for that broken down by games (roulette, craps, blackjack, slots et al).
Why Read Our Tips?
We want to help you 'beat the casinos' so to speak. We can't help you count cards or even help you calculate the odds for a game of craps or roulette, but we can give you sound practical advice and tips that if you're new to gambling online, may help prevent you constantly losing or spending more than you can afford.
The tips we present below are mostly common sense, but good to remind yourself of if you want to enjoy your gambling. Using a mixture of our experience with online games and traditional 'bricks and mortar' casinos, the following is a good starting point before you start considering which games are for you and how much you want to spend.
Our 10 Basic Rules for Gambling Online
Budget your money carefully. Know exactly how much you have to spend and keep a close track on it as you play

Only gamble or play games with money that you can afford to lose or won't miss

Create a goal for your winnings, then pocket that amount. If there's money left over, gamble with that.

We advise you don't play when you are tired, depressed, or angry

Don't play when you're drunk as you are more likely to put large wagers and keep spending

Keep your gambling expectations reasonable

Don't exceed your spending limit if you lose

If you start winning, increase bets gradually and try to protect the pot of money you have won

Play only tables you can afford - as a guide be able to cover at least 25 bets

Have fun and quit while you're ahead

Now you know when to play and when not to play, hopefully this will help you enjoy your online games more.
Useful Links
GamCare - www.GamCare.org.uk
Gamble Aware - www.gambleaware.co.uk
Gambling Awareness - www.gamblingawareness.org.uk