Basic Guide to Casino Gambling Online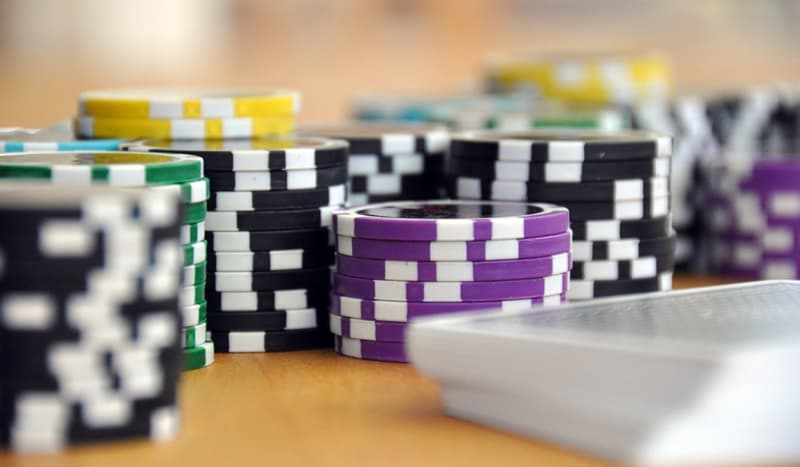 Have you been to a casino before? Know what to expect and how to play all the games on offer? Why not try some online versions to familiarise yourself and then you can choose whether to do your gambling online for convenience, or go to the local casino.
There's almost nowhere you can look online now without seeing an advert for one of the many casinos online. Whether you prefer the virtual casino or want to touch and feel the atmosphere whilst you're playing, online is here to stay and chances are you'll want to have a go at some point down the track.
What Options Are There?
The one thing you'll notice about online casinos is that they pretty much have all the key games like blackjack, poker, roulette, craps and of course the slot machines. The software has been created and enhanced over the last 10 years to such a point that, if you have a fast connection, you will find the play surprisingly good and quite interactive if you immerse yourself in it and have a large screen.
First off, most reputable casinos will allow you to play for 'fun' money and of course real money. The idea is that you get to practise and familiarise yourself with the games before you then set up an account and deposit your funds to play with on the 'live' money games.
When you choose to play games online, the casinos operate in two distinct ways, downloadable 'apps' and flash-based games in your browser.
Download Casino Software
Typically a few MB in size, you will be prompted to download from the casino site when you want to play one of the games. Unfortunately, this means their software will be embedded on your computer, so always best to make sure your computer has the minimum specs the casino recommends, otherwise the game play will be slow and clunky and may not even work.
Download apps will typically give you the most interactive and immersive experience. They also offer the most gaming options and games, whilst enabling greater graphics, sound & animation.
Flash Gaming
The casino games that are run via flash (or sometimes Java) run in your web browser. The main difference here is that nothing is installed on your computer. Most offer sound and animation and all of them offer good graphics, although in all honesty you cannot compare like for like to the downloadable versions.
Before You Sign Up
As with most things, we suggest you take a look at a number of casinos before you make any decisions. Don't be swayed by the big "Match Bonuses" or the "Free Stake" money offers put in front of you - many of the casinos require you to bet up to 30 times the amount they give you before you can cash out. his means you deposit £100 and they match, you need to bet £3000 in order to then take money out that may have been given to you for free.
Take careful note at the deposit requirements, minimum bets and the Bonus Wager Requirements. Finally, how do you get your money out when you want it. What are the requirements for realising your winnings.
Signing Up
Once you have chosen your casino, you will need to sign up. Usually this will mean filling out an online form. Some will not require that you give your name and address to start with, however they all will once you start betting with real money as money laundering laws require them to. This is nothing to worry about.
You will end up with an account number and a password. The next step is an important one - depositing money into your account. Nearly all casinos now accept credit card deposits. In fact, these are highly recommended due to the low cost and speed of the transactions.
Your Money
All casinos we know of operate "on account". This means you deposit money in their account and they credit your account with that amount after a few hours or even overnight in some cases.
As you gamble, money is credited or debited as you win or lose. When you wish to withdraw money from your account (you can leave it in for future gambling) you can simply receive a credit to your credit card or by the original means of payment.