Winning At Online Casinos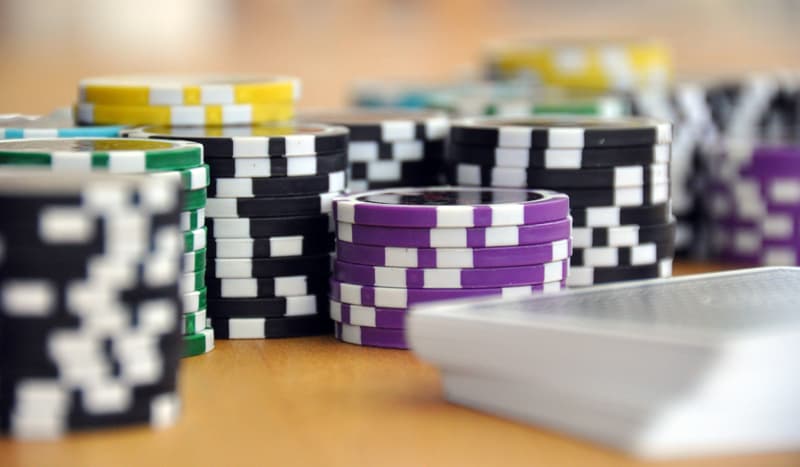 What should you remember when you play casino games online? Here we provide you with some top tips to try and help you preserve some of your hard earned cash - maybe even ending up on top and beating the casino.
Online gambling is booming in popularity and many people are trying out online casino gambling for the first time online. If you are new to casino games or gambling in general then the following article should help you get the most entertainment out of your gambling dollars and with a bit of luck end up a winner.
The House Edge
The first thing that you should always keep in mind when playing any casino game is the fact that the casino always has a mathematical advantage over the player. That is, all casino games have pay backs of less than 100%. This edge varies from game to game and often even between types of bets. The list below shows the average house edge for a selection of the most popular games.
| | |
| --- | --- |
| Game | House Edge - % |
| Baccarat | 1.06% (Banker Bet) |
| Baccarat | 14.36% (Tie Bet) |
| Blackjack | 0.28% (Depends on table rules) |
| Craps | 1.41% (Pass/Come Bet) |
| Craps | 16.76% (Proposition 7 Bet) |
| Let It Ride | 3.51% |
| Roulette | 2.7% |
| Slots | 1% to 15% |
| Video Poker | 0.46% (Full Pay Jacks or Better) |
Does The Casino Always Win?
What these figures indicate is that even while the edge may appear small the casino will always make money. You might win or lose in a playing session but in general the longer you play the more likely it is that you will lose. The key as a player is to realise that any money you gamble with can be lost - never gamble with money you cannot afford to lose. All gambling should be treated as a form of entertainment not as a way to make money. Knowing this, what can you do as a player to get the most out of your money?
Here are some tips.
Always set a budget before you start playing and stick to it
Learn how to play your favourite games properly
When you win make sure you put aside your winnings from your bankroll
Make sure you only play at reputable, licensed online casinos
Cash in on the welcome bonuses online casinos offer
Never chase your losses - if you lose what you planned to play with - stop
Go for a big jackpot every once in a while
Don't waste your money on systems - they do not work
Be reasonable with your expectations - you will not win every time you play
Most of all have fun when you play
Long Term - Casino Wins?
Online gambling can be a highly entertaining past time/hobby that's a lot of fun, but you should always remember that in the long run the casino always wins so play with money you can afford to lose.
If you do get lucky make sure set some of the winnings aside. The real key to winning while gambling is to make sure you have a great time playing. This way as long as your get good entertainment for you money you will have won already