The After Christmas Party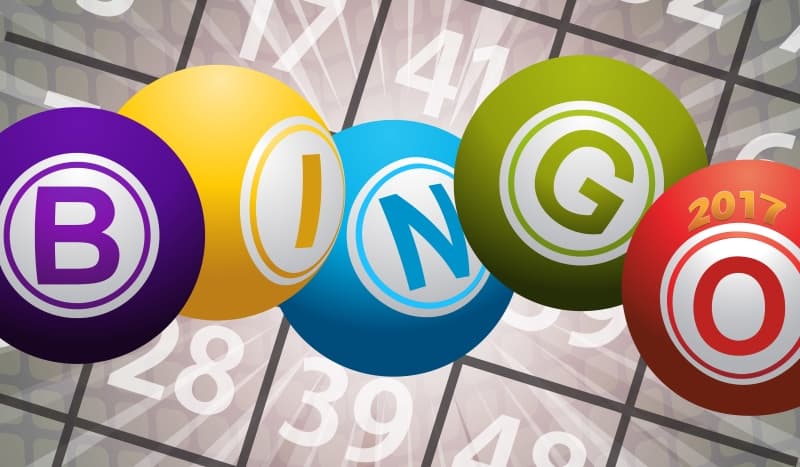 Betty and Luke took the song "Rolling in the Deep" too seriously! This morning Betty and Luke were seen rolling on the floors at Lucky Pants Bingo.
At one point, they smashed into each other and woke up. Luke's hat had a hole in it, and Betty's brand new dress had a wine stain. They stared at each other, and muttered the same question, "What happened last night?"
How Did It Start?
It all started when the lovely couple decided to hold an after Christmas Party, despite having made the most of it during the Christmas Party. They wore their lovely clothes: Luke was in a black hat and his favourite pink heart lucky pants while Betty wore a new white lace dress which Luke bought for her. They held hands and arrived at Lucky Pants Bingo on the red carpet. Indeed, they had amazing food and shared the company of some friends! Afterwards, the couple even shared a dance on the classic "Careless Whisper", and moved their bodies to the song "Party Animals".
When Betty and Luke got a little thirsty, they emptied all the wine bottles. They actually placed a bet on who will be able to drink more wine, but now that they are still a little bit tipsy, they don't remember who won! The last thing Betty remember is spilling all the wine on her new white dress, before falling down. And Luke only remember that he tried to pull a rabbit out of his hat, after 2 bottles of wine. But he still wonders how the hole was made but he found a pair of scissors. We all wonder what happened. They both sat down, and tried hard to think about the night before but… Oops, Betty and Luke just fell asleep again. Maybe that's a good hangover cure! It looks like the lovely pair drank a little too much, but they had a lovely night!
Great Moments Online
At Lucky Pants Bingo, be it day or night, you can enjoy great moments. But you must all be wondering who Betty and Luke are, and where is Lucky Pants Bingo? Here's the answers to your questions! Lucky Pants Bingo is one of UK's best bingo site, and the lovely pair is their mascots.
At Lucky Pants Bingo, you will not only find the best bingo games, you will also find amazing slots games! Cleopatra, Frozen Inferno, Fluffy's Favourites, Troll Hunters, Twinkle and Gemix are some of them. To celebrate Christmas, you can also play games like Secrets of Christmas, Holiday Season or Xmas Joker. You will also find tables games like Blackjack and Roulette, and Scratch cards- the ones that you do not need to throw!
Moreover, you will also hear some more stories about the gorgeous Betty and the dashing Luke! You can meet them in the Bingo rooms during tournaments or special chat games. Register at Lucky Pants Bingo now, and try your luck on some great games.
Betty and Luke are waiting for you… speed up!