Enjoy Online Bingo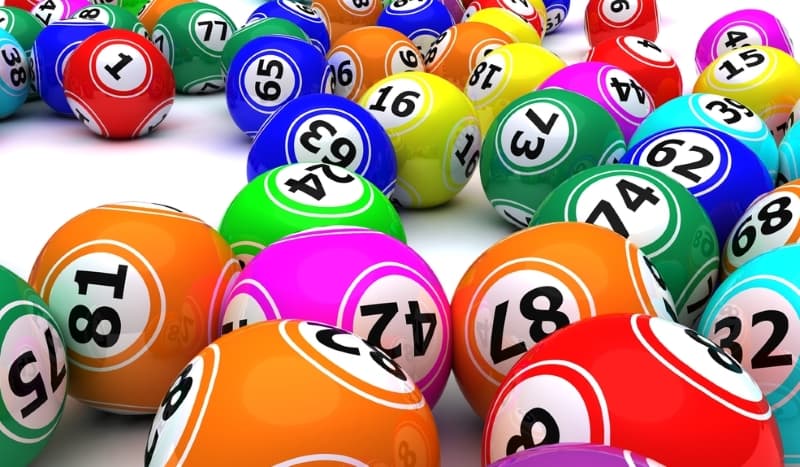 Rapidly gaining in popularity, playing bingo online means you can do it on your iPad, smartphone or that PC you have in your study at home. Convenient as well as lucrative (if you win). Find out more about playing online now.
The advent of the Internet has meant that there has been some serious innovations in technology over recent years. One of the industries that has really benefited from this is bingo and gaming. New technology means that graphics are better than ever and games are more interactive than ever before.
Why Online?
Online bingo is such a great way to have fun because you can play your favourite bingo games from the comfort of your own home. You get all the benefits of being out and enjoying interactive games and chats with other players without having to get dressed up, pay for taxis and come home with a hangover.
One of the best things about the game is that there are also so many different online bingo options to choose from, so you always have something different to keep you entertained. Of course the other reason, and the main reason, that people play online bingo, is to win money. And there certainly are plenty of chances to do that through online bingo.
More Control Of Your Money
First of all, most online bingo games give you the option of how much money you will play with per game so you are always in control. This means that you can play anywhere from a 1p game to a 50p game.
This will also determine how much money you will receive if you win. With online bingo there are often many winners every day. There are always guaranteed prizes of around £1,000 and jackpots can reach up to £12,000. Imagine what you could do with an amount of money like that!
Computer Generated Numbers
One of the things that you will notice when playing online bingo through many of the different online bingo sites is that they do not have a bingo caller. With the latest technology there really is no need for one anymore, and advanced technology and computer precision have also meant that the computer generated numbers make the need for a bingo caller in online bingo obsolete.
But the truth of the matter is that one of the main reasons that traditional bingo had a number caller was for entertainment value. Aside from calling out the bingo numbers so players would know if they had won or not, the bingo caller used to use rhyming words and phrases to keep the crowd entertained.
Do Callers Still Exist?
This is something that is very unique to bingo and is something that online bingo operators like Bingo Liner decided they would not get rid of. Bingo Liner, one of the UK's most popular online bingo websites, realised the important role that the bingo caller played in regular bingo and thus has incorporated the role into their online bingo games.
This means that in every one of their online bingo rooms there is a bingo caller ready and waiting to call out your numbers. So it feels exactly like a land based bingo hall, except that you are enjoying it from the comfort of your home!
Useful Links