Bingo For A Night Out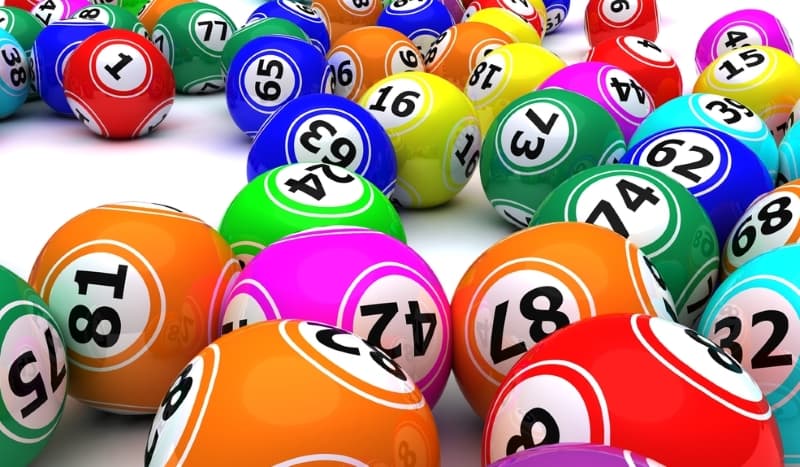 We take a quick look as to why you should play bingo and why bingo games could provide you and your friends with a great night out. It's simple and easy to play online or offline, but getting a group of you together could prove a wild night out!
In the past decade or so the game of Bingo has shrugged of its reputation as an "oldies" pastime and has gained many fans and followers from the younger generations. Often, people who have never set foot inside a Bingo hall will have been invited to a party including a few games Bingo first, and having joined in, become addicted and find themselves going every week.
Great Atmosphere
The appeal is in its friendly atmosphere and fast-paced action, plus the fact you are having fun with your friends, enjoying food and drink if you fancy it… oh and let's not forget winning money! It's the simplest of games, with a range of new twists from the "national pot" game where you are playing live with other bingo halls around the UK for the main prize.
With the right crowd this really can be an evening out - with bingo halls sprucing up their playing areas and creating a more friendly and inclusive atmosphere it will make a change from the pub.
Night Out At The Bingo
A few tips if you are thinking of going as a group:
Bingo clubs never reserve tables, not even for parties.
Arriving early will solve this as you can seat everyone together and take time in having a few drinks. Ensuring all your seats are together takes a little planning too, as most Bingo halls have tables of 4. So if you had a group of 16, you'd need 4 tables – the best thing to do this is to arrange for 4 people to arrive early, each one sitting at a table. Some people leave coats or bags on the tables to give the impression they're taken, although this is frowned upon but accepted as an unspoken rule of "table-keeping". Organisation is the key in keeping everyone together.
For people who haven't played before, ensure they know the start time and have all the required items such as their books and drinks etc... At this point you'll probably receive a few confused looks.
Make sure any beginners at least know the basics so they can enjoy the action.
Easy To Start
Bingo isn't a particularly difficult game to pick up, especially if you are going with people who have been before. It is, however, fast-paced and great for people that enjoy a good ride, and it's easy to get left behind. You'll receive many a groan from the regulars, but you can shout, "Hold on!" and the caller will let slower players catch up stamping their cards. You'll soon pick it up, and even you lose, you are in the company of friends in a lively and friendly environment.
Whether you are going to Bingo to win money, or simply going for a night out with friends, enjoying food and drink, Bingo is now considered one of the top nights out, especially with women and hen nights.