Guide To Online Banking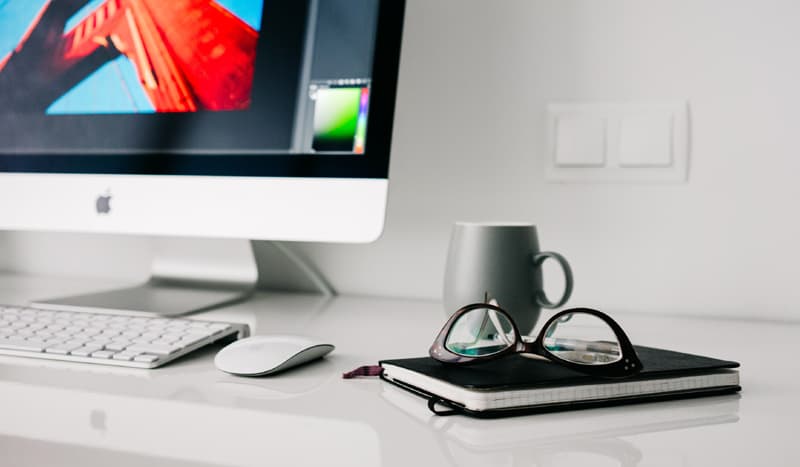 Now easier than ever and accessible via smartphones, most of us at some point do our banking online. But what things do you need to be aware of so that your finances are secure and you can do all the things you need to do like paying bills or sending money?
Nowadays you can control your banking activities from the comfort and privacy of your own home. With excellent interest rates on current and savings accounts as well as mini cash ISAS for example; you are bound to find a great deal for your banking needs, quickly and easily.
With the option of comparing interest charges on overdrafts and the interest rates you can get between online banks and high street companies, you can determine whether or not the deals on offer are what you're after.
Some of the early pioneers of the online banking world included Smile.co.uk and Cahoot.co.uk. Not only did they provide current account interest rates that were better than their high street counterparts, they also made checking your balance and paying people really simple. Back in the day, they had rates of around 4% gross whilst traditional high street banks, were a mere 0.1% gross. Obviously this was more than a few years ago, but do they still give you value for money in other ways?
Benefits of Online
The Internet is a fantastic place to locate great rates on your savings and current accounts. You can compare interest rates and charges and select the best bank for you by checking out the websites of UK banks that operate online and getting to grips with their policies and the financial products that they provide.
What's more you can also look at accounts that give you cashback, sweep accounts to improve your interest rates and even linked or offset accounts to reduce payments against a mortgage say.
As more and more people feel comfortable with conducting their banking online, millions of us each month use the web for banking purposes. Whether it's checking a bank statement online or transferring funds from one account to another, using the web for your banking has revolutionised the way in which we deal with our finances.
Research to Find the Right Account
Browse through the websites of the leading banks now and compare rates to get the best financial products and services for you.
Most banks now do all the hard work for you and switch over direct debits and standing orders when you open up your online account. The web is so convenient and easy to use that we feel with our extensive FAQ section and reviews of the websites of the leading financial companies in the UK, you have all the information available at your fingertips that can prepare you to get the banking results you want.
Reduced Charges?
By using online banking services and by filling out application forms through their websites, you reduce the necessity for them to have a large workforce to assist with customer services and administration so they can then afford to charge you less on credit cards and overdrafts by lowering their interest rates and give you higher interest rates on your current ad savings accounts.